CE Lagos Zone 2: April 18, 2021 Highlights of on KingsChat Web
April 18, 2021 Highlights of Sunday Service with our highly Esteemed Zonal Pastor; Pastor (Dr.) Emeka Eze The service included an insightful book review, exhortations on prayer and tithing an a very inspiring Rhapathon. Key points from the message are: None of These Diseases - Book Review (pages 21-31) The Esteemed Zonal Pastor reminded the brethren that: 📌Two things that can change your life are the people you meet and the books you read. Tithing Malachi 3:9-11 🔸Tithes are holy and belong to God. 🔸Giving your tithe rebukes the devourer and not giving your tithe opens the door for the devourer to operate. 🔸What makes some people give and not see result is that they uproot their seeds. 🔸Your giving is not to the Church, it is to the Lord. The Importance of Prayer and Attending Prayer Services 🔸Personal prayer times and corporate prayer times are very important and should not be neglected. ( Text:ROM 15:16) 🔸You cannot serve God with your senses or human mind and expect God to be pleased with it. 🔸There are many things you may plan and not have the desired results, if you do not take out time to pray. 🔸There is a place for your seed and there is a place for prayer. 🔸Your prayer makes way for your seed. 🔸A committed Christian is one that is dependable and a dependable Christian is one that is balanced- he is prayerful and he is a giver.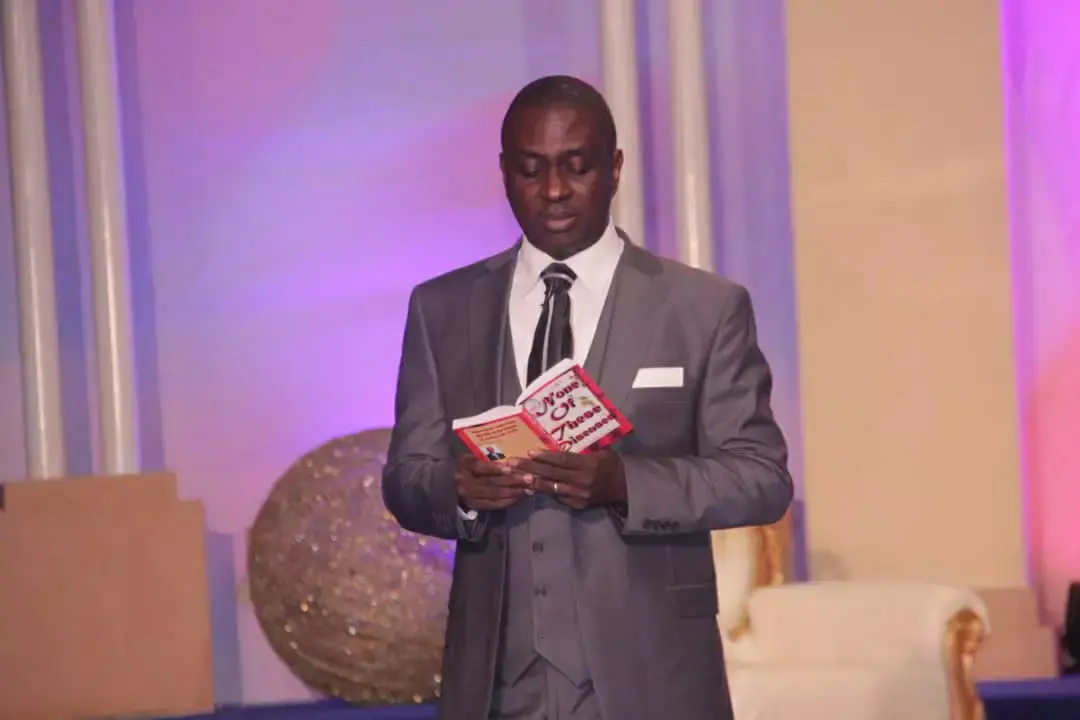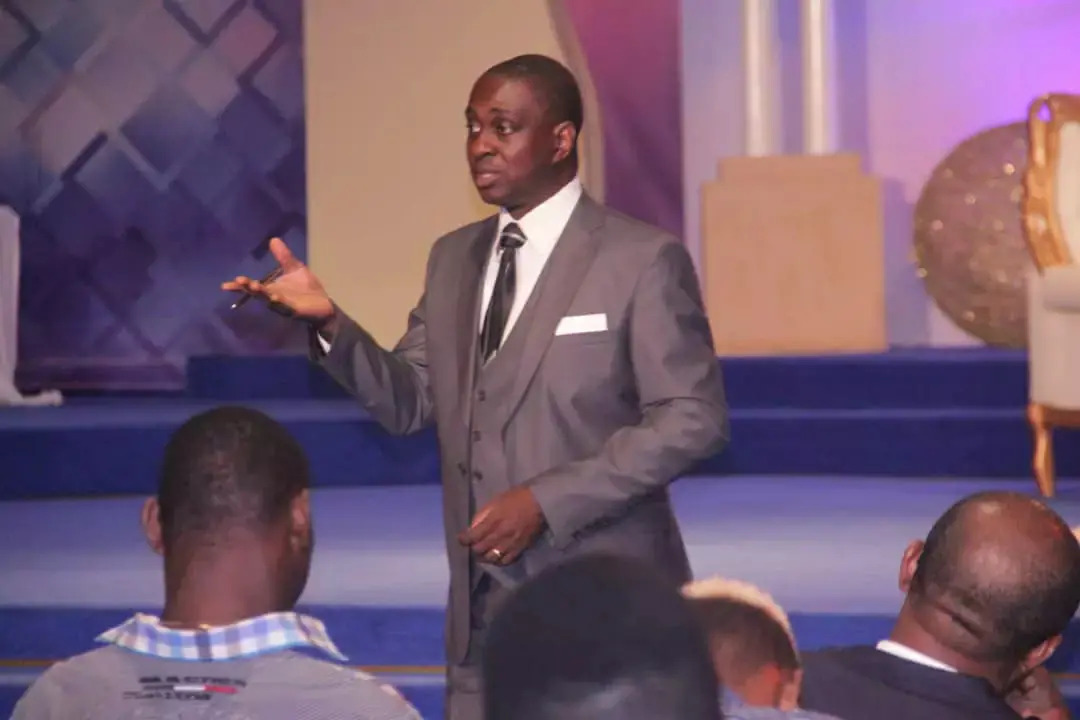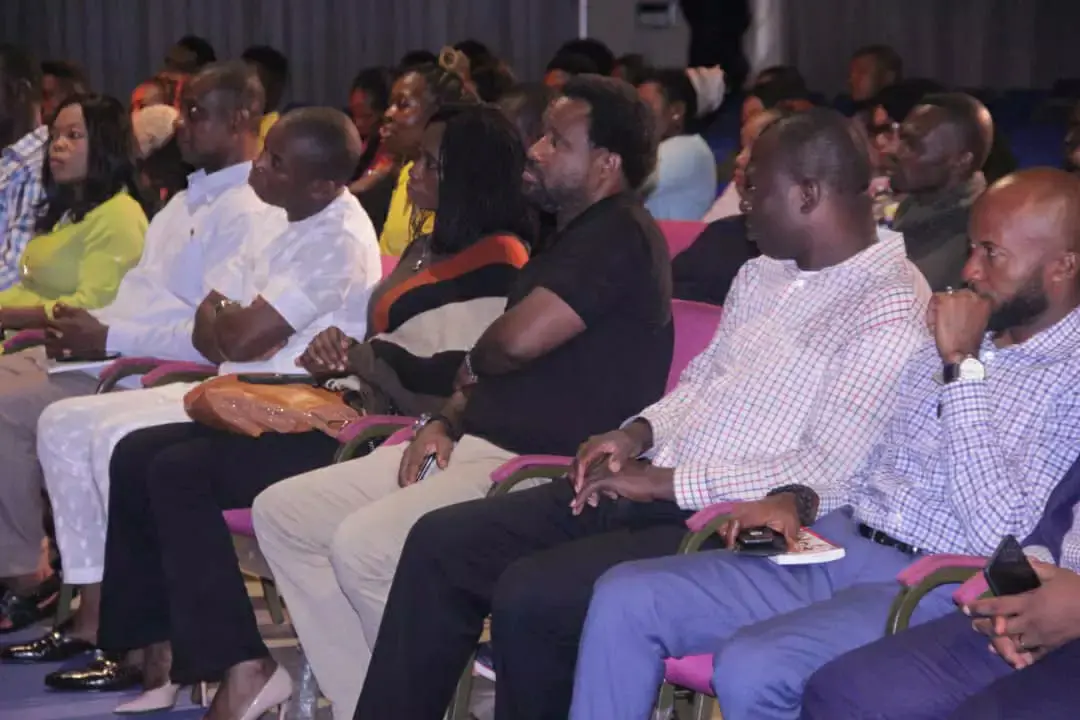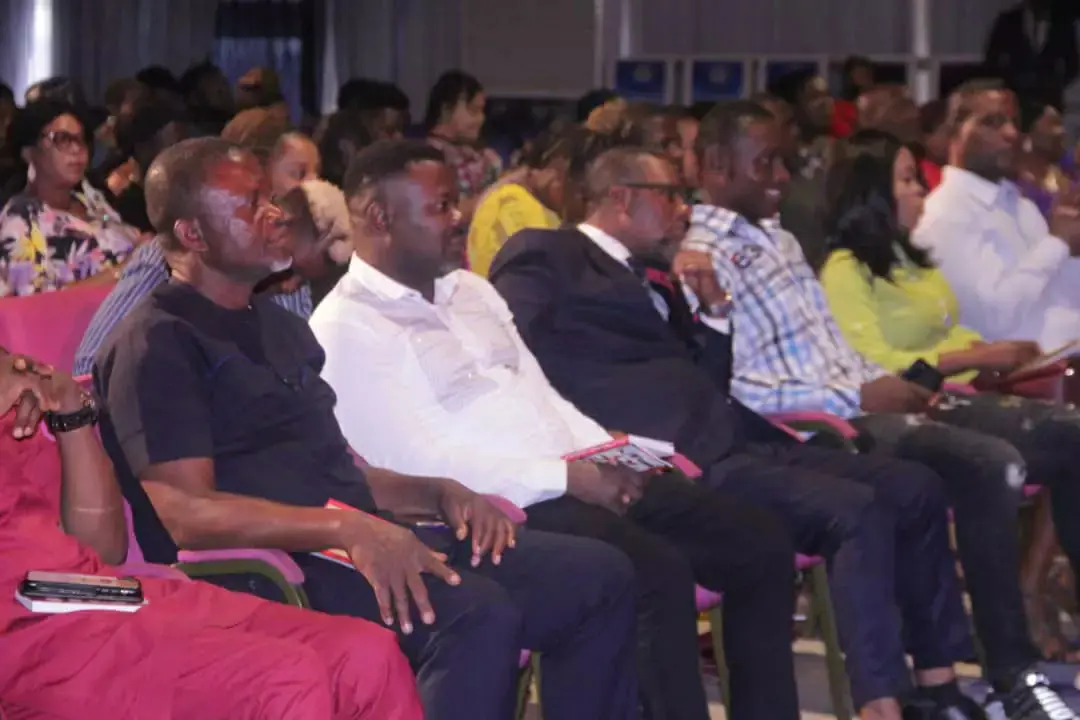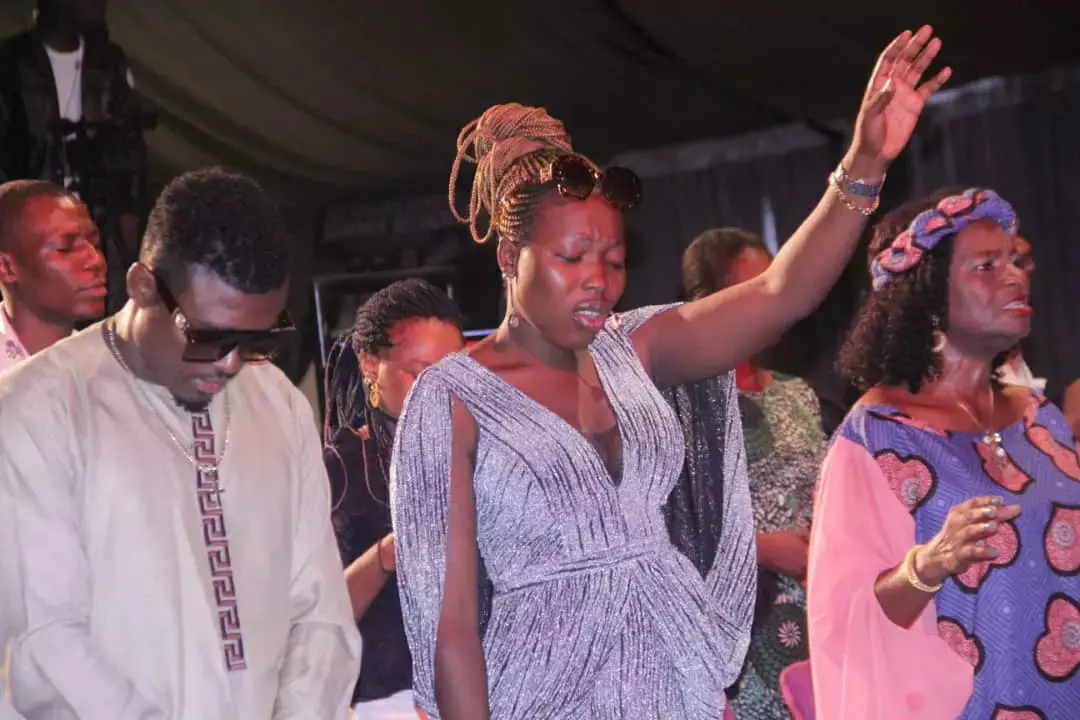 Happy Wedding Anniversary to the Esteemed Dcn Ofe Misan. CE Mega Church loves u dearly Sir.
It's from glory to glory ! #fitnessforduty #blwukzonea #blwcampusministryrocksTM
#fitnessforduty #blwukzonea #blwcampusministryrocksTM
#photoHighlights Christ Embassy Numan Super Sunday with Esteemed Pastor Myato Ta'omi #cenuman #supersunday #cenez1
#photoHighlights Christ Embassy Numan Super Sunday with Esteemed Pastor Myato Ta'omi #cenuman #supersunday #cenez1
Happy Birthday my beloved Baby Girl PEA(Mama Yoh)!!! You are a unique personality, wonderfully and fearfully made.So much to say sweetness,😍🥰🥰you are love, joy, care,beauty,understanding personified.Thank you for who you to us all.God Bless you real Good.I love you plenty.❤️
 #fitnessforduty #CellLeadersTraning  #blwcampusministryrock  #blwzoneC
Its trainings like this that bring out the precious treasures within our Spirit. What an awesome and glorious opportunity 🥳🥳🥳 #fitnessforduty #blwukzonea #blwcampusministryrocksTM
STUDY YOUR RHAPSODY OF REALITIES DAILY DEVOTIONAL THE POWER AND CHARACTER OF THE SCRIPTURES - PASTOR CHRIS OYAKHILOME MONDAY, 19th APRIL 2021 For the scripture saith unto Pharaoh, Even for this same purpose have I raised thee up, that I might shew my power in thee…(ROMANS 9:17). Some years ago, after a certain programme which had several ministers in attendance, one of them said to me, "You talk about the Scripture as though it's a person." I said, "Oh, yes; it is!" It matters that you know this: the Scripture has personality and character. This is what Jesus revealed in the various things He said about the Scripture. His apostles captured the same truth, and propagated it. For example, our theme verse says, "For the scripture saith unto Pharaoh…." He could have said, "For God saith unto Pharaoh…" and that'd be right, because we know that God did talk to Pharaoh; that's what the Scripture tells us. The Bible says Moses went to Pharaoh and said, "...Thus saith the LORD God of Israel, Let my people go…" (Exodus 5:1). Again, we find Paul echoing the same truth in his writing to the Galatians in Galatians 3:8. He said, "And the scripture, foreseeing that God would justify the heathen through faith, preached before the gospel unto Abraham, saying, In thee shall all nations be blessed." It doesn't say the Spirit preached to Abraham, or the Lord preached to Abraham. It says the Scripture preached to Abraham. The Scripture "talked" to him. Galatians 3:22 says, "But the scripture hath concluded all under sin, that the promise by faith of Jesus Christ might be given to them that believe." Also, look at Galatians 4:30; it doesn't say, "What saith God?" Rather, it says, "…what saith the scripture?" It's so important that you put a premium on the Scriptures. When you want to know anything, get into the Bible to find out what God says about it. Whatever God says about it is what should matter to you. Build your life on the Scripture, for they're able to make you wise unto salvation (2 Timothy 3:15), and make you an absolute success; complete and proficient, well-fitted and thoroughly equipped for every good work (Read 2 Timothy 3:16 AMPC). Hallelujah! DOWNLOAD FREE APRIL EDITION FROM ONE LINK ➡️ 👇👇👇 https://installs.rhapsodyofrealities.org/?id=wealthkennedy159185968 PRAYER Thank you Father, for the blessings and impartations I receive from studying the Scriptures, and the deeper insight into the past, present and future of your plans and purpose for the Church, for me, and for the world. I'm transformed from glory to glory—complete and proficient, well-fitted and thoroughly equipped for every good work as I walk in your preordained path for my life, in Jesus' Name. Amen. ||FURTHER STUDY:||2 TIMOTHY 3:14-17|| But continue thou in the things which thou hast learned and hast been assured of, knowing of whom thou hast learned [them]; 15 And that from a child thou hast known the holy scriptures, which are able to make thee wise unto salvation through faith which is in Christ Jesus. 16 All scripture [is] given by inspiration of God, and [is] profitable for doctrine, for reproof, for correction, for instruction in righteousness: 17 That the man of God may be perfect, throughly furnished unto all good works.|| ||ROMANS 15:4|| For whatsoever things were written aforetime were written for our learning, that we through patience and comfort of the scriptures might have hope.|| ||ROMANS 9:17 ESV|| For the Scripture says to Pharaoh, "For this very purpose I have raised you up, that I might show my power in you, and that my name might be proclaimed in all the earth."|| DAILY SCRIPTURE READING 1 Year Bible Reading Plan : Luke 17:20-18:1-14 & 1 Samuel 8-10 2 Year Bible Reading Plan : Mark 3:20-35 & Leviticus 19
LIVE Participation from CE Port Elizabeth #sazone1cellleadersconference #cesazone1