Deborah Clara T. Omoni: Happy delightful birthday to my on KingsChat Web
Happy delightful birthday to my 1st fruits....you are highly Exalted.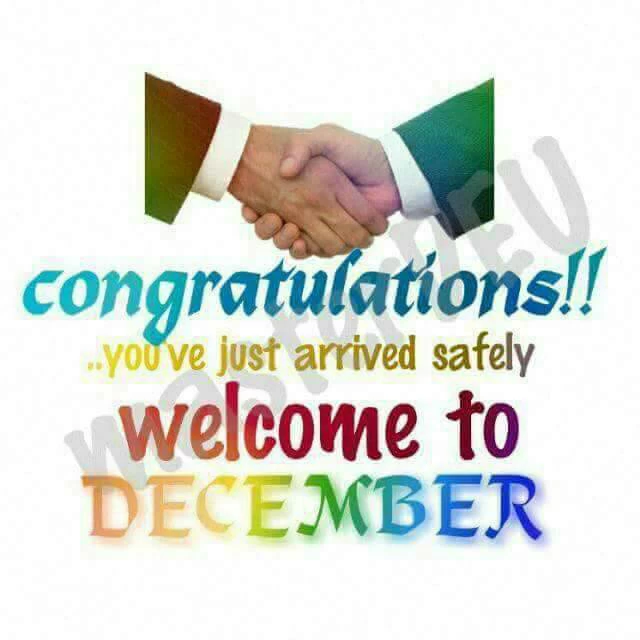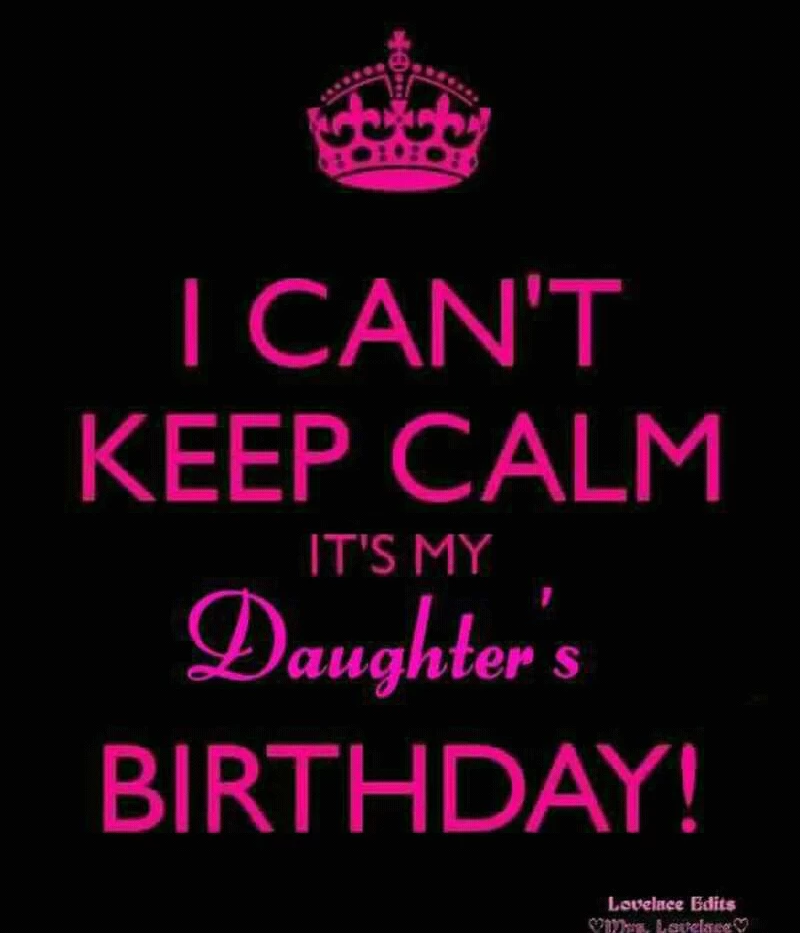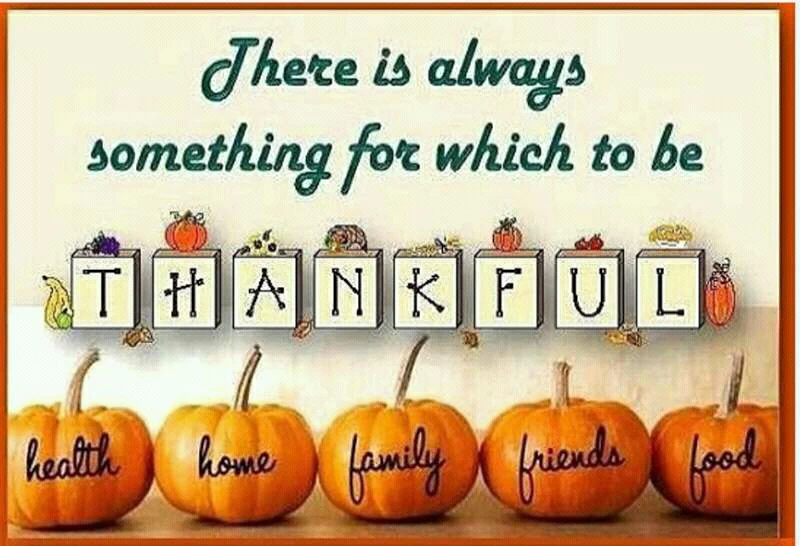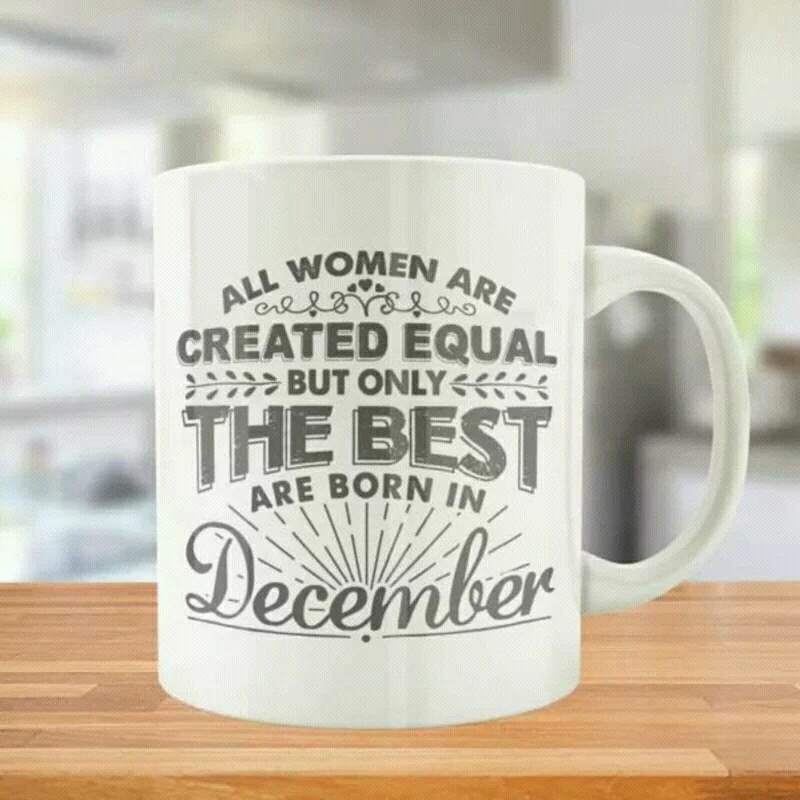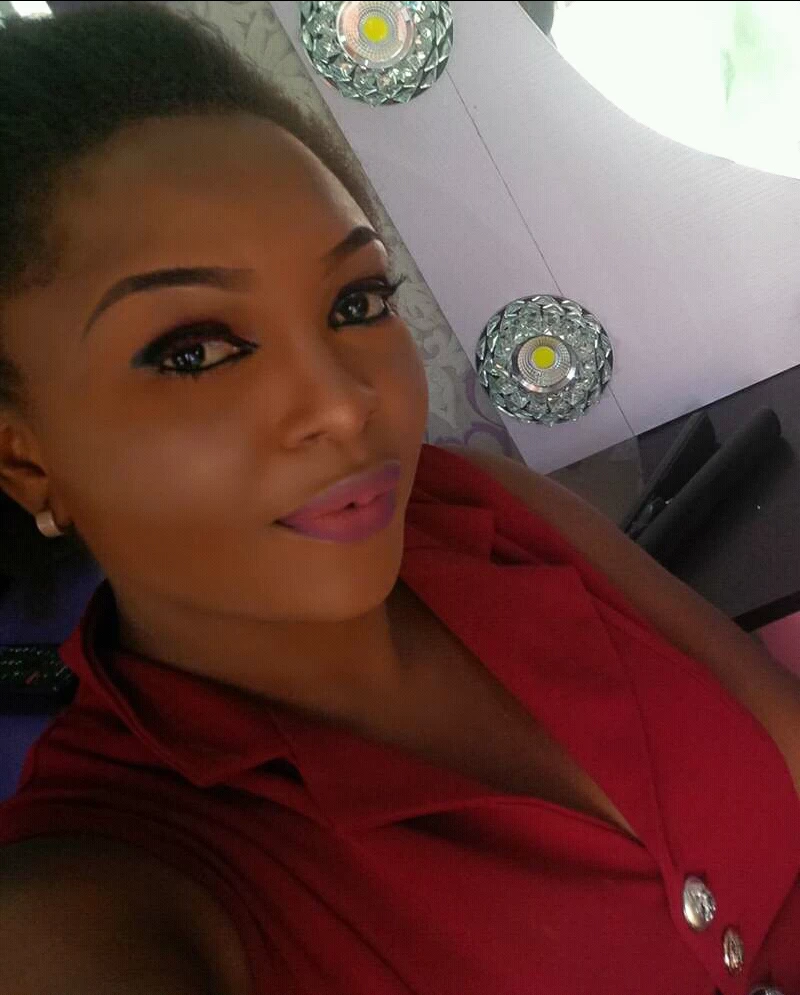 Your love is unconditional. HBD sir. #blwcelebrates30years #blwdayofservice #readytoserve #servicetoourlecturers #blwcampusministryrocks
CE Akure, IPPC in your City in progress #ippcinyourcity
#SELFIEMOMENT #IPPCINYOURCITYIBADANCENTRE #NSWBZ1 #SOUTHWESTREGION #FLOURISHING #IMCC2017 #DIGITALEVANGELIST
https://www.kingsch.at/p/VVFkSjh
Get an exclusive look into the energetic and exhilarating experience at the second LIMA Awards!
YOU ARE BUSY WITH GOD YOU DON'T DIE...REV.TOM #IPPCINABUJA
HAPPENING NOW- CELVZ IPPC DAY 2 MORNING SESSION Inspiring talkshow on BLW celebrates 30 years #CELVZ #BLW@30 #BLWCELEBRATES30YEARS
A vital part of my Success story HBD Sir #blwcelebrates30years #blwdayofservice #readytoserve #servicetoourlecturers #blwcampusministryrocks