MAGDIEL: Wow! What a man you on KingsChat Web
Wow! What a man you are sir. Always so inspiring. I celebrate you always and thank God for sending you to us in zone D2. Thanks for stiring us up all the time to be the best of us God bless you and yours sir. Congratulations on more HBD sir. #TeamCalabarRocks #CalMC #THZD2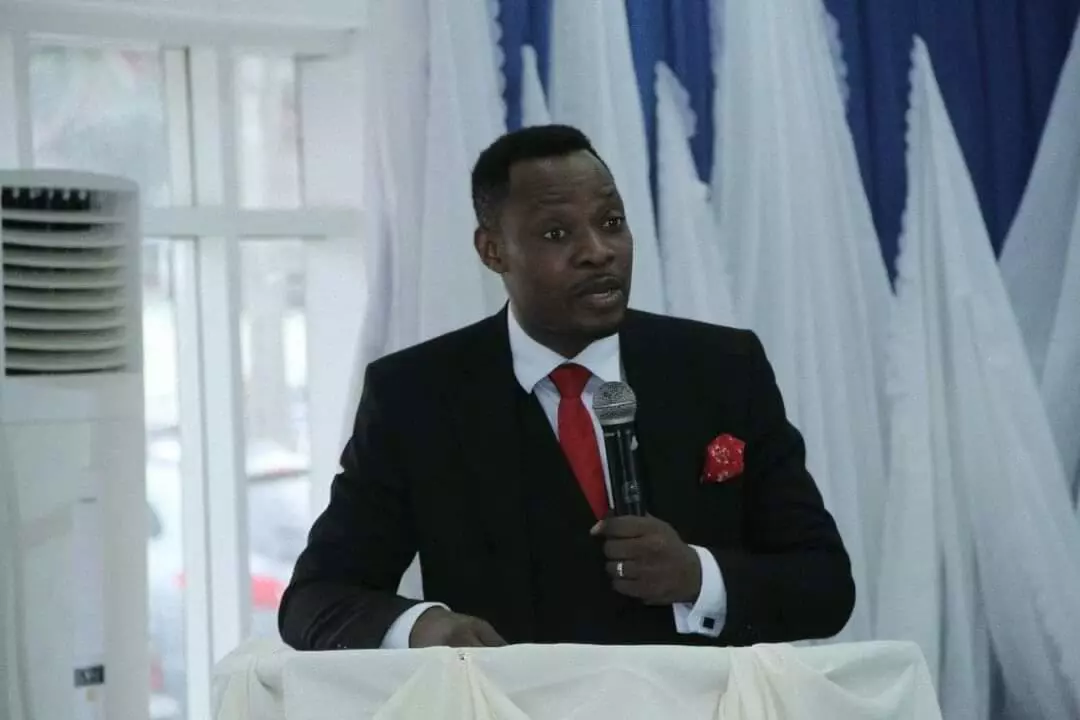 My response to every challenge that comes my way is in these four words: "God's Grace is Sufficient" #CEBRAMPTONWESTNO1 #CECANADA #midweekservice
CE Main Church Naalya Uganda Carol Service.
It takes humility to accept, to allow and to grow in Grace. #CEBRAMPTONWESTNO1 #CECANADA #midweekservice
Midweek service @ #cebramptonwest: Recap point. The Grace of God is the license given to us to expand and spread in every aspect of life. Grace takes you beyond your ability and qualifications. A man walking in Grace doesn't see failure. Recognize the Grace. #cecanada
His Grace is sufficient for me. I walk in the conciousness of His Grace that's at work in my life. #cecanada #cebramptonwest
Highlights of the Carol Service.