Pastor Dupe Isesele: Happy birthday Pastor Stacy Ajobiewe. on KingsChat Web
Happy birthday Pastor Stacy Ajobiewe. Memories of you are that of a sweet, kind, loving and very helpful person. Thank you for being that warm and unique you. I love you. 💖💖💖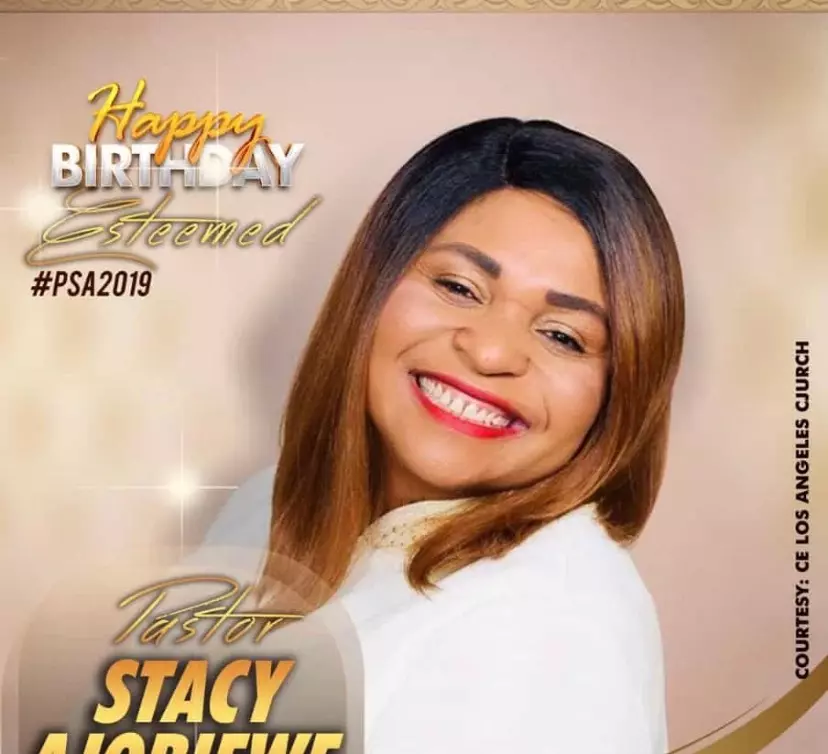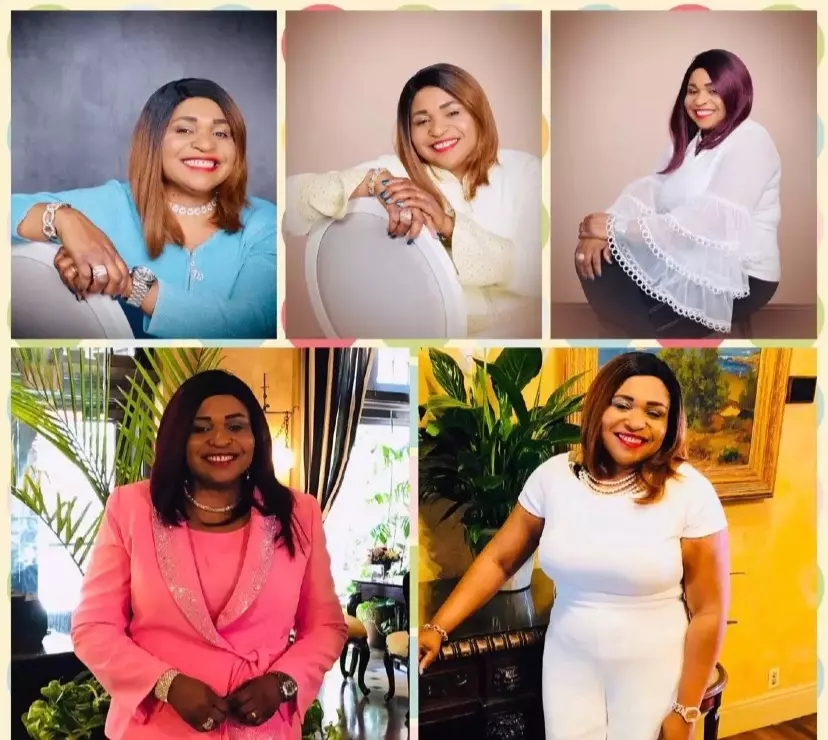 #DSST1406 #DePerfomer #cebayelsa #nssz1 #nssr
I watch this miracle unfold before my eyes daily. You are too big for error. There is nothing impossible with you. The words that come from you which I reiterate are not void of power or impossible of fulfillment. Laughter!!Oh the sounds in my spirit.
Happy birthday Pastor Lola Aisida. Always a go getter and achiever. Thanks for all you do in our nation. Much love.💖💖💖
Join our Sports analysts now on Prime Sports and catch the highlights & news making the round in the world of sports! Showing on LoveworldPlus www.loveworldplus.tv/watch #pastorchris #loveworldplusshines
PRAY-A-THON LIVE!!!! Happening Now as CELZ3 prays with our Man Of God......