Buchi: It's my birthday! When I on KingsChat Web
It's my birthday! When I was much younger, I thought 56 was old. Now here I am, leaping over walls, running through troops and still able to climb all those mango trees😀 This is the doing of the Lord! Join me lick a 56 gunshot-salute to Jesus, my Lord n keeper. Boooom!!!🎈🎈🎈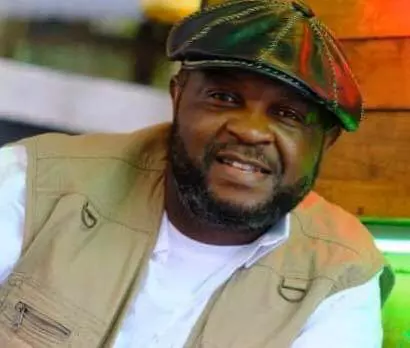 CORNER STONE Will be there, what about you?
Praying Now Texas zone One making power available with our Esteemed Rhapsody of Realities Director, glory to God #prayingnow #rormanagers #72hrsprayerchallenge #globalrormgrsprayer #cetexasz1
His faithfulness is new every morning,I'm so grateful to God for giving such a beautiful life,a life of peace & prosperity,wit no pain or sadness,with so much influence & excellence.I'm full of thanks.Happy super birthday to this lady! Happy birthday to me. #ChristmaseveinJune
#Iamaprayerinfluencer #Ispreadprayer #pclprayathon2020 #blwcampusministryrocks #blw2ndtierchurchzone
Spiritual Warfare #ExposeonPrayer #A21daystudyinPCDL #LWCENTRAL #UKZONE2
Thank you so much my amiable boss, I love you so much ma. #speacialsignaturecard Happy birthday To me❤️
CORNER STONE Will be there, what about you?
#iamaprayerinfluencer #ispreadprayer #Mafolukuisrich #CEoshodi1 #celz1rocks