Giftbenson: #cewmclmam #cewmclmam #cewmclmam #cewmclmam #cewmc on KingsChat Web
#cewmclmam #cewmclmam #cewmclmam #cewmclmam #cewmclmam #cewmclmam #cewmclmam #cewmclmam #cewmclmam #cewmclmam #cewmclmam #cewmclmam #cewmclmam #cewmclmam #cewmclmam #cewmclmam #cewmclmam #cewmclmam #cewmclmam #cewmclmam #cewmclmam #cewmclmam #cewmclmam #cewmclmam #cewmclmam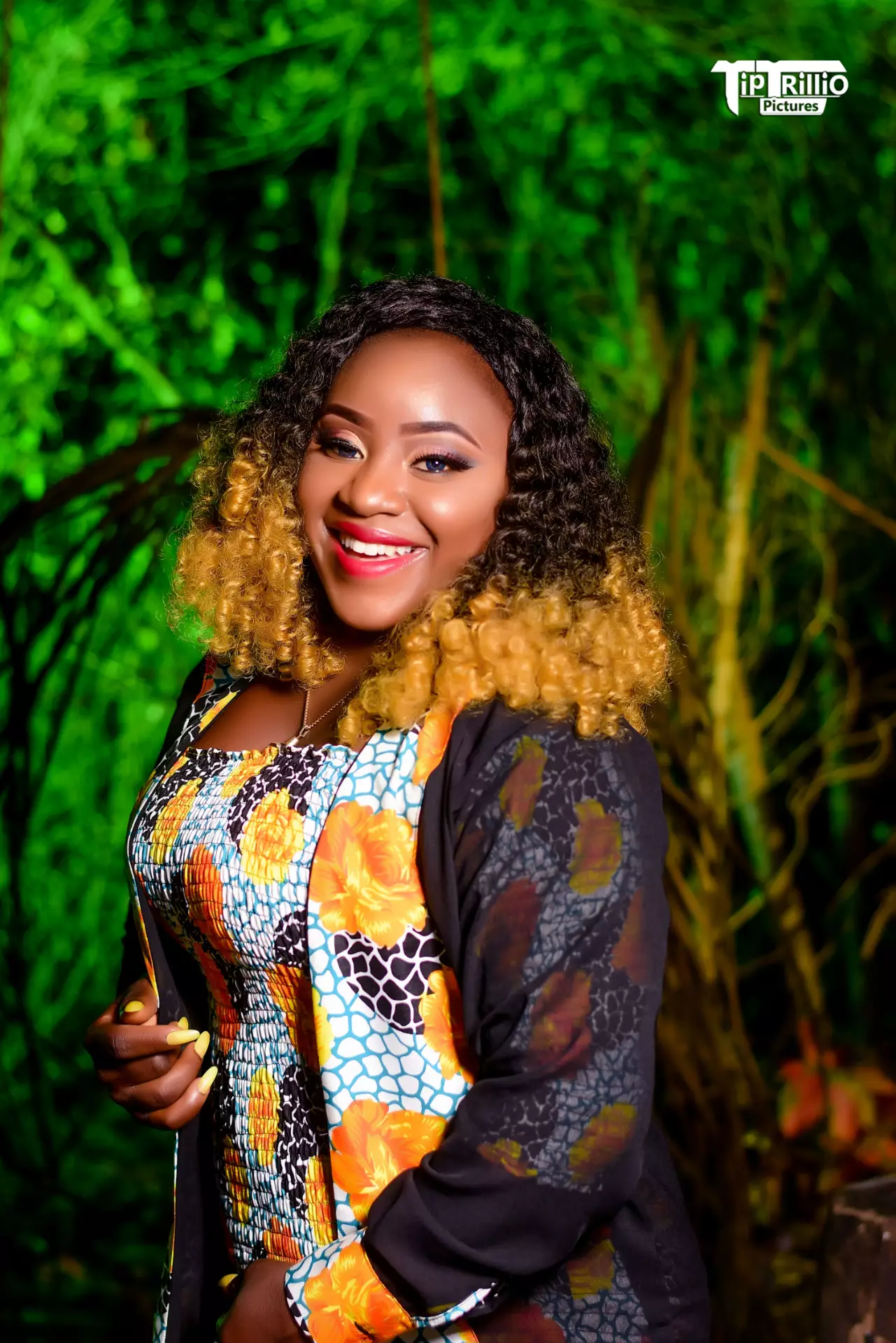 Happy Birthday Esteemed Pastor Sir. It's your Year of LIGHTS! And your light shine everywhere! Thank you Sir for all that you do for the gospel!
Thank you Pastor Sir for your liquid love, we celebrate you Pastor Sir! #PastorChrisSonPBL2019 #CeAccraGhanaZone #CePillar2
HAPPY BIRTHDAY DEAR ESTEEMED PASTOR BIODUN LAWAL. Dcn. Gbenga Babarinde and CE CHICAGO SOUTH celebrate you Sir. #CEUSAREGION2 #CECHICAGOSOUTH ##CELEBRATINGGREATGRACE
I love you honey, far more than forever.
Happy Supernatural Birthday Dcn Mike Uffot. Thank you for your Immense contribution to the work of the ministry. May your shining in this year of lights be filled with 10 in 1 of God's blessings. We love you! #CEHouston #ChurchCoordinator #TXZone1
Our Global Icon. #pastorchrissonpbl2019 #ceavz
HAPPY BIRTHDAY DEAR ESTEEMED PASTOR BIODUN LAWAL. Pastor Tina Samuels and CE DULUTH celebrate you Sir. #CEUSAREGION2 #CEDULUTH #CELEBRATINGGREATGRACE