PHOTO HIGHLIGHT 📸 - GO2INC EVANGELICAL OUTREACH IN BOB OSHODIN COMMUNITY The attendees were so full of joy, not only did they received the Gospel they also went home with Food parcels. 💃💃💃💃 #EndChildPovertyNow #EveryChildIsYourChild #Cemidwestzone #cenewbenin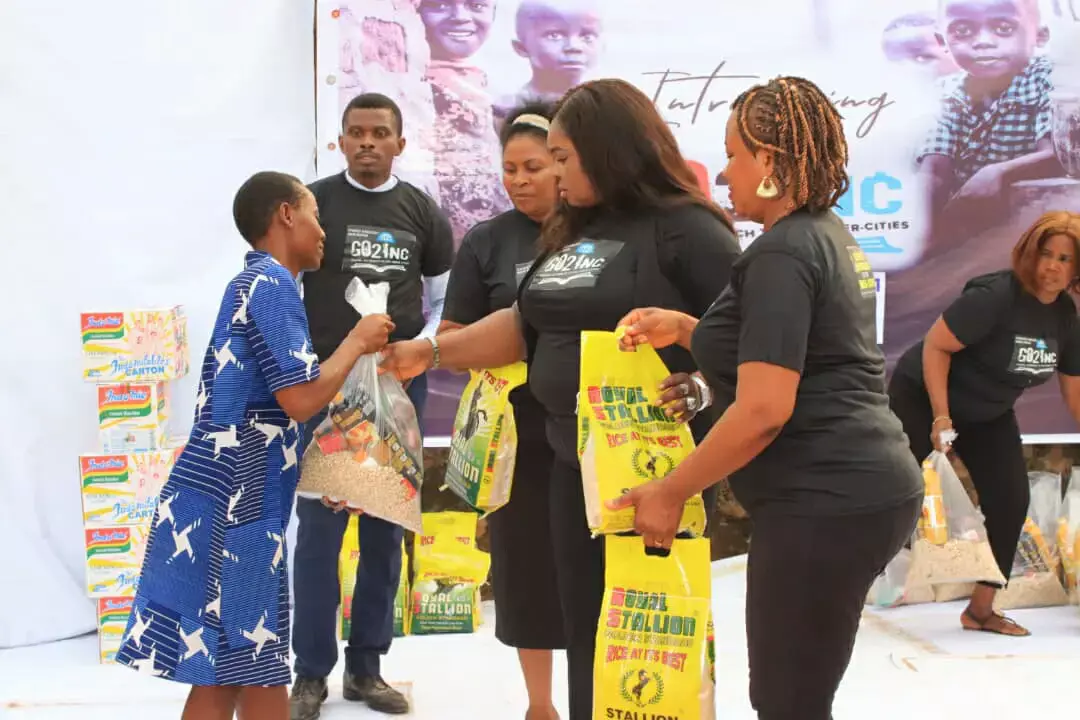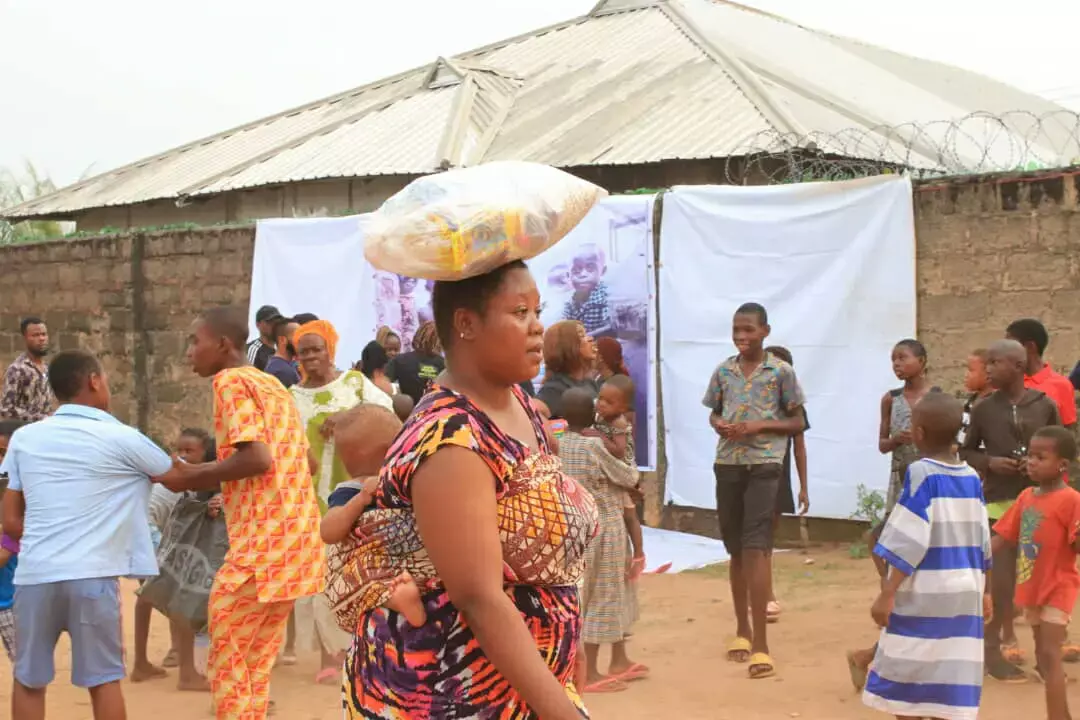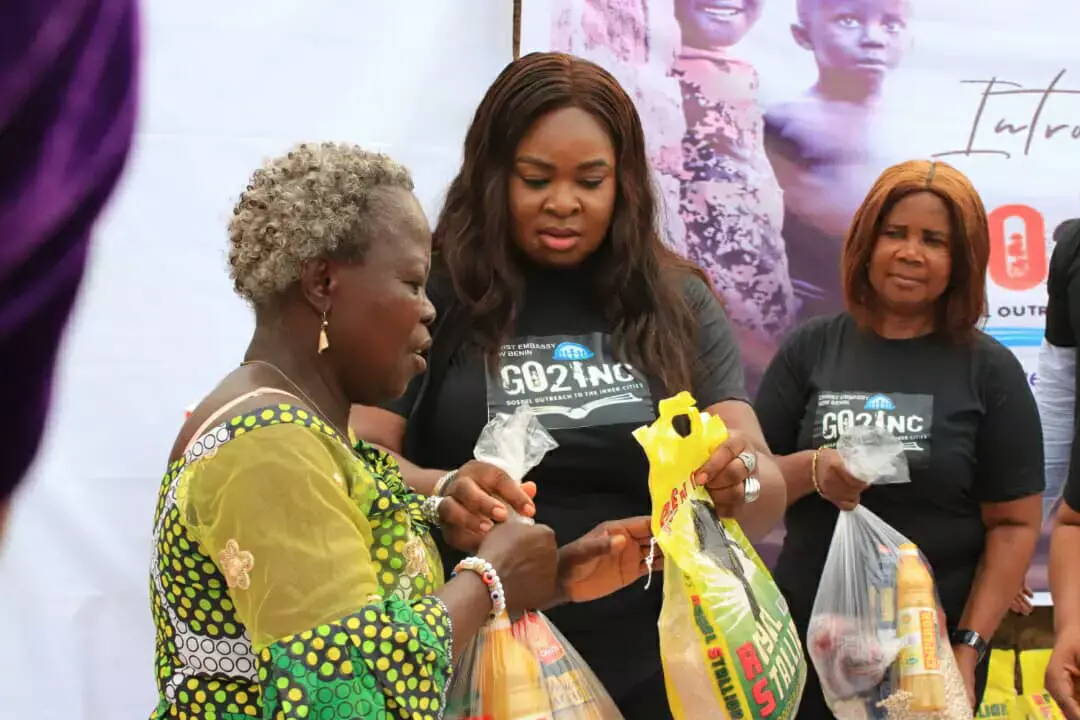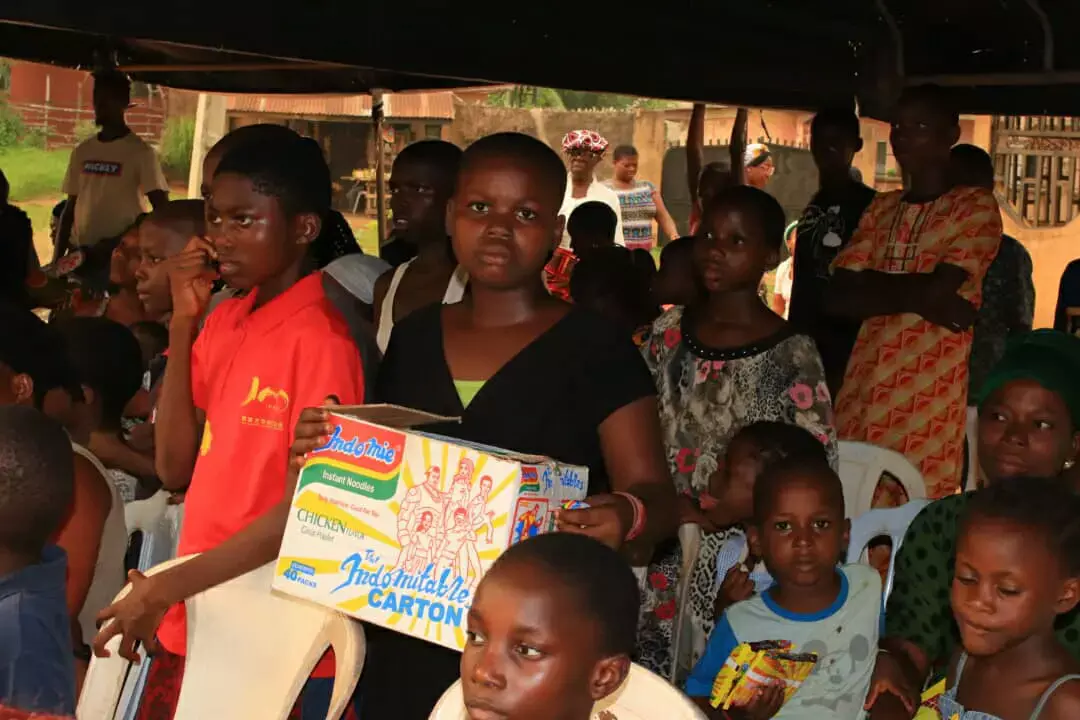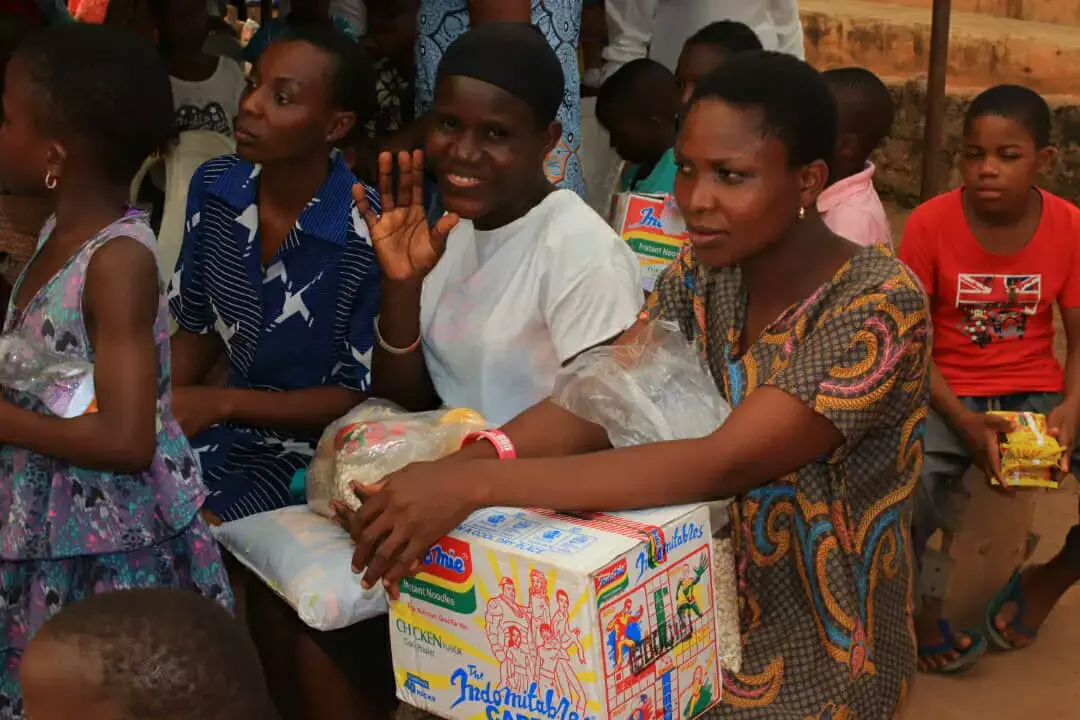 #photohighlights ... CE MIDWEST ZONE (CE URHOBO )- Reaching Out to EKUREDE URHOBO COMMUNITY in the GO2INC: #GO2INC #cemidwestzone #cewarrisouth #ceurhobo#icm #globaloutreachtotheinnercities
Happy Birthday to a loving, kind, beautiful, dynamic, excellent, exceptional, all in one Boss and MOTHER🥰🥳😍😍. Thank you Mother for your show of Love and Care all these years. You are simply the best. I Love you ma.
GLORY! GLORY!! GLORY!!! IT'S EASTER BLISS WITH OUR HIGHLY ESTEEMED PASTOR SIR. HALLELUJAH JESUS IS RISEN GREAT GRACE #PSZ #CEMAIDUGURI #NNWZ2 #NNR
The First lady😀❤💚💙 #flawlesspstrebecca #pstrebecca #pr3103 #cesazone1
HAPPENING TONIGHT'S!  SPECIAL WEDNESDAY SERVICE! Today's Mid-Week Service is holding at 6.30pm. VENUE: 100-106 Westmoor street SE7 8NQ. ONLINE: www.blwukzone2.org/virtualchurch. Its Promised to be Impactful and Packed with Blessings. for the glory of the Lord had filled the house of the Lord! DON'T MISS  IT!! #WednesdayServiceWithPastorTonyAduroja #Centralchurch #ukzone2 Kindly follow our superuser page @ukzone2 for ministry updates
Check this out: Contact me on: 08055908330
Check this out: Contact me on: 08055908330
The Global Communion Service is 4 days away. #GCS #LTM #Loveworldradio
Time is not refundable, Use it with intention!!!