Crystal Ugo: Happy birthday Dad I can't on KingsChat Web
Happy birthday Dad I can't thank you enough for where you have brought me. Thank you for saying yes to God for my sake Thank you for loving God's people unconditionally and continually strengthening the body of Christ with the word I ♥️ U Dad, happy birthday Sir! #Offer7 #Dec7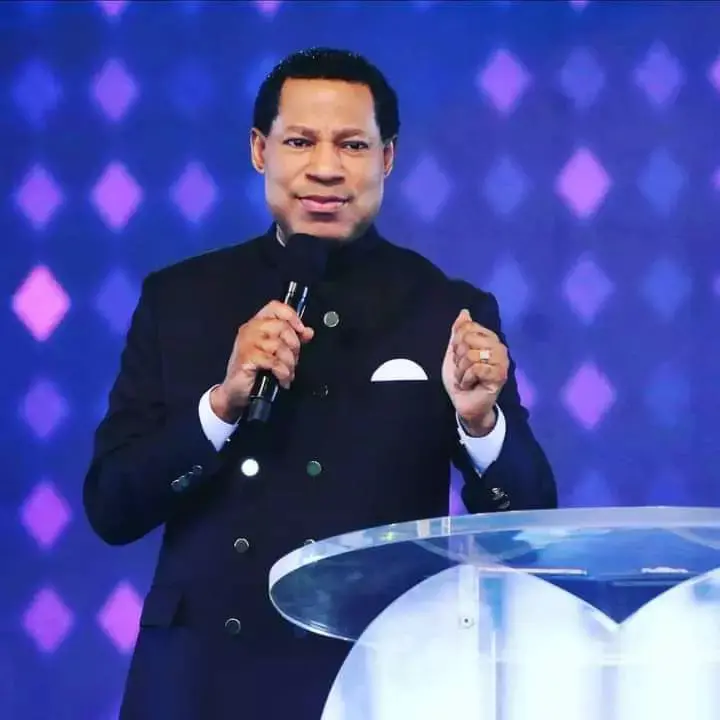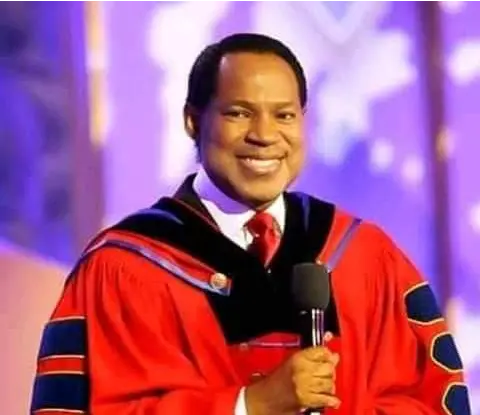 Celebrating our hero , love you sir 💜💜💜💜💜
Praying Now for Pastor Chris. May increase, wisdom and divine protection always be yours. Amen. #cedagenham #dspukzone3 #dec7prayingforpastorchris
Happy happy wedding anniversary to our Highly Esteemed Regional Pastors Pastor Sir and Pastor Ma! The grace and Love we continue to experience in USA 🇺🇸 REGION 2 Is supernatural! Thank you Pastor Sir and Pastor ma for knowing me by name and investing especially in CETravis! 🇺🇸❤️🇺🇸
HAPPY PERFECT BIRTHDAY TO MY DADDY, I REALLY LOVE YOU SO MUCH PASTOR CHRIS AND ALSO THANK YOU SO MUCH FOR YOUR LOVE, THANK YOU FOR THE WORD OF GOD, THANK YOU FOR BEING THERE FOR US ALWAYS. I THANK GOD FOR YOUR LIFE AND YOUR FAMILY. PASTOR CHRIS I LOOOOOOVE YOOOOOOOOU
My life coach, mentor, Father and my very best Dad. 🎂🎂🎂🎈🎈Happy birthday Pastor Sir. From your children (The Riches)🥂🥂Love Daddy very dearly.
Happy Birthday to the Esteemed Pastor Aloy Sir. Pastor you're uniquely different; clothe with love & compassion, You're a man of honour! Thank you for leading in love & bringing out the best in everyone. Thank you for your ever loving and kind disposition towards me. More Grace!
Happy birthday to My Father, my Mentor, my Coach and my life Chnger. I join the host of heaven and the billion of people around the world to celebrate you Sir.
Happy my Beloved Pastor Chris! I love you Sir. Thank you so much sir for redirecting my life and that of my family. God bless you Sir!
Happy birthday to the prophet of our Generation!!! The world's Greatest!