Joy Oseh Mukoro: Dear Heavenly Father, I thank on KingsChat Web
Dear Heavenly Father, I thank You for the presence of Your Holy Spirit in my life today.I thank You Lord for by Your instructions through the Word, n ministry of the Holy Spirit, I thank You for granting me supernatural insight, wisdom, n knowledge; I deal n speak wisely always.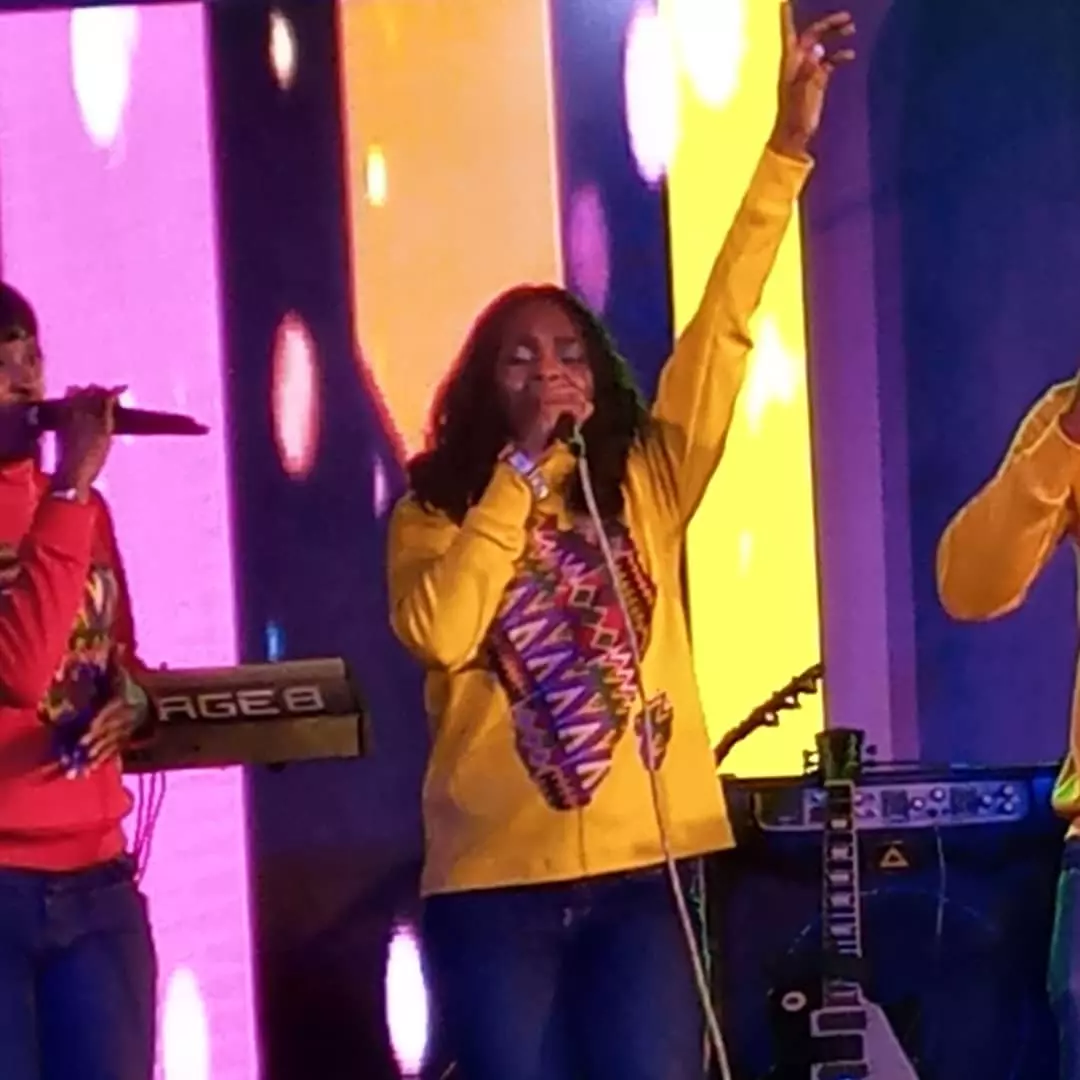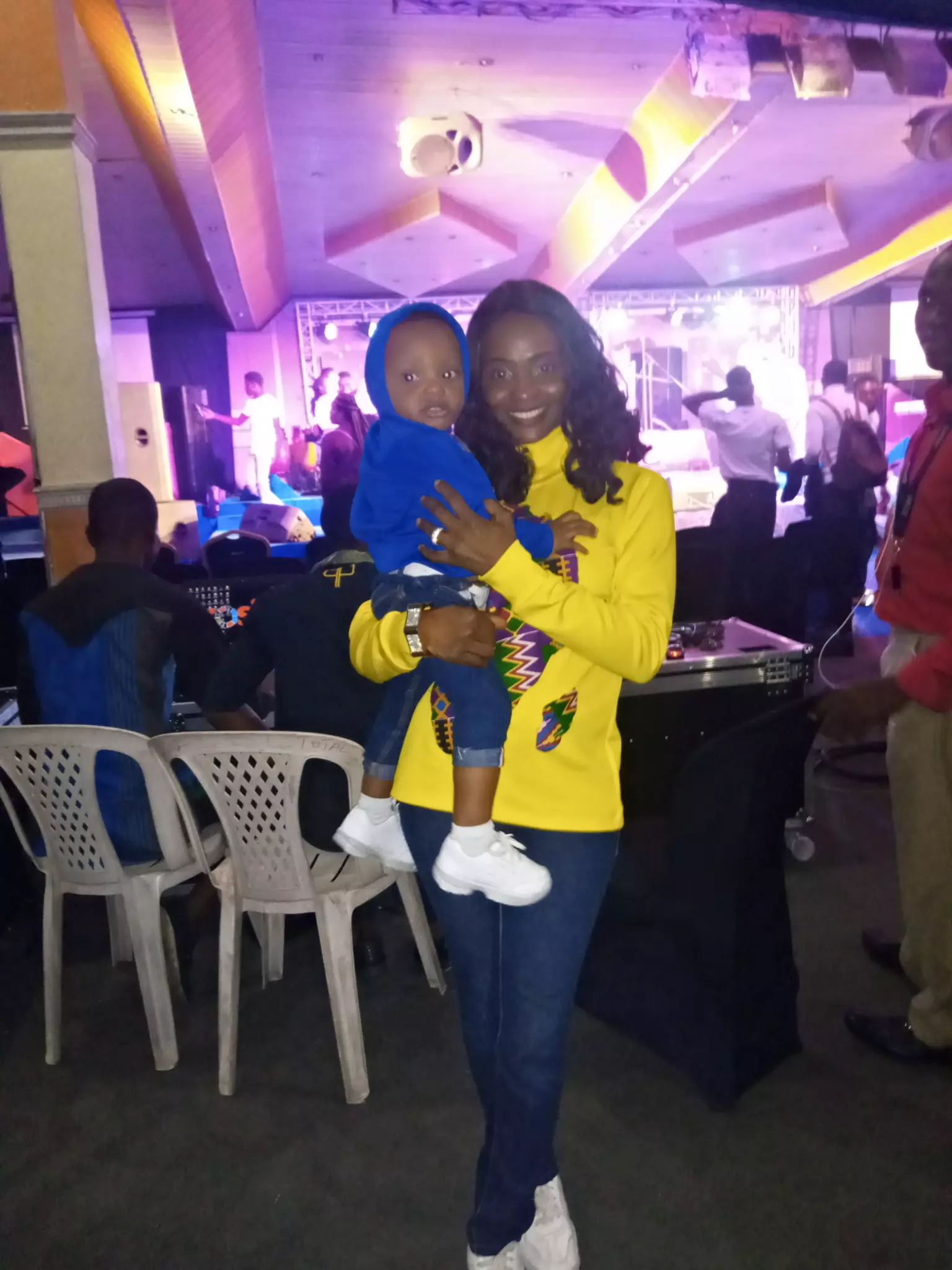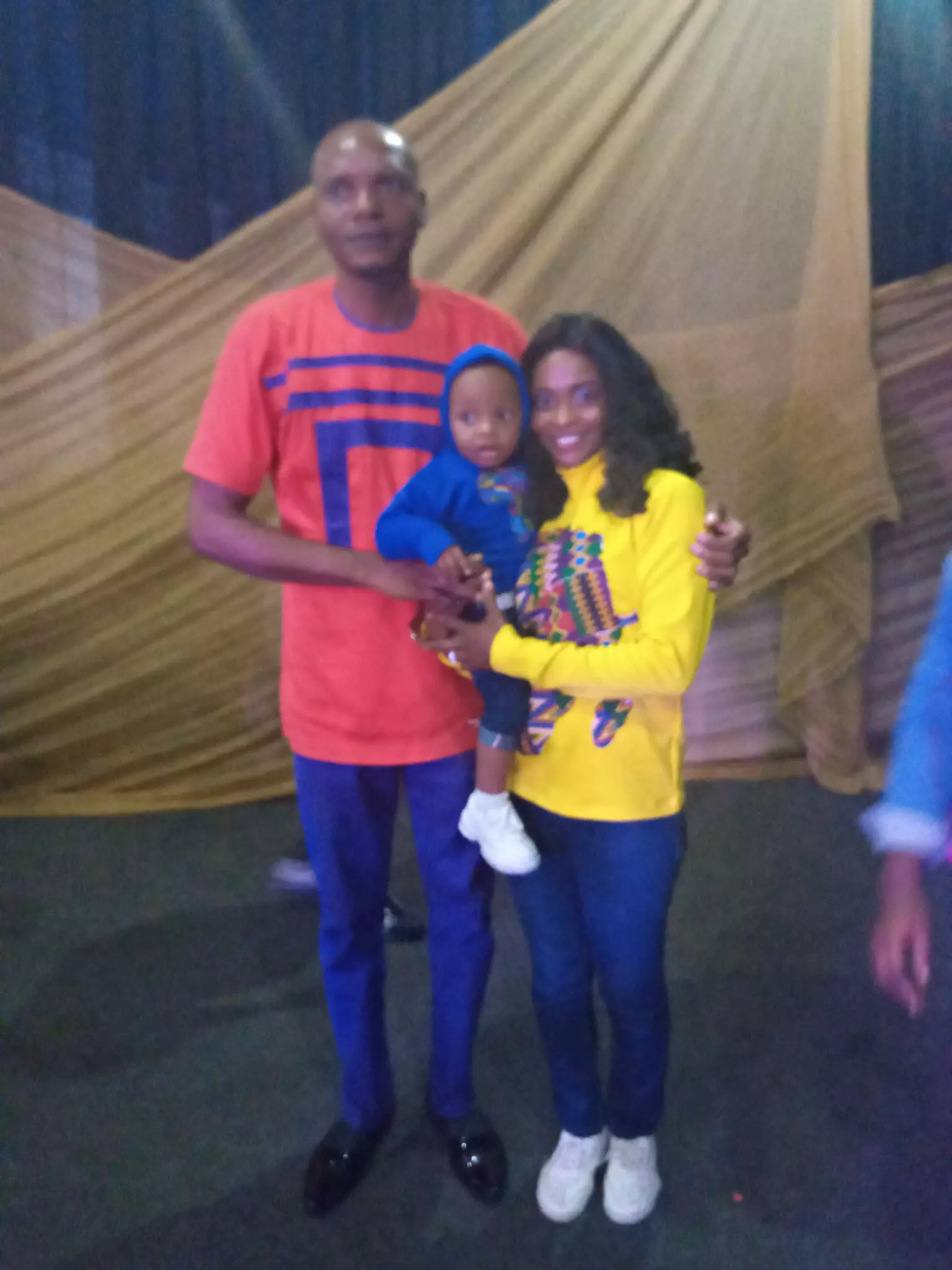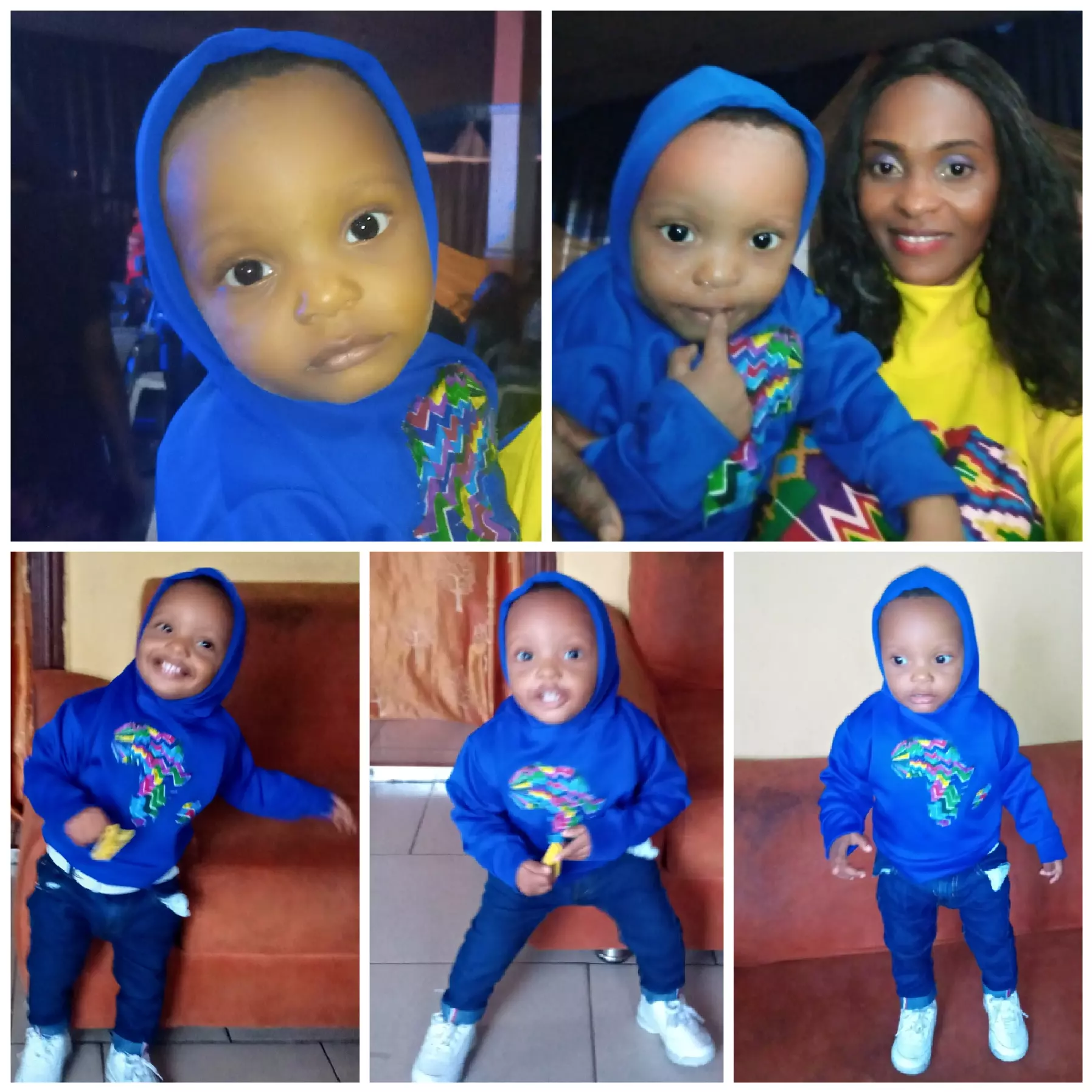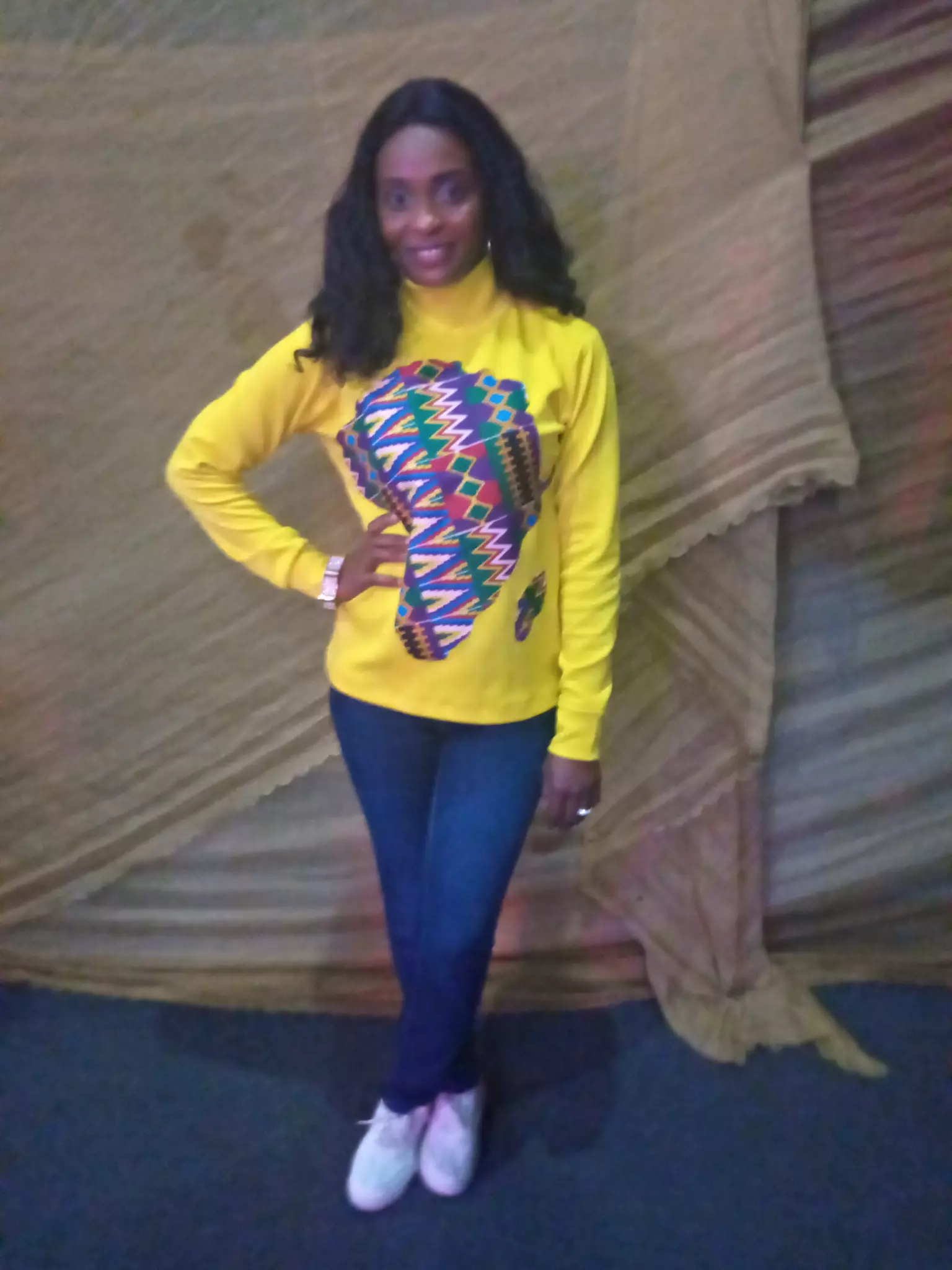 Celebrating Our "Gift A Bible" Hero🏆 Thank you for sponsoring this perfect initiative. God bless you Join us in this mission Create your own unique Avatar https://rhapsodybible.org/gift-bibles/ceustexasz1 click; www.rhapsodybible.org/bible-ambassador/ #giftabible #bibleisno1 #ceustxzone1
I know I am. I'm from heaven #dspukzone3 #éxposeonthehigherlife
DAY 6 has arrived and gone just like that. Want to know how to boost your energy level and combat irregular bowl movement. Try this fruit called Banana. Watch Full Video Here! https://youtu.be/_MObfnr0TYs
HAPPY BIRTHDAY ESTEEMED PST SIR I JOIN THE HOST OF HEAVEN TO CELEBRATE YOUR GREATNESS AND IMPACT IN LOVE WORLD NATION & PHZONE3,YOUR DRIVE FOR THE WORK OF THE MINISTRY IS WORTHY OF EMULATION,I LOVE YOU SIR.
https://youtu.be/kd3i3w7p4r8 Watch my live trading Review on YouTube on How to make #10k+/ $30+ Daily doing 3trades with TMNmedia Trading Signals! Hope you guys are rocking it! Live trading session with TMNmedia Signal Service! 09011181115 for more info
The essentials of interpersonal effectiveness are: ○ Communication Effectiveness ○ Team work ○ Nogotiation ○ Conflict resolution ○ Persuasion and influencing etc. #STDLUnlimited #BlueEliteCommunity
#eneczoneprays #eneczone #iamapriestinoffice #seregion
Still celebrating you dear Sis @pstfreida41509 🎉🎊!Possessor of Heaven and earth! Thank you for all you do in Ministry.Thank you for your love always. It's surely from Glory to Glory. Of your increase there shall surely be no end.I love you lotz😘😘 #Perfection
Happy Bday Pst Ma.14/06/2015 Sun "You may nt hav succeeded but u ar a success. Success is nt an event but who u ar." Thank u ma. I luv u ma