Joanah Eyere Eyong: Happy Birthday beloved Sis Hilda. on KingsChat Web
Happy Birthday beloved Sis Hilda. I miss your Agape cooking & rejoiced each time we had agape. I love u beautiful one 😂 #ewcavz4 #phronesis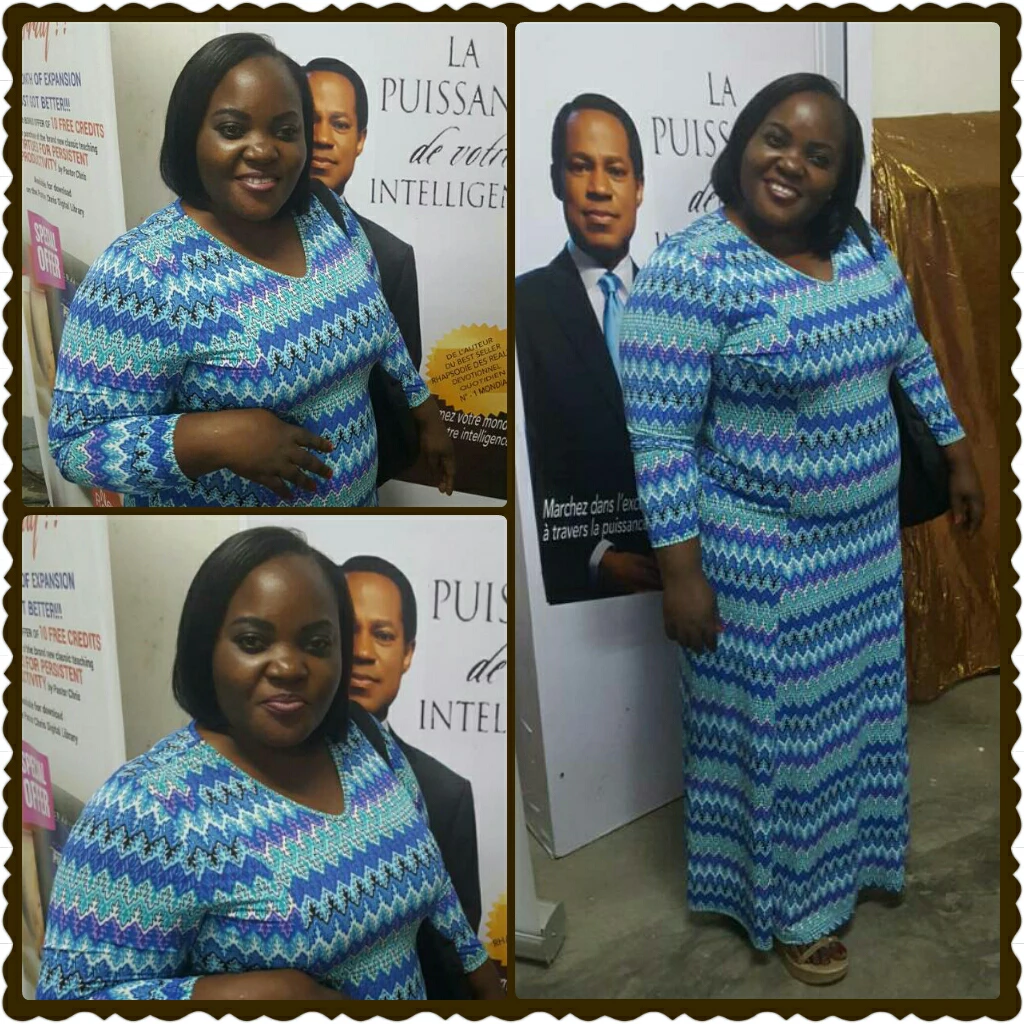 I invite you to join me Live this Thursday at 8:30pm for a super time of worship🎉🎼🎹 #ddwithpg #worship #momentsofworship
D third edition of worship ad cloud was indeed an uunforgettable experience.
Thank you CE Lagos Zone 5 Healing school and CE Lagos Zone 5... together, taking healing to the nations.
5 more days to go and ..... Super Sunday will be taking place simultaneously in all the churches throughout the Zone. Sunday, 30th July 2017 9am *Each day tell someone that he saves. #vision400 #cesazone3 #supersunday2017
https://www.kingsch.at/p/aEZMNUV
Happy biirthday to my beloved Pastor Feli. I thank God for you Ma because you are an inspiration and a blessing to many of us. I honour you!