Spiritual Beatz: Happy birthday esteemed Pastor Deola on KingsChat Web
Happy birthday esteemed Pastor Deola Idowu. You are an amazing woman of God, spirit filled, loving and full of wisdom. You are a visible expression of God's love. Knowing you is truly a blessing. May you continually increase in grace to carry out all that God has placed in your trust. I love ypu dearly.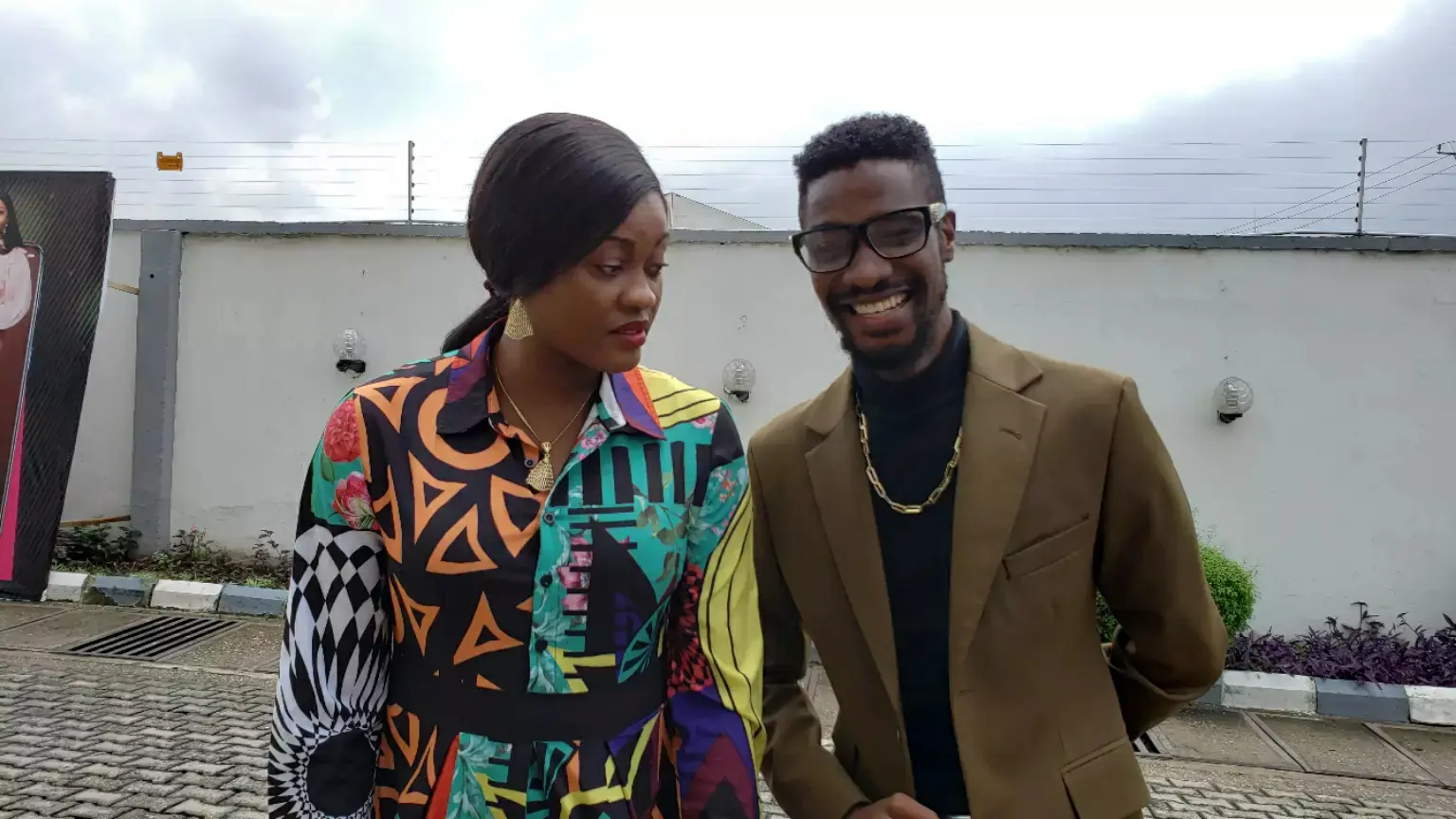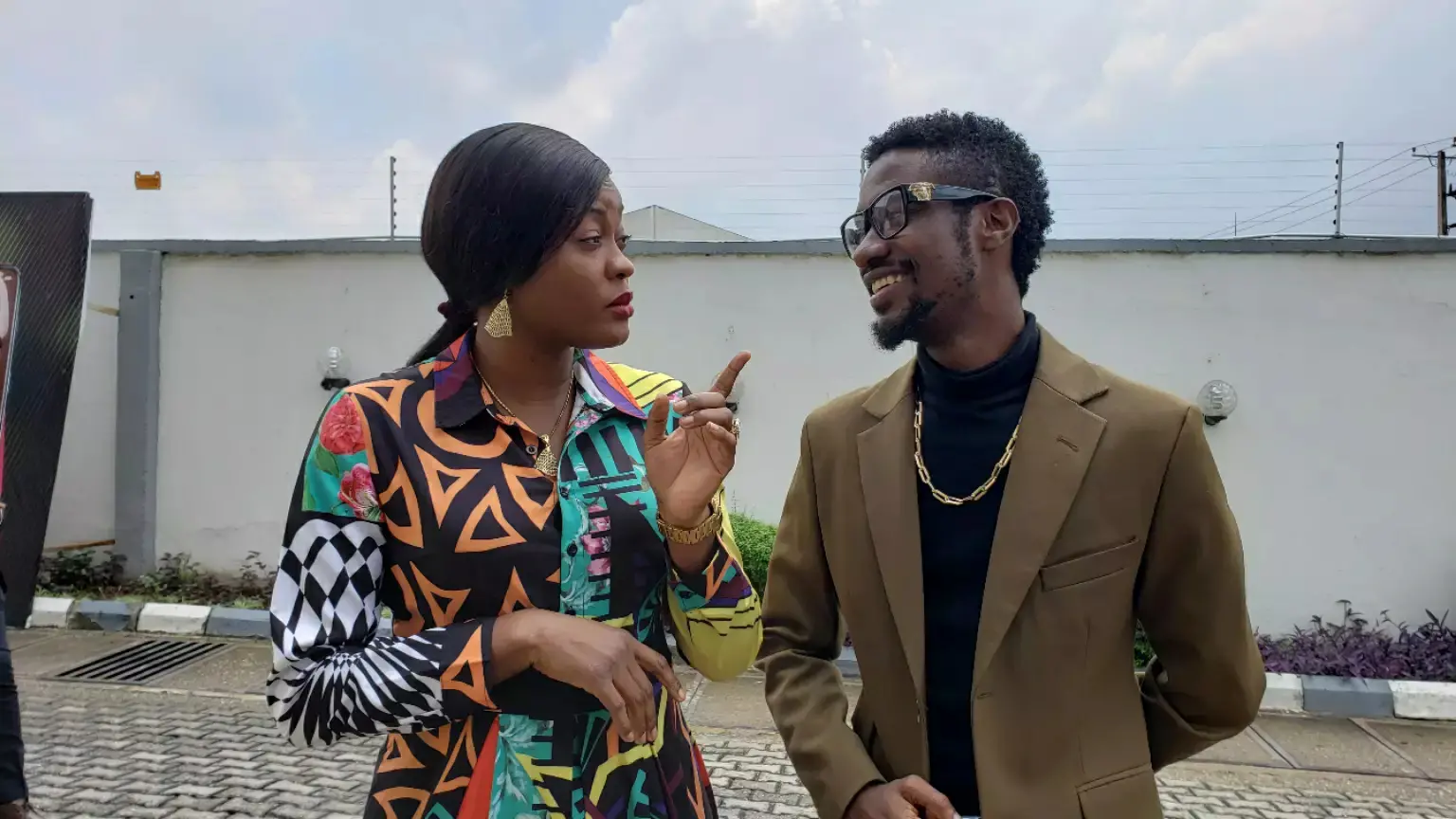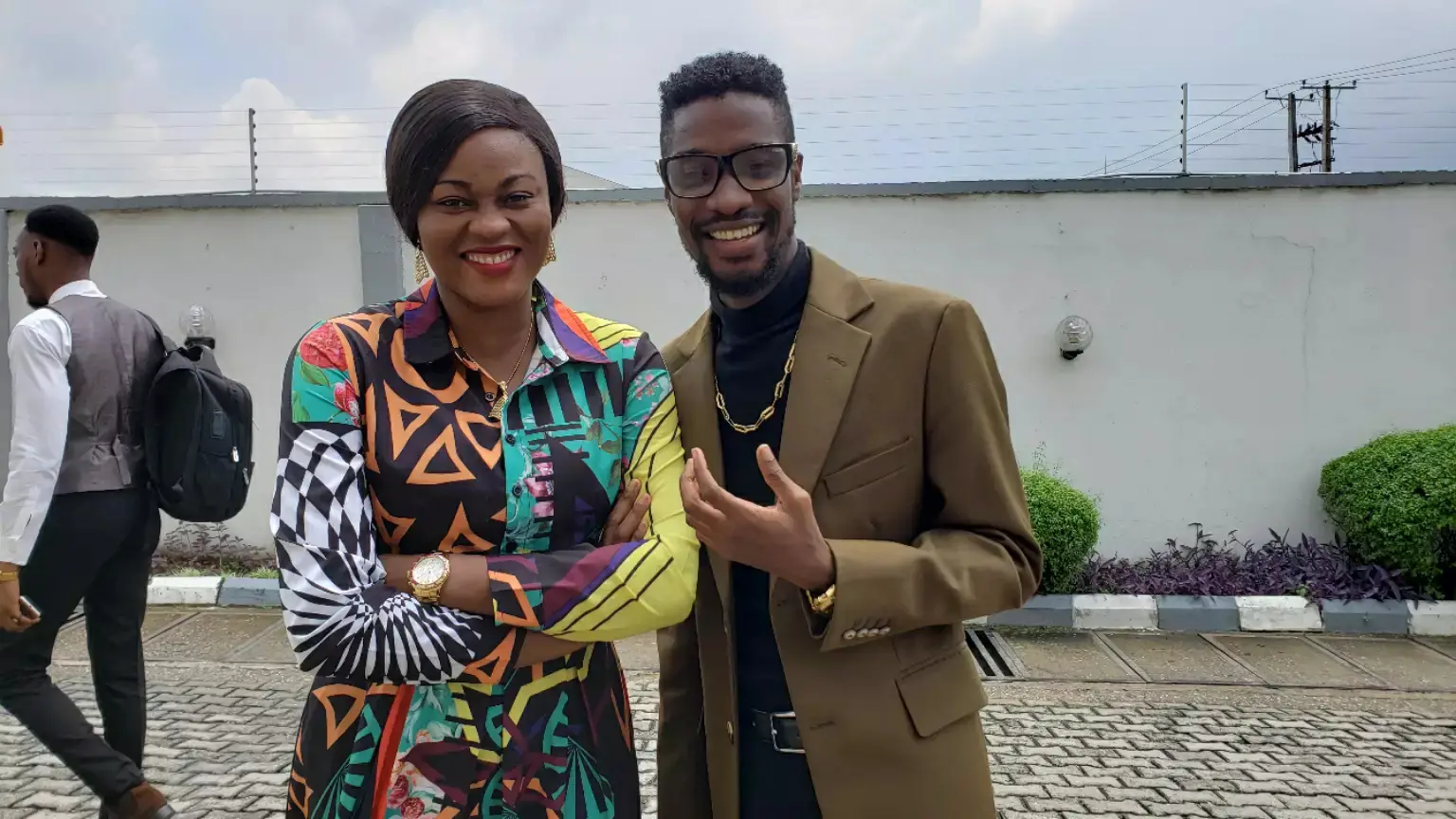 akando
commented:
If you have bank account or Bitcoins wallet, I can teach you how to earn $5000+ with minimum start up amount of $500 just 7DAYS without sending money to me 100%percent legit profit secure, fast widraw with out no delay Ask me how....hity me up on WhatsApp+1 (678) 834-9786 and let's start winning... remember you're not paying any money to me, I only own 10% of your profits recoverd...
Cathy Rolling
commented:
Invest $350 into bitcoins and earn $3,400 in 1 week directly to your bank account, add me to learn now, Whatsap +16087099474
Happening now. #swat #cesapele #whereGodlives #swatwithpastorsyl
>Live a footprint anywhere you find yourself. International staff week 2018 #lwstaffweek
HAPPENING NOW ROPC 2021 MAY EDITION WITH PASTOR CHRIS GRAND FINALE 🥳🥳🥳🥳🤩🤩🤩🤩 SHOWING ON; reonyouth.org Also Streaming On Our #REONyouths Facebook Page 👇 https://www.facebook.com/reonyouth/videos/1207640583031840 🎯 Invite Everyone to Join You #ropc2021#Rhapsody #reonyouths #ryi #RhapsodyAwards #KingschatRecommends
Rhapathon 2021!! We are live now! Please watch: https://christembassybarking.org/live To sponsor copies, give or pledge: Please call our CENTRE CENTRE on 02085945424 OR text: 07483384685 OR visit: www.christembassybarking.org/give #2021Rhapathon #RORineverylanguage #UKR2Z4
#SWAT #swatwithpastorsly #cesapele #whereGodlives
📌Healing Streams Testimonies Live 👉There is a new hashtag in town!!!💥💥💥 💯💯💯 #SurprisedByAMiracle 💥💥💥 Wow! If you want to know how this came about.... KEEP WATCHING HEALING STREAMS TV! 👉 Log on now @www.healingstreams.tv, via the Healing School mobile app, or on any of the Loveworld Networks. #healingstreams #healingtothenations #livehealingserviceswithPastorChris #HSLHSTESTIMONIES #Surprisedbyamiracle
It's SWAT (SINGLES WITH AWESOME TESTIMONIES) #swat #swatwithpastorsyl #cesapele #whereGodlives
🔔🎊🎊🎊 HAPPENING NOW: THE GRAND FINALE OF THE RHAPSODY ONLINE PRAYER CONFERENCE:🎊🎊🔔prayer.rhapsodyofrealities.org Prayer session led by the Esteemed Pastor Emeka Eze, Praying for Rhapsody Partners across the Globe that they are continually inspired and divinely enabled. It's RHAPATHON @ Rhapsody Online Prayer Conference! Another time to receive answers to prayers and to make a difference in our world!💃💃💃💃💃💃💃💃💃💃 Invite friends and family to participate: prayer.rhapsodyofrealities.org 🔖 Create a virtual prayer center or organize physical centers to participate in the Rhapsody Online Prayer Conference with your friends and family. Visit prayer.rhapsodyofrealities.org now. Give Now: https://rhapsodyofrealities.org/give/startnow God bless you. #ROPC2021 prayer.rhapsodyofrealities.org
HAPPY BIRTHDAY ESTEEMED PASTOR AUSTIN UDUOISE Thank you for all you do in our nation and for being a vital participant in the vision of our man of God. We join the host of heaven to celebrate your kingdom influence. We love you dearly #Cemidwestzone