BLW Campus Ministry: Ongoing ‼️‼️‼️ The Cell Ministry on KingsChat Web
Ongoing ‼️‼️‼️ The Cell Ministry Leaders Training with the Highly Esteemed Ag. CMD!!! "There's a spirit way to get results! Its not by power... if you don't do it the way of the Lord, you won't get the results!" #blwcampusministryrocks™️ #YearofPreparation #CellLeadersTraining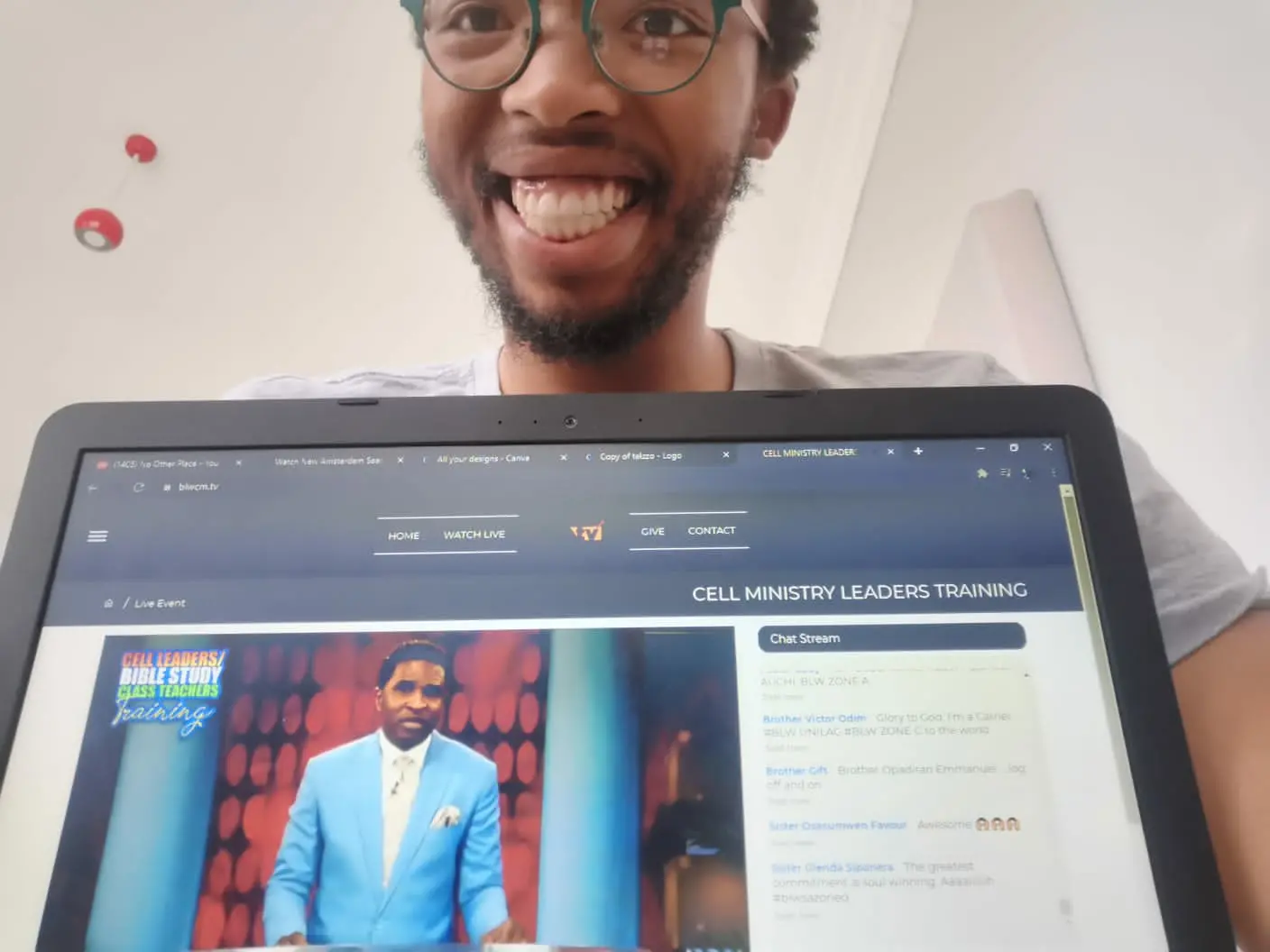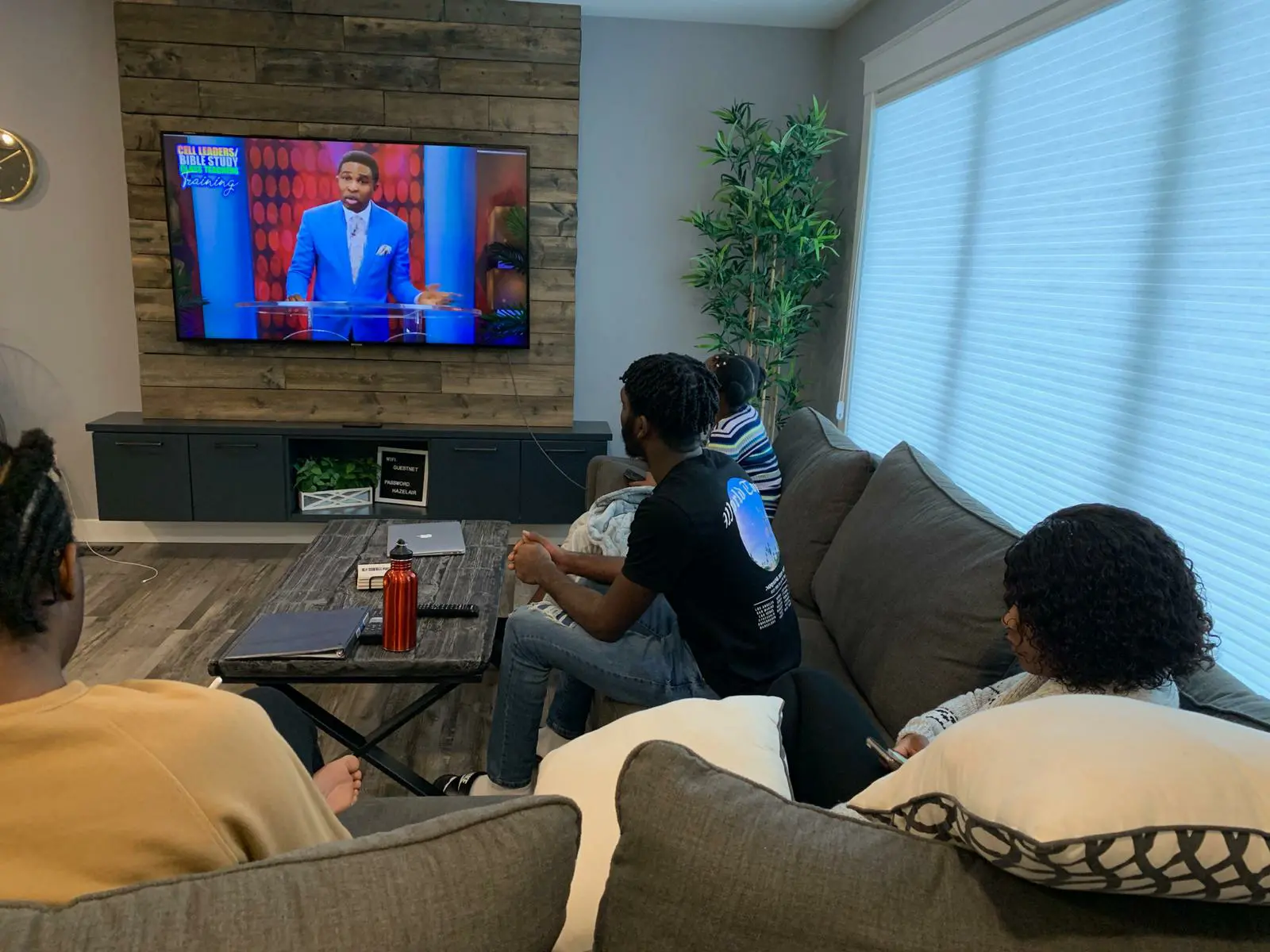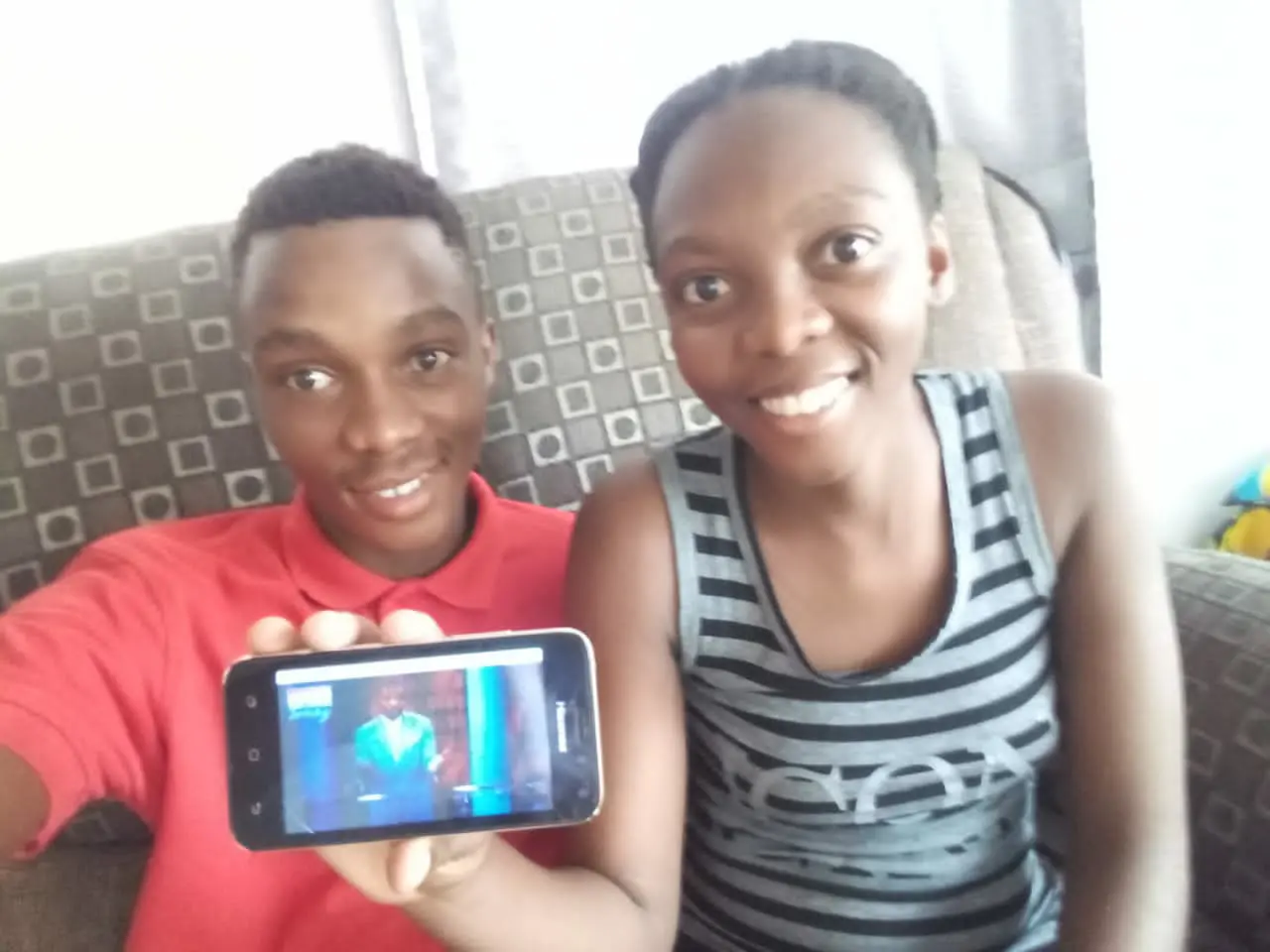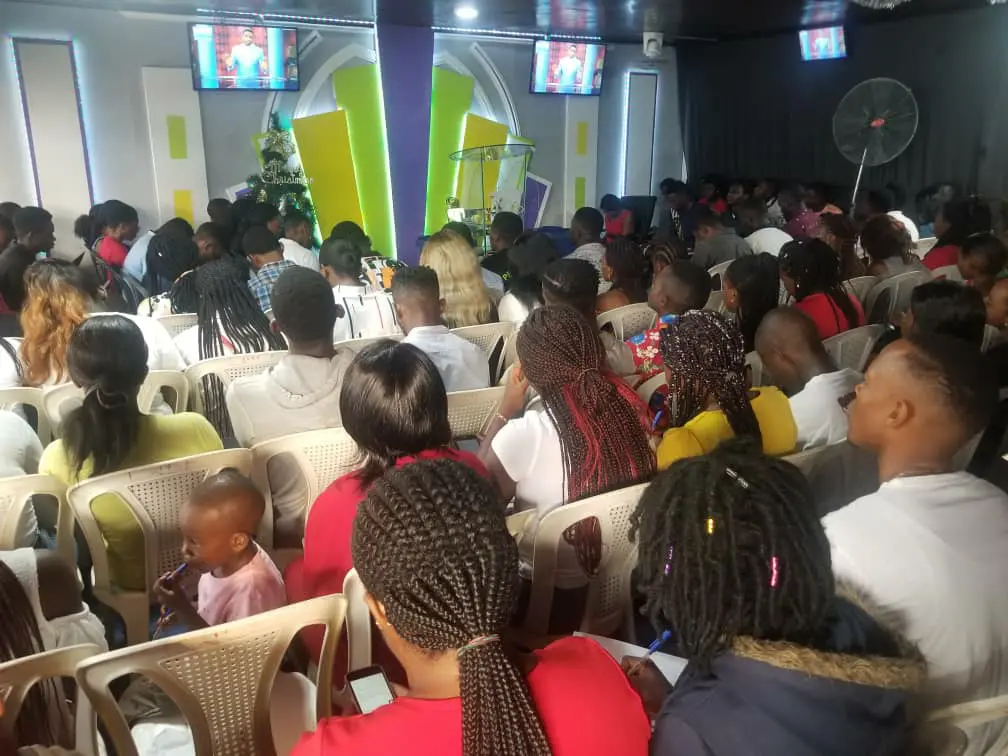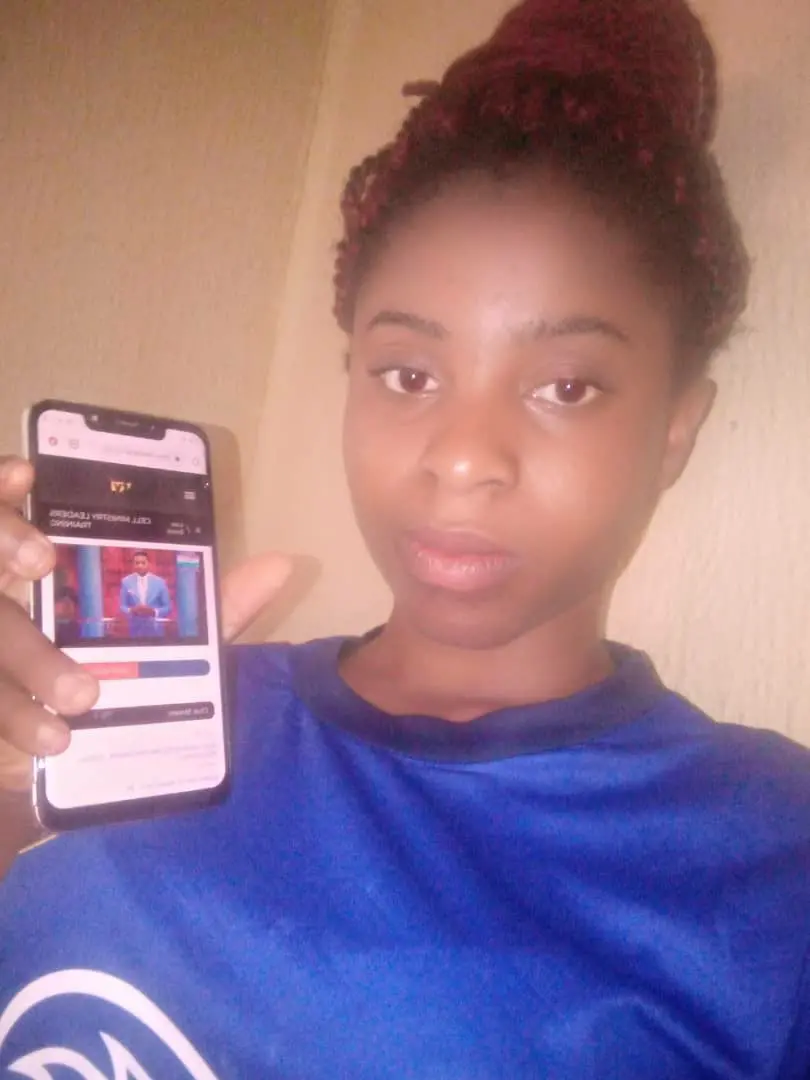 Thomas
commented:
USTR🅰️DE🅾️PTI🅾️NS trading platform .. For only guyana🇬🇾 UK🇬🇧, USA 🇱🇷 and south African🇬🇲 it's an investment where you invest on bitcoins and the sum of bitcoins you invest in, will been process and doubled in a multiple of days trade, after you cash out, then you can reinvested in the same account that you invested in again and again you can invest with credible Asset traders and earn returns of .. $300 to earn $3,000, $4000 to earn $4000, $5.00 to earn $5,000, $6,000 to earn $12, 000 , $7000 to earn $14,000. All in 7days trade and 10% will be my commission and no extra payment before withdrawals if you are ready inbox me on WhatsAp +18507391660
#ongoing THE CELL LEADERS/BIBLE STUDY CLASS TEACHERS TRAINING with our Highly Esteemed Ag. CMD It's not by power nor by might but by the Spirit of the Lord. We do it the Lord's way to get tremendous results Pictorial reports 💪💪 #BLWCampusMinistryRocks #blwcameroongroup2
Happy birthday Sister Uloma. You are blessed and highly favored. We love you dearly !!!!!
Happening this Sunday across the Zone is the Mega launch of the New year message #Comeprepared #getcopiesforyourself #bepartofthedistribution #nwz1
There's a spirit way to get results, it's not by power. If you don't do it the way of the Lord, you'll not get the right results. Follow the cell manual. - Pastor Henry Akasili #blwsazonea #blwcampusministryrocks
#YearofPreparation #CellLeadersTraining #blwcampusministryrocksTM #blwukzoneb
#YearofPreparation #CellLeadersTraining #blwcampusministryrocksTM #blwukzoneb
AMPM A SPECIAL SESSION WITH OUR HIGHLY ESTEEMED ZONAL PASTOR, PASTOR MIKE WIGGLE, THE IMPORTANT OF FOLLOWING INSTRUCTION. #AMPMSPECIAL #CETXZONE2