Ian Samakande: Happy Birthday Rev. Dr. Chris on KingsChat Web
Happy Birthday Rev. Dr. Chris Oyakhilome DSc. DD! The bearer of the vision and desire of God in this end time! The epitome of liquid love, protagonism, boldness, gusto in the gospel of our Lord Jesus Christ! My own father, an icon of what christianity is! I love you Pastor Sir!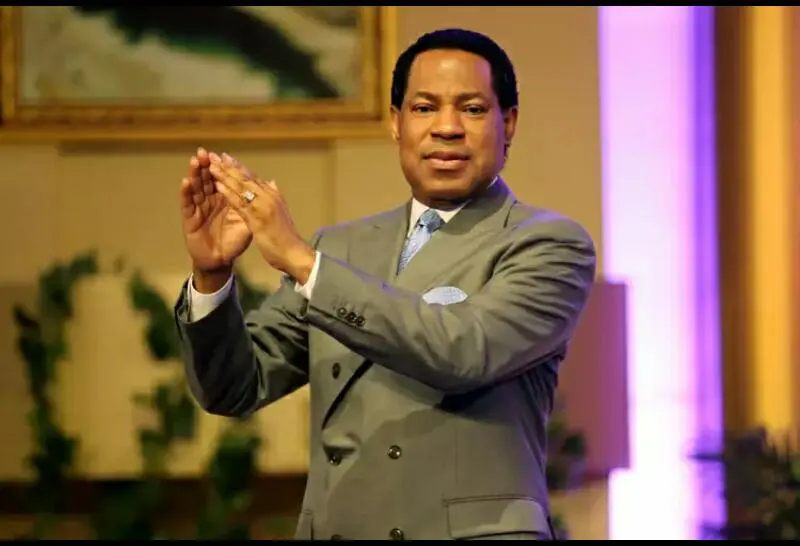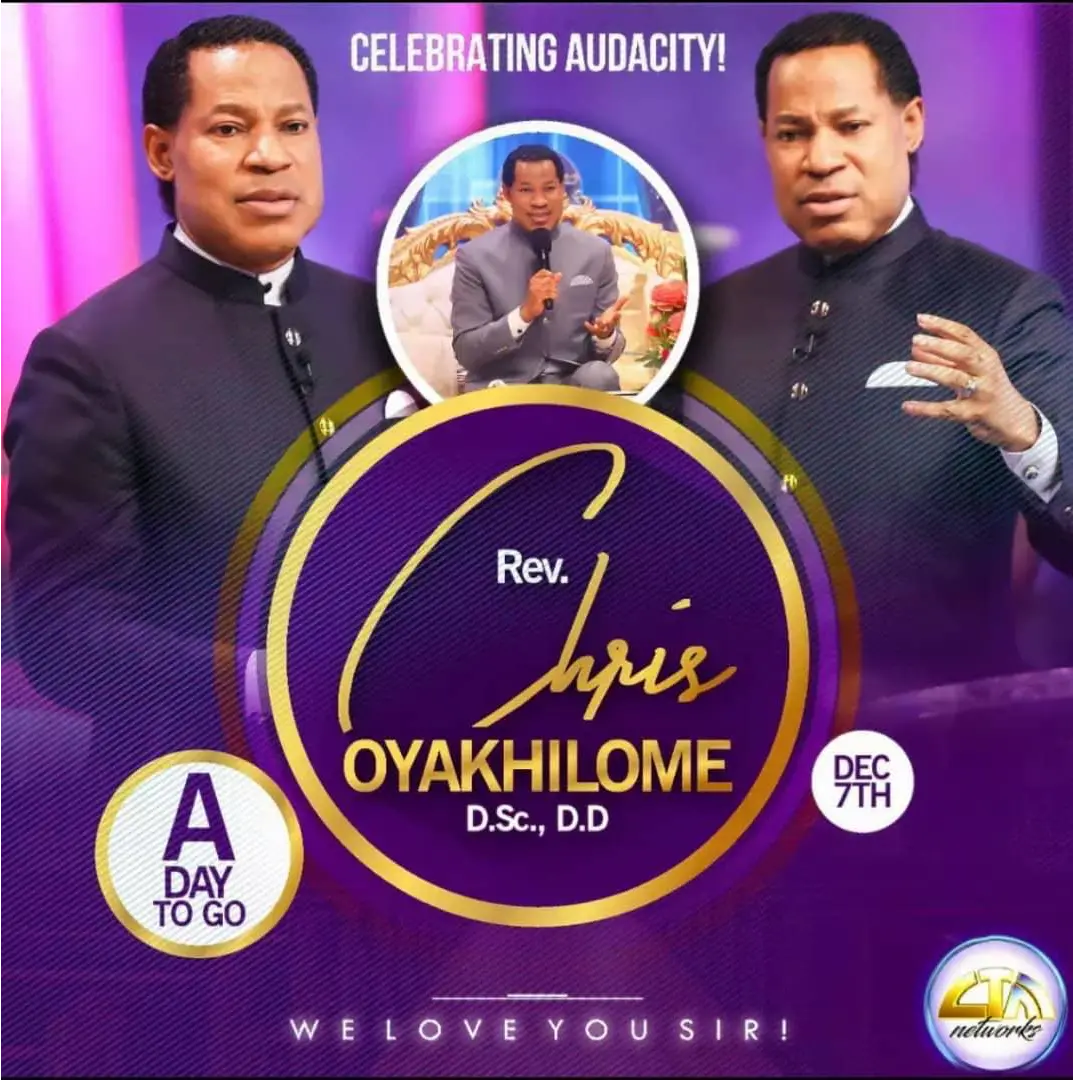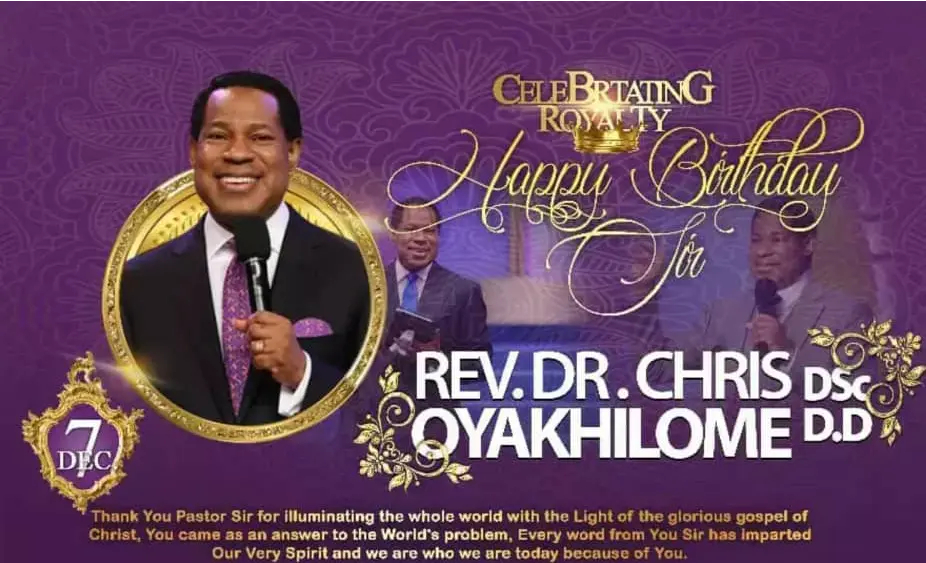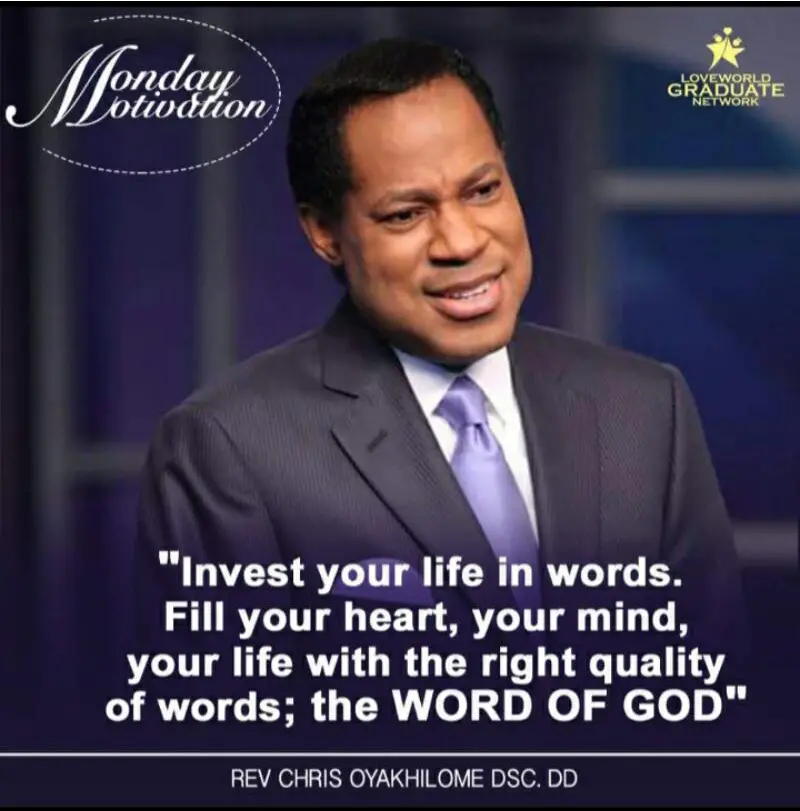 Happy birthday to the love of my life I and my Children love you endlessly
#cesazone4 Happy Birthday Pastor Sir let the wisdom of God continue incr in you as you take us to another level with your teaching
Happy birthday Pastor Sir thank you for teaching us the word of God. I love you Pastor Sir🙌🏻👏🏻💃🏻 #0ffer7 #HBPC #ceregentspark #cesazone2
HAPPY BIRTHDAY TO MY DADDY, MENTOR AND LIFE COACH. YOUR ARE THE PERFECT GIFT AND ANSWER THAT THE WORLD NEED IN THEIR QUEST FOR PEACE. THANK YOU PASTOR SIR.
....Today, I walk in the Light of His Eternal Word and of my Salvation, engrossed in the pursuit of the increase and expansion of His Kingdom, seeking, above all, the Rule and Reign of His Kingdom in all of the Earth and in the hearts of men. Hallelujah! Amen.
Happy birthday Pastor Sir thank you for teaching us the word of God. I love you Pastor Sir🙌🏻👏🏻💃🏻 #0ffer7 #HBPC #ceregentspark #cesazone2
Happy Birthday Pastor Sir,Thank you ,Thank you ,Thank you for saying yes to God's Vision,My life changed bse of you,I love you sooooo much Sir, Happy Birthday Sir
Happy birthday Pastor Sir thank you for teaching us the word of God. I love you Pastor Sir🙌🏻👏🏻💃🏻 #0ffer7 #HBPC #ceregentspark #cekensingtongroup #cesazone2
Happy birthday Pastor Sir thank you for teaching us the word of God. I love you Pastor Sir🙌🏻👏🏻💃🏻 #0ffer7 #HBPC #ceregentspark #cekensingtongroup #cesazone2