CE Kano: AFFIRMATION THURSDAY 12TH DECEMBER 2019 on KingsChat Web
AFFIRMATION THURSDAY 12TH DECEMBER 2019 I affirm that God is at home in me; for my body is the temple of the Holy Ghost. My body is daily vitalized and energized by the Spirit of God. There's no death or failure in my body; for the life-giving Spirit of God is at work in every fibre of my being. My body is daily filled with strength from within by the power of the Holy Ghost. God's word is health to my body. It's medicine to my flesh and I meditate upon it constantly. I am one with the Father; thus, my words are full of divine power and authority, and they produce changes in my life. I am in Christ; I have health, strength, and vitality. I live in divine health, enjoy prosperity and walk in victory every single day of my life. I refuse to consider any infirmity in my body; rather I see my health in the word of God. It doesn't matter how hopeless a situation may seem; as I meditate on God's word, I am transformed and my mind is renewed. I live above every situation that is contrary to God's word for me. I am born of the Word; therefore, I refuse to be subject to the elements of this world; I ascend above every form of sickness and disease, for my life is hidden in Christ, and Christ in God. The Name of Jesus has been named upon me; I'll never be sick in my life. No sickness or infirmity of the body can overwhelm me. I am in God's place for my life. Glory to God. Hallelujah!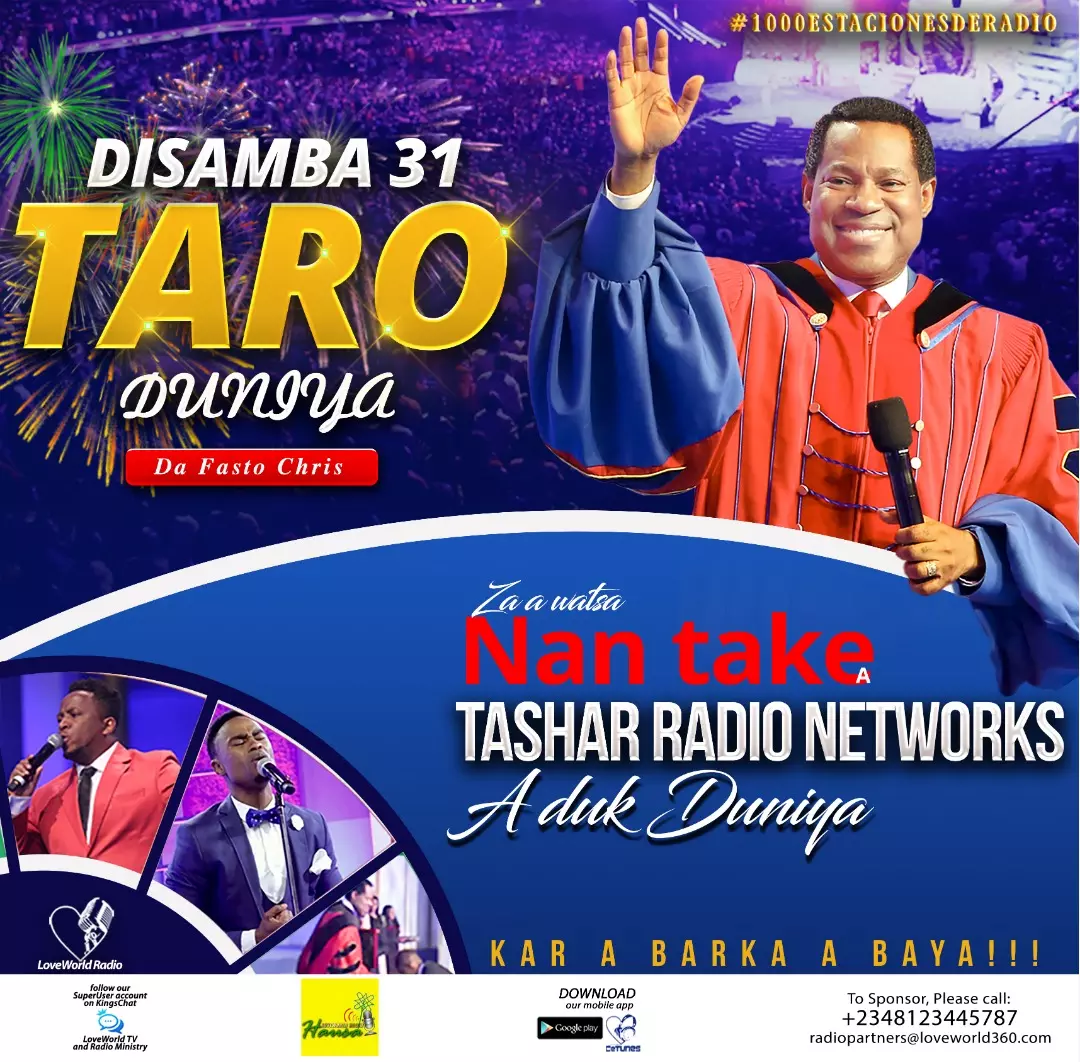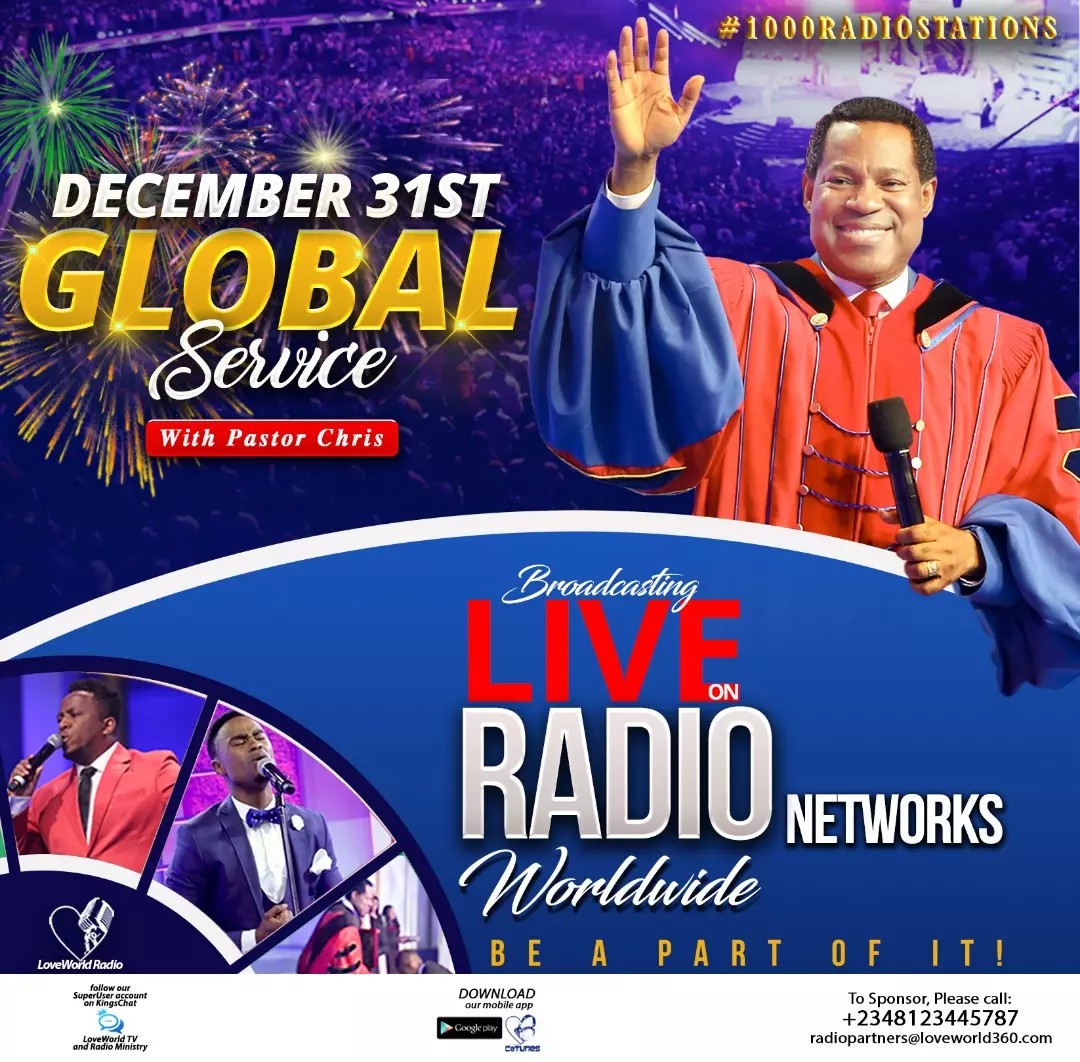 Happy birthday Sister Grace Kyobe. Thank you for your love and passion for the Lord Jesus. Thank you for all you do in the ministry and in our Zone. We love and appreciate you dearly.
Happy birthday to my darling sis . I declare that your life is upward and forward only. You are Alive to God. You are in for a time of Blessings in Thanksgiving.
ألْـًُِ✆ـًُِ(☎)ـًُِ✆ـُُِوِْوِْوِْوِْ اسولا
Every day thanksgiving,Every blessings! Thanksgiving kicks off today.My heart is full of joy! #cemidwestzone #thanksgiving2019 #warrisouth
مشكلة البرنامج يحتاج انجليزي وانا شهادتي ابتدائي
Thank you lord for everything you have done. Happy Birthday to Me.