Onuh Anselem Danjuma: Nothing Has This, Calabar City on KingsChat Web
Nothing Has This, Calabar City will never Remain the same. Glorrrry #CMC #CalMC #TeamCalabarRocks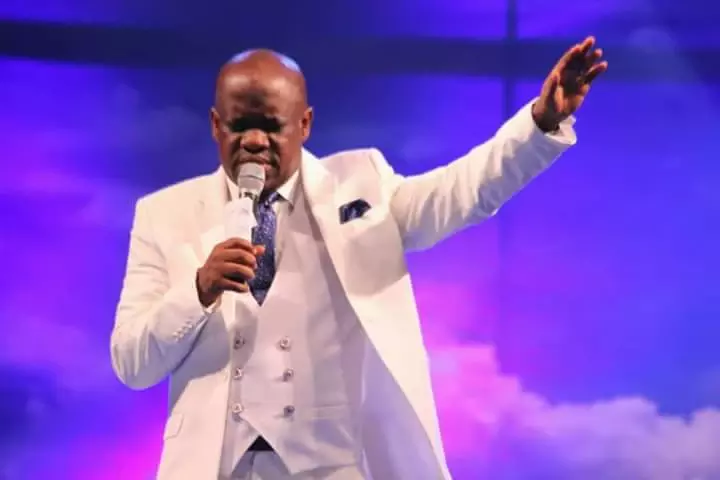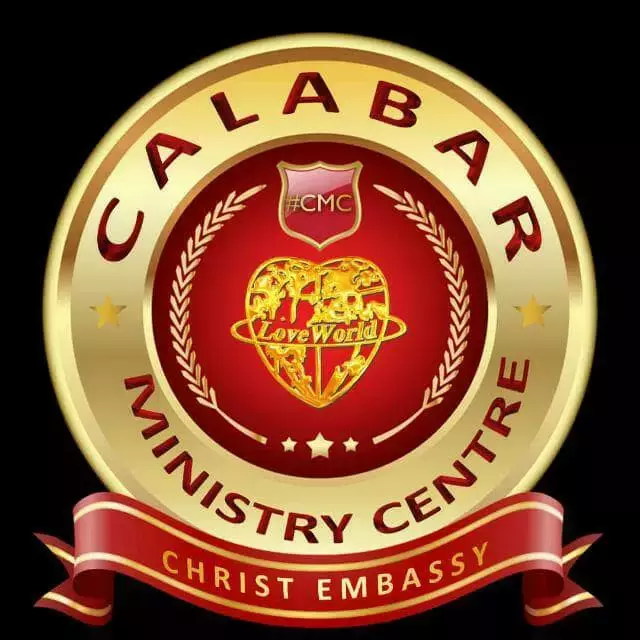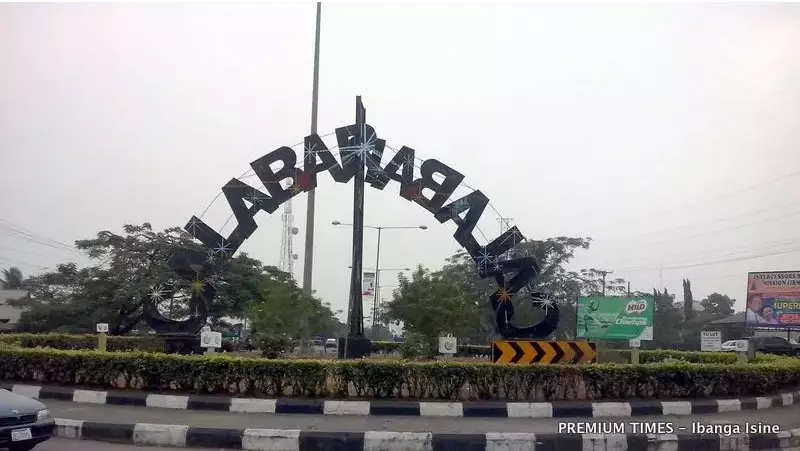 Feliciaaaziz
commented:
I'm so happy about my investment on binary option trading because since i met Mrs christiana Nagbons it has been an awesome moment with me because of her she is also genuine and always offer a reliable trading that will yield Profit in return I started my investment with Mrs christiana Nagbons with just $500 and since then i have always had my profits from her platform she is the best online investment account manager anyone could think of per training to trading you can contact her on kingschat // @dnschristy123
Celebrating a true Son of Consolation.Thank you for all you do in Christ Embassy Agbor Group.You Shine brigher everyday and your shining knows no end.
*Divine Health Realities* 13 March 2019 Jesus was wounded for my transgressions and bruised for my iniquities; the chastisement of my peace was upon Him and with His stripes I was healed. I am the healed of God and sickness shall not have dominion over me, in the Name of Jesus. Amen. #cekano #nnwz2
My name is Terrance Madhovi I will be at the Faith in action crusade with pastor Ruth on the 23thd of March in Harare see you there #cesazone5 #FIAwithPastorRuth #ceshurugwi #terrancemadhovi
Tips to become a successful Innovator DON'T GIVE UP THE FIRST TIME AN OBSTACLE US PLACED IN FRONT OF YOU 🤦🏿‍♂️🥺🤒 #Africa4Africa #zimbabwe #A4A
A big 🙏THANK YOU to my Esteemed Zonal Rhapsody GPC Manager Deaconess Ifueku, thank you ma for celebrating me. Thank you ma for your encouragement and inspiration. I love ❤you ma. #AgeLessZone #BestOfTheBest
Happy birthday My Pastor #SEVZ1 #CEOWERRI #PJA1203 #blwzonef
Relive Special Moments at 6 Days of Glory Lekki with Pastor Chris Day 2: Congregation Rejoices at Prophetic Declaration by the Man of God as Sinach Leads in High Praises to God More sizzling UPDATES exclusive to LoveWorld News. Stay connected!
Read Today's Devotional: Wed 13th, Mar. 2019 DARE TO BELIEVE The Bible says Abraham _*"…staggered not at the promise of God through unbelief; but was strong in faith, giving glory to God"*_ (Romans 4:20). How did his wealth come? The Bible says God blessed him: _*"…I will bless thee, and make thy name great; and thou shalt be a blessing: And I will bless them that bless thee, and curse him that curseth thee: and in thee shall all families of the earth be blessed"*_ (Genesis 12:2-3). Also, read Genesis 13:2, Genesis 24:5, and Galatians 3:9; believe these and all of God's Word about your heritage in Christ. Believe that God is who He says He is, He's given you what He says He's given you, and you have what He says you have. Arm yourself with this consciousness, and you'll live your days in prosperity, and your years in abundance. Hallelujah! #ReachOutAustralia2019 #AustraliaRegion