Global Rhapathon Day 5 Evening Session with the Man of God, Pastor Chris Oyahilome. "Rhapsody of Realities is the one thing that the highest number of ministers of the gospel are working on today. This tells you how important, Rhapsody of realities is in the Kingdom today." ......Pastor Chris Oyakhilome The less of God you know, the less light shines through...- Pastor Chris Oyakhilome. "The more you hear the Word of God, the more you are renewed and refreshed. The Word has ever increasing glory." - Pastor Chris Oyakhilome "The more of the Lord you know, the brighter the light that shines through you... there is a renewal process through the ministry of the Word" You can log on to https://rhapsodyofrealities.org/ncz1 to participate in tonights event. #NCZ1 #Rhapathon2020 #rhapsodyofrealities #rhapathonwithpastorchris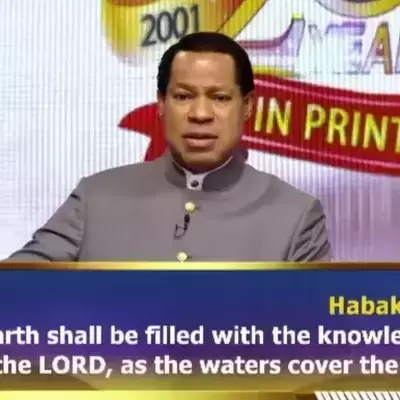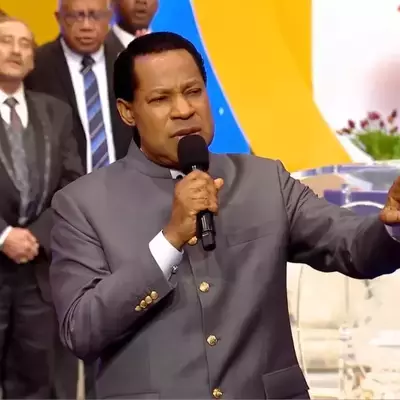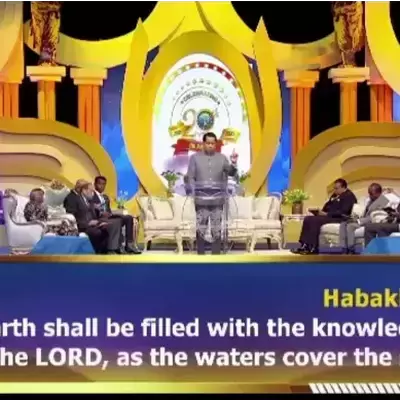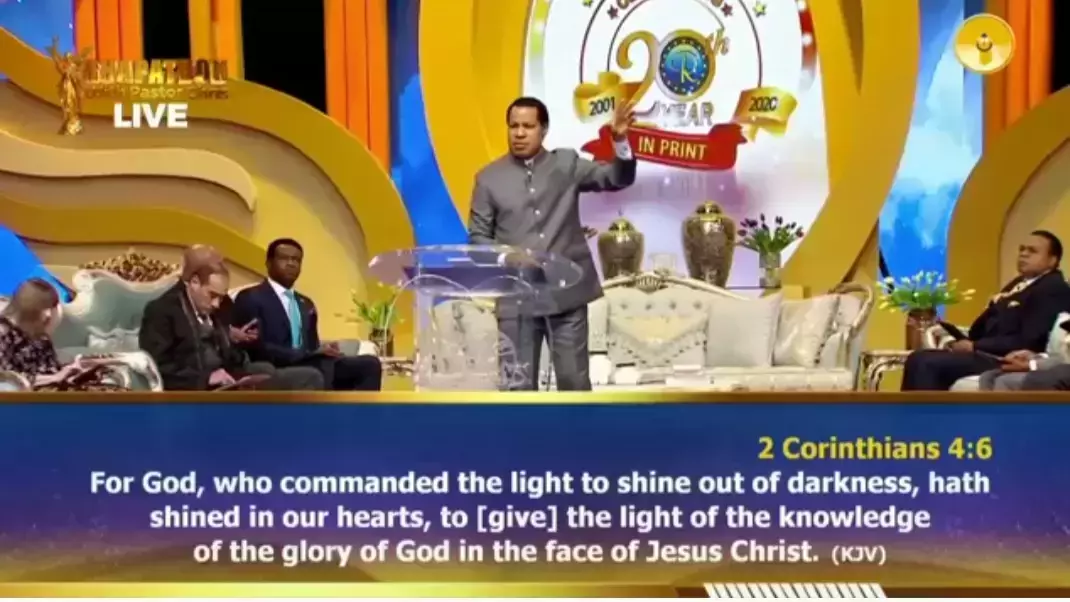 We will give everyone an opportunity to get the accurate word of God!!! ROR #ycph2020 #blwcampusministryrocks.
Happy birthday Bro Princius. I love your kind, warm, easy going spirit. Blessings
Ever increasing glory for everyone of us attending shababaya!!!! #ycph2020 #blwcampusministryrocks.
PLZPP delegates making their commitments to sponsoring Rhapsody of Realities during the morning session of the Rhapathon Day 5.....2 #rhapathon #plzpp #dspukzone3
The more of God the young people know the more light shines through them! #ycph2020 #blwcampusministryrocks. LIT PORT-HARCOURT
#StillPraying #Day19 (pt 4) #Photospeaks - more inspiring prayer sessions ongoing in CE Southern Africa Zone 2, led by groups from CE Brits, CE Pretoria, CE Legacy Group and CE Glen Ridge! #prayingnow #cesazone2 #PCLprayathon2020 #prayathon2020 #iamapriestinoffice
Be a part of it! I Am #ycph2020 #blwcampusministryrocks.
#pclprayathon2020 #prayathon2020 #iamapriestinoffice #cesazone2 #kensingtongroupteam
HAPPENING LIVE GRAND FINALE OF THE GLOBAL RHAPATHON WITH PASTOR CHRIS 2020 Kindly participate via https://www.rhapsodyalive.cewmc.org/live-program/ to participate.... #warriministrycentre #RhapathonwithPastorChris #Rhapathon2020 #Rhapathontestimonies