Asiafa Orobor: Happy bday to my Father on KingsChat Web
Happy bday to my Father & my mentor. Words are nt enough to felicitate with my father on this great day. Pst Sir, ur mentorship has opened my eyes to the spirit & growth. I function in grace courtesy of ur fatherly role in mine life. Thank u #PACE #Warriministrycentre #osubigroup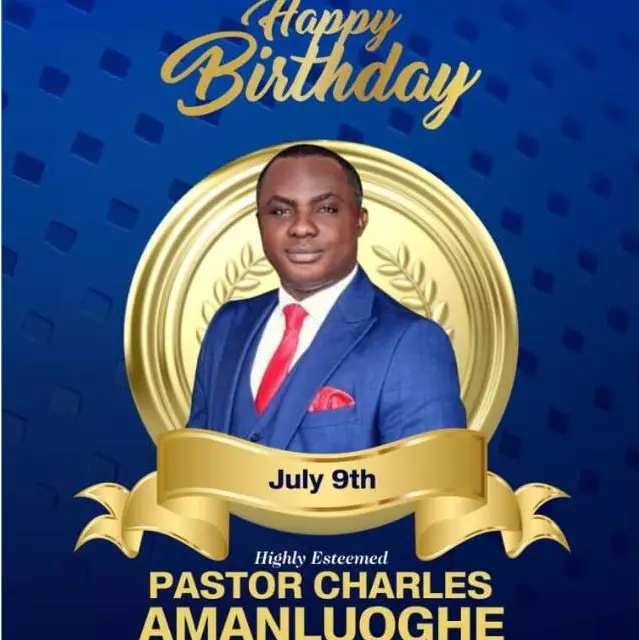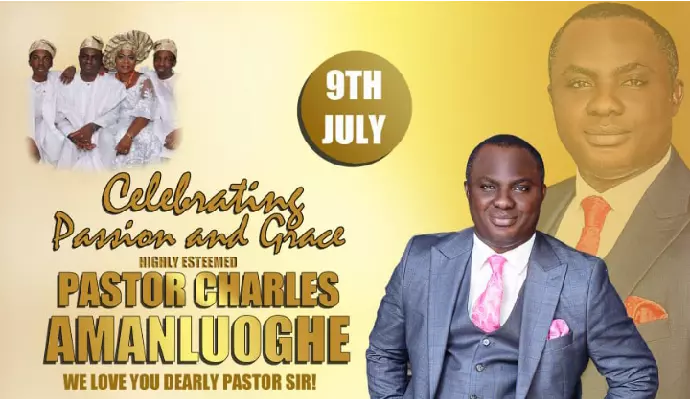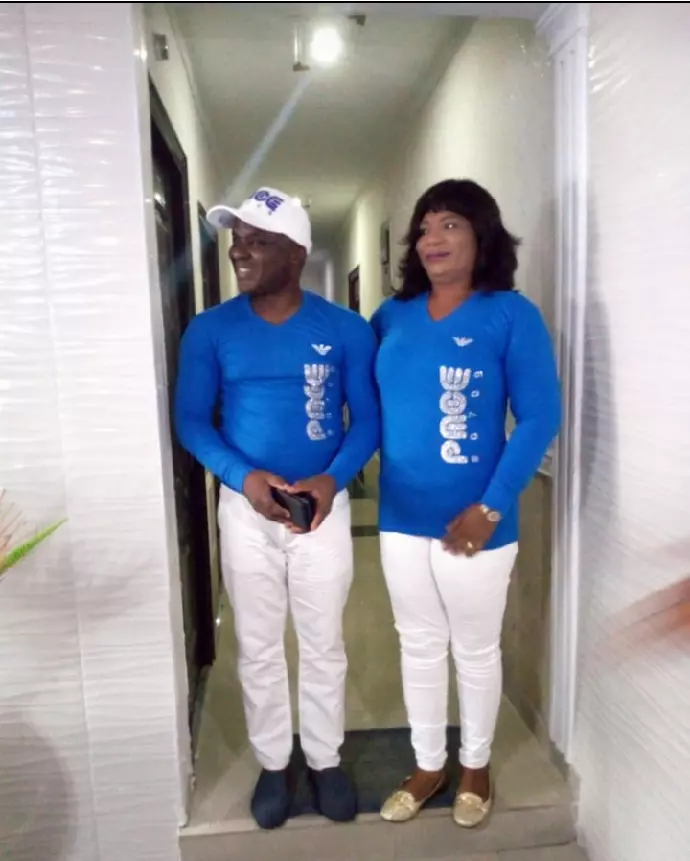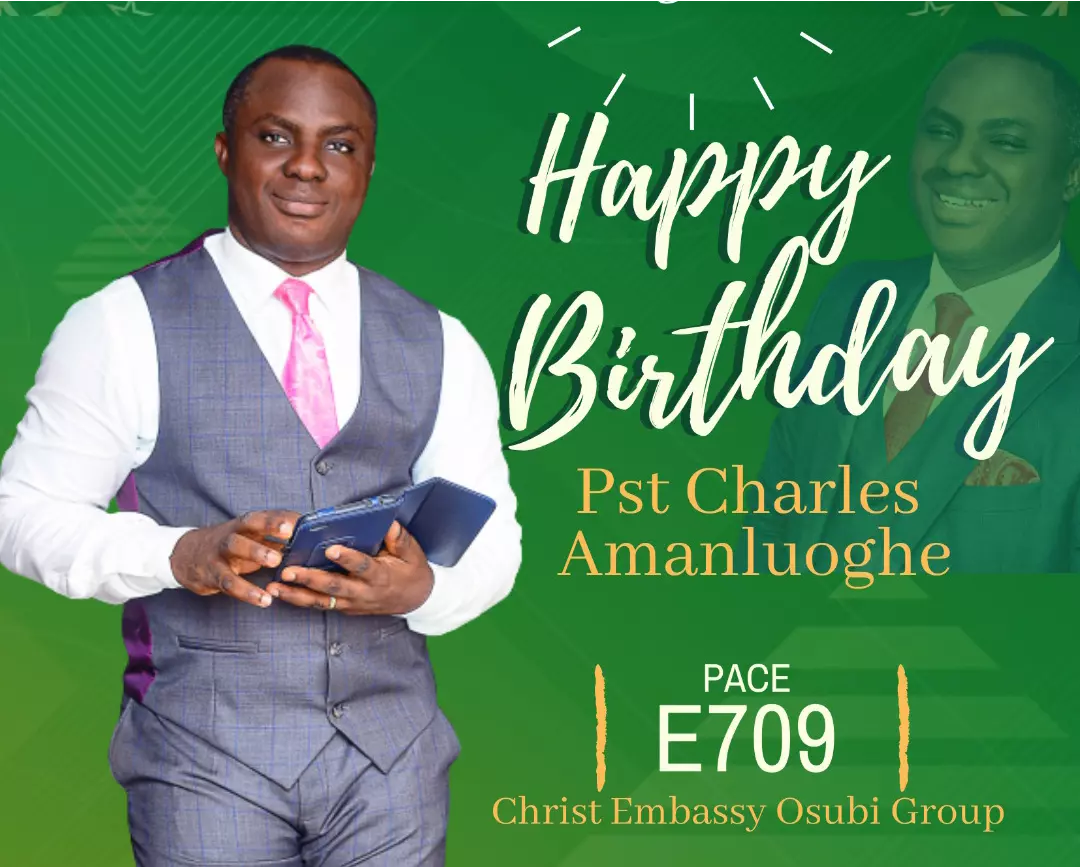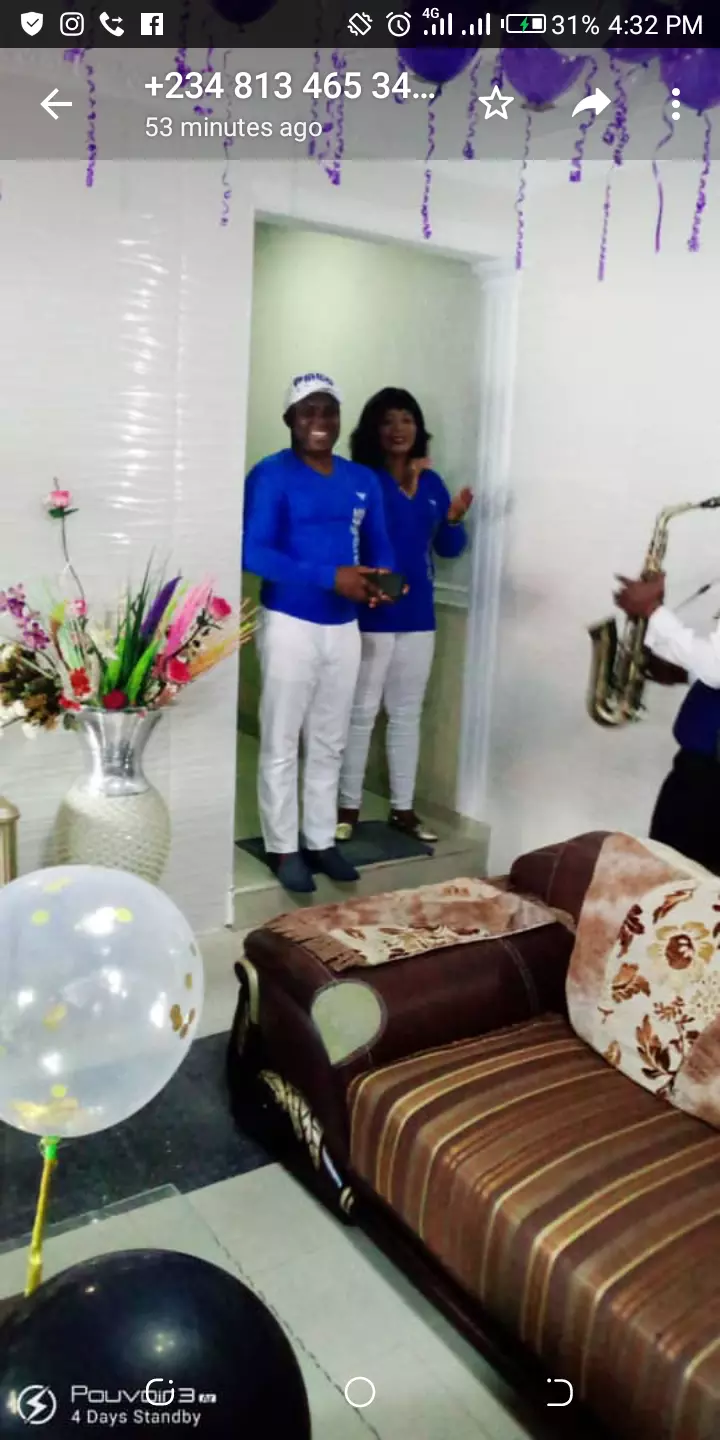 Happy Birthday dear Esteemed Pst Ifeoma... thank u for ur many years of consistent and diligent service in our nation and commitment to our man of God. Serving with u is always a joy ;ur attention to details and availability quite inspiring The grace has increased . We love you .
What more shall I say; my heart is full of joy and gratitude without any but!!!, inspite of all it's still my best year thus far. I thank my God special for He causing His work to grow and prosper in my hands #IGiveThanks #midyearthanksgiving #CEABIJO #Island group2 #CELZ5
I'm excited!!!! #childrenschurchrocks #loveworldchildrensministry #sazone3
Happy Bday Highly Esteemed Ma!U r many things to me ma!U've been highly supportive of my work from way back wen I was transferred to Lagos.Tnk u for ur love,ur kindness,ur constant guidance,ur generosity,ur faith,I can go on...Tnk u ma for being exceptional.I love u very much ma
I am the righteousness of God in Jesus Christ. Blameless before God. I am not of this world. EXPOSÉONPRAYER https://pastorchrisdigitallibrary.org/exposeonhigherlife/cemeseasia
FATHER AND SON💚 I LOVE YOU FATHER!! #Thanksgivingmood #CEAMC #Damusic #darealdeal
Happy Birthday Ma...your impact in the Haven Nation is a resounding.one. I love you ma.
Happy Birthday Gracious Gracie! You are an Exceptional young girl, you love God and you are such a blessing! Enjoy your special day! We love you ❤ #AFKAmbassador #AFK #EMPOWERINGKIDSWITHWORDS #WORDSMATTER #MONTHOFPRODUCTIVITY #CESCARBOROUGHGROUP #CECANADA
#cemidwestzone #silukomodelgroup #cesilukomodelgroup #pclprayathon2020 #imapriestinoffice #prayathon2020 #ispreadprayer #cesilukomodel
#cemidwestzone #silukomodelgroup #cesilukomodelgroup #pclprayathon2020 #imapriestinoffice #prayathon2020 #ispreadprayer #cesilukomodel