P. Marris: I call him Richboy. He on KingsChat Web
I call him Richboy. He is our trophy of faith. Take a good look at him. He is proof that when you stick with the word, you will come back with a testimony. Happy birthday Kenrich Adu.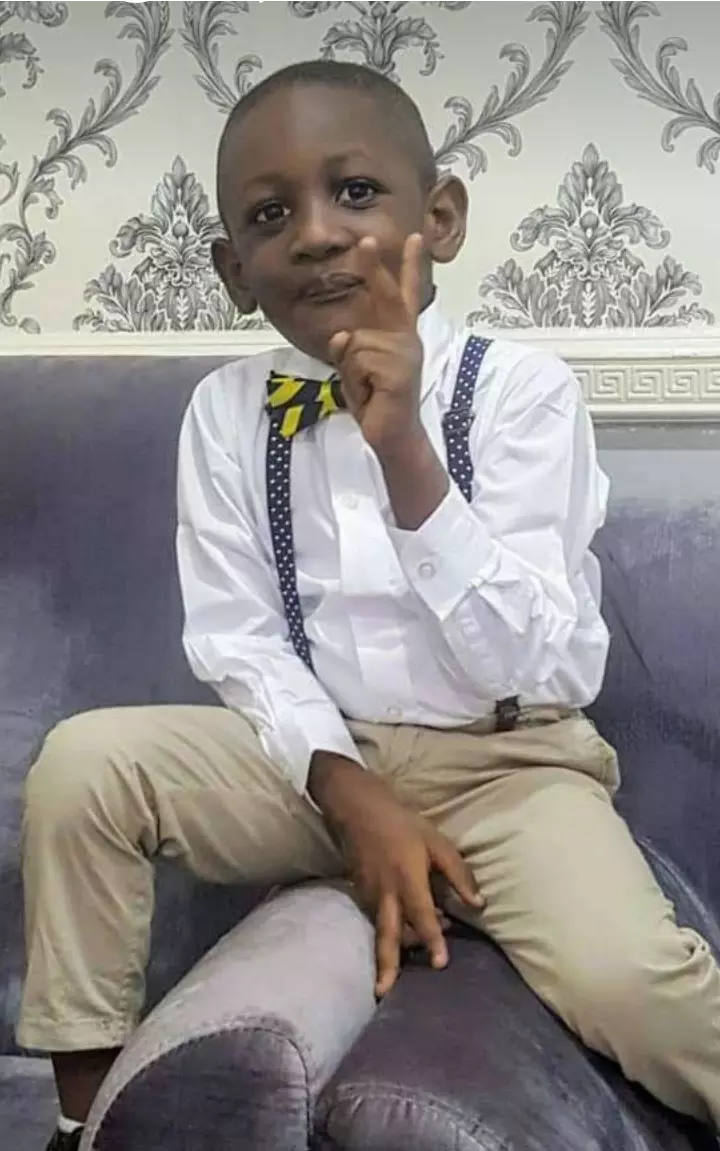 Ashinedu Adesina
commented:
Halleluyah to Jesus. Happy Birthday Kenrich, you are for signs and wonders
Peejayloaded
commented:
Happy birthday Lil Bro☺😊😊 I love you muchos💖💖💖
HAPPENING NOW! SUPER FM PRESENTS BORE HOLE TO IJEBU ODE COMMUNITY!! Super FM donates a borehole system to Itun Ayepeju Community, Ijebu Ode. #Superfm963 #Inform #Inspire #Influence
Happy Birthday Dear Bro.Kenrich, mighty man of God, you are such a delight, continue to grow in wisdom, grace and favour. We love you immensely.🎁🍨🎂💕 @pastoremeka @pastorese @joy
How to watch UFC 248: Undefeated Israel Adesanya vs. Yoel Romero with ESPN+ pay-per-view If you're looking for a way to watch UFC 248: Adesanya vs. Romero and haven't signed up yet, you're in luck. https://www.digitaltrends.com/news/how-to-watch-ufc-248-adesanya-vs-romero-on-espn-plus/
Online platforms like Facebook are losing yet another infodemic war Social sites are struggling to contaminate the tide of Coronavirus misinfo https://www.digitaltrends.com/social-media/social-media-coronavirus-misinformation-infodemic-analysis/
Happy Birthday Dear Pastor Sammy! Thank you for your passionate commitment to the spread of the gospel via TV & Radio. It's Perfection all the way for you. I love you
We are ready to be trained , inspired and empowered!!! We are ready to be TIE'd🥳 #Acts29 #FireintheUK #Blwcampusministryrocks
The most anticipated conference in the UK is here 🔥 #Acts29 #FireintheUK #Blwcampusministryrocks
Galti pr sath chhodne wale to... Bahut milte hai pr Galti pr samjha kr sath Nibhane wale bahut kam milte hai......
Still celebrating a man sent from God, Pastor Mike Wiggle! Thank you Sir for all the lives you have changed. I know Jesus Himself will tell you thank you on my behalf. I love you Sir.