The fear of #PEA is the beginning of ......... If you know you know. I remember those days he will walk into the office and scream "Where is everybody"? "Call me Cynthia"! Where is PA? He's an example of a perfect Dad. Pastor Extraordinaire. I Love you sir.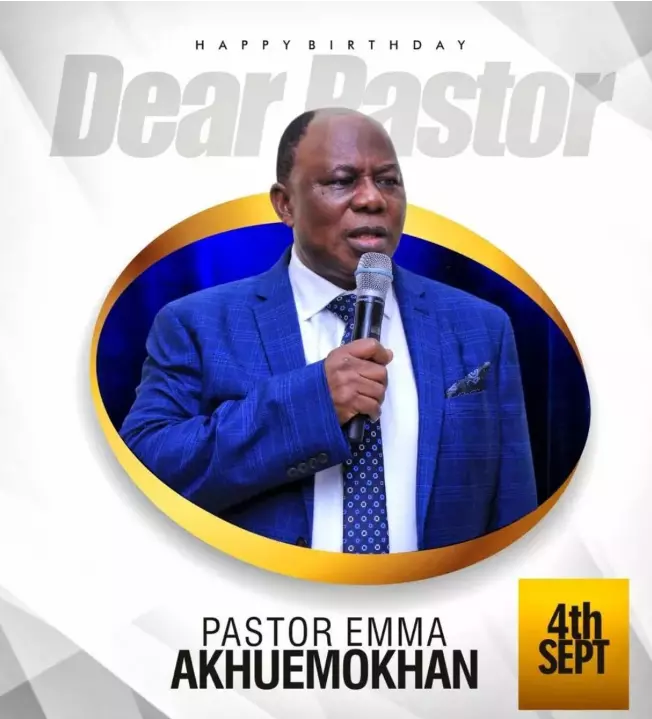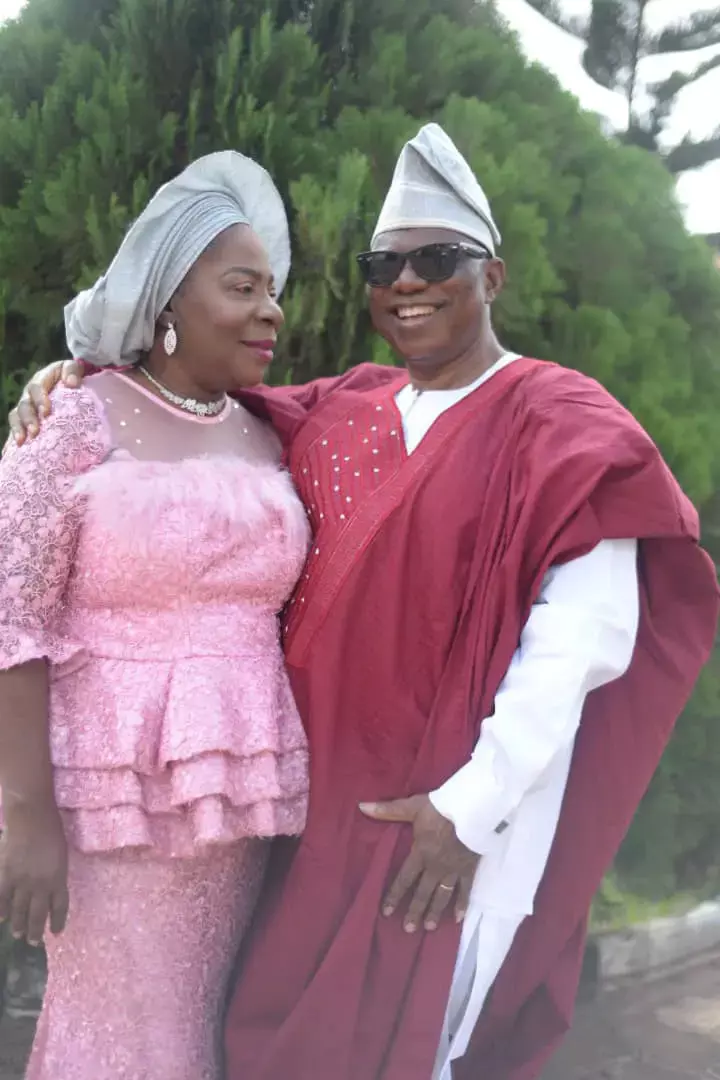 It's more than timing. Every thing is in alignment. Everything is for good. #purpose
MY DAILY CONFESSIONS The Lord is Gracious and Kind to me! I testify of His mighty hand on my job, finances and every area of my life🙌🙌🙌Glory!!!! #tniglobal #reachoutlanguagesfiesta #mydailyconfession
Mother like no other. Happy Special Birthday to you ma. My heart is filled with joy on this Special day. Boss Ma, I love you. Thank you for always pushing for excellence and perfection. It's a whole new level ma. You're God's outstretched arm of love to everyone around you.
Happy birthday Sir. You're indeed a man of excellence!
Happy birthday to a great woman of God. Pastor ma, you taught me to work hard and work with my whole heart. I will always love u ma.Thank u for influencing my life.
its day 4 of our 30days of Meditation. Kindly meditate on the book of proverbs Chapter 4. God bless you. #cegiwaamu #cebeninzone1 @zogite @pmoses
.. *Encode consult is hiring* A multinational company needs the services of call centre agents. Candidates should be articulate with good command of the English language. Hurry now, register and upload an interview video @ www.encodeconsult.com.ng