And the peace of God, which passeth all understanding, shall keep your hearts and minds through Christ Jesus. Philippians 4:7.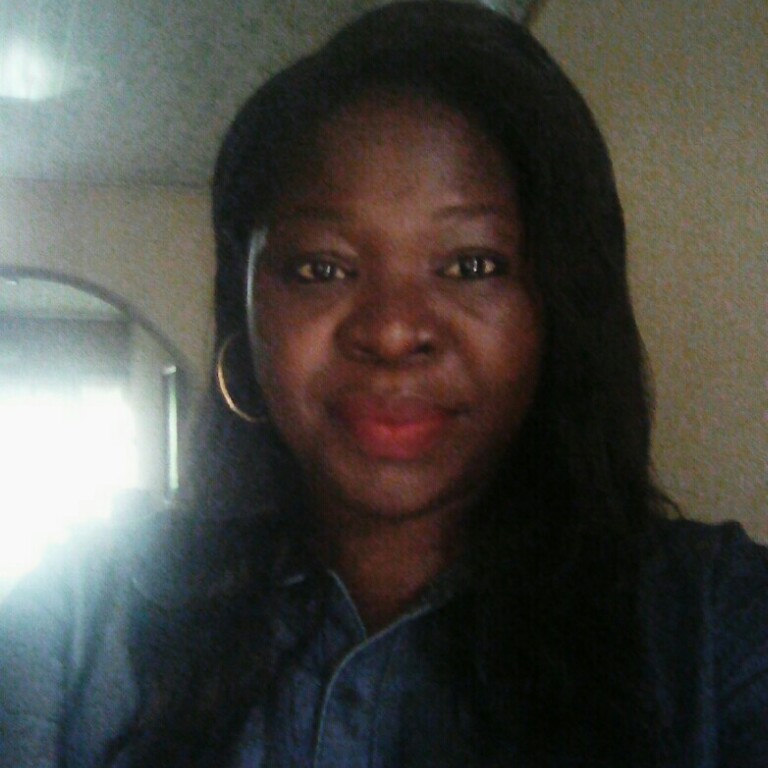 Best of the best, Just name it, we got it all! #creamyourdream
Happy wedding Anniversary to an adorable Dad and mum.You are Love personified,you have blessed us,yea we are blessed.
I can't wait for the second day of the fire conference with Pst. Tony Aduroja. Am already mending my net for the great catch