PDB d Divine: Celebrating The Apostle⚡️, A Bible on KingsChat Web
Celebrating The Apostle⚡️, A Bible Encyclopaedia🔥 & A Humble Worshipper🙌🏼 - Deacon Ortega. You emit very strong virtues of God. Your light shines very bright and the range is very far too. Your transmission is beyond word expressions...My zigizagazagazogo brother. Shine on!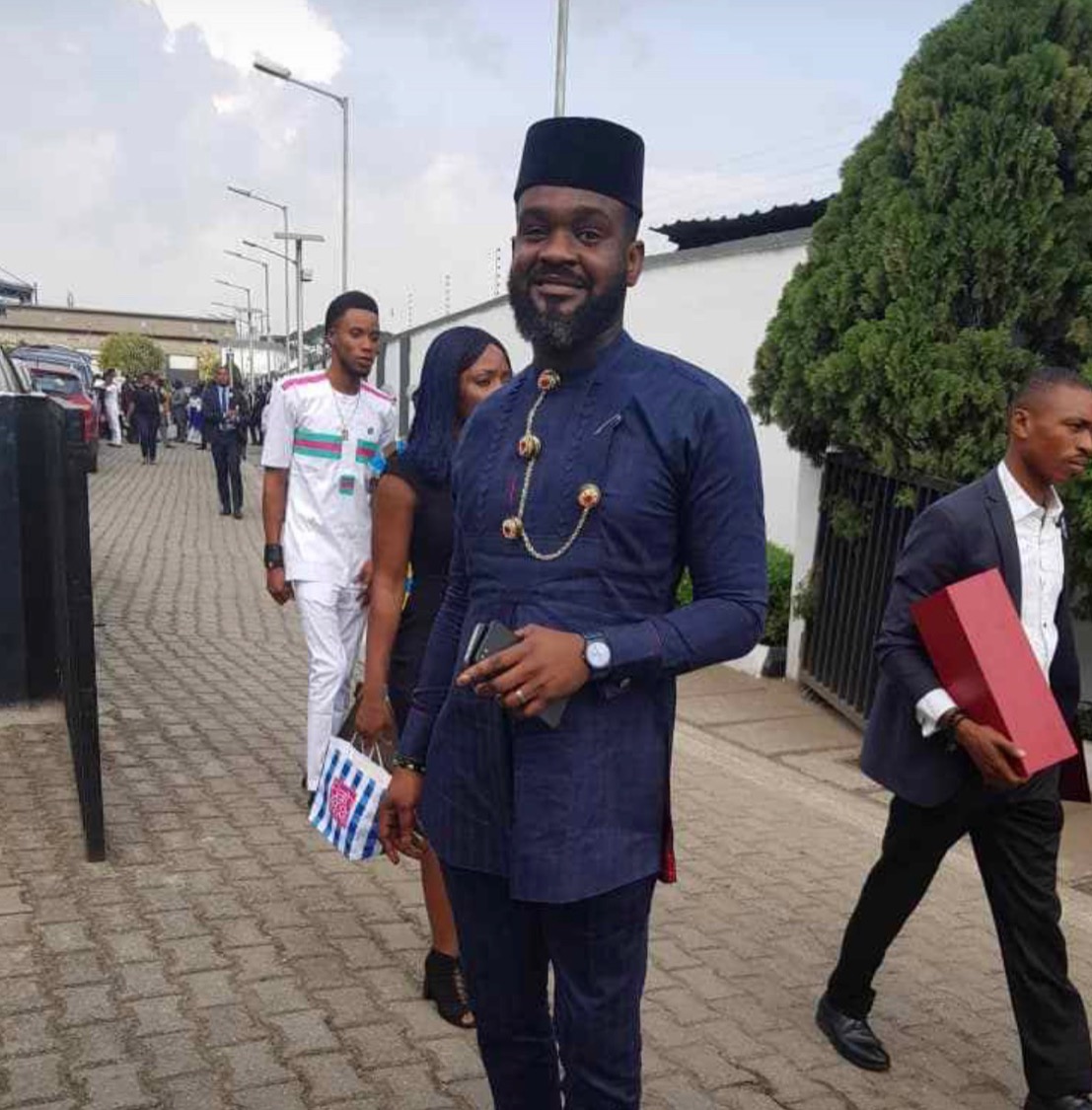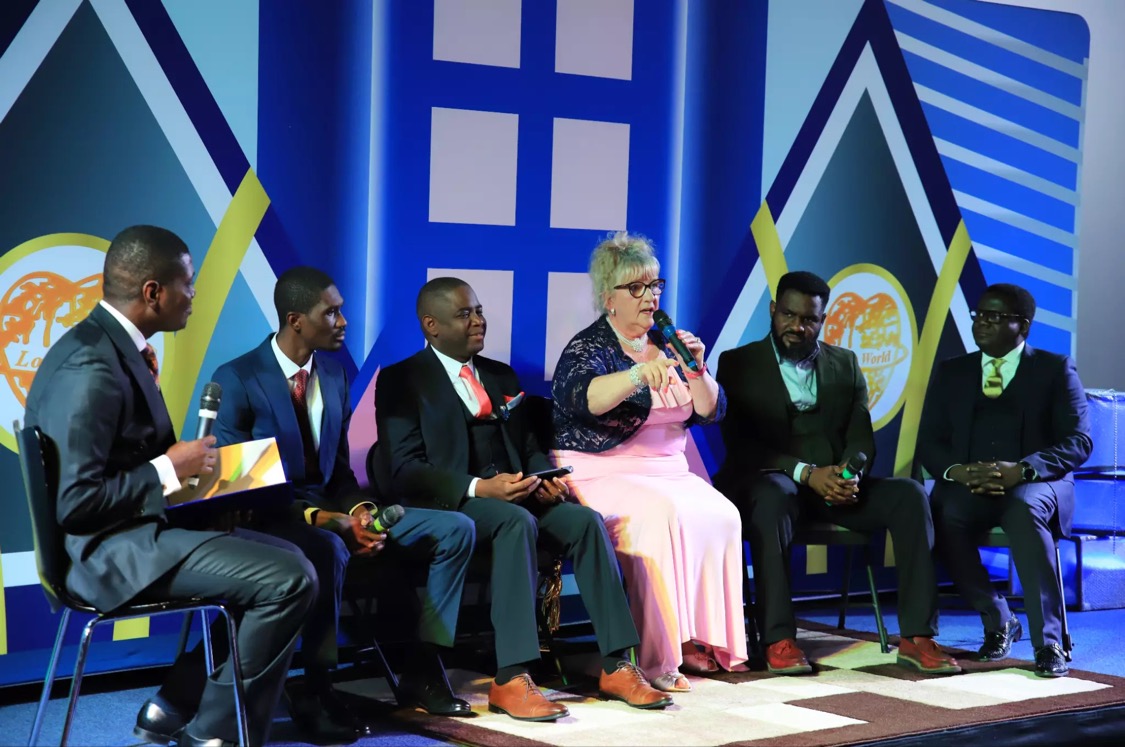 PMo
commented:
Thank you so much Pst David Banks 🏦 aka Lalas dé ATM ...
Happy birthday boss I love you more it's your year of Light
Happy birthday Pastor Ma, thank you for your relentless and inspiring commitment to the work of the kingdom and vision of our man of God. Thank you for teaching me how to pray effectively We love and appreciate you dearly. #EWCAVZ5 #CENUNGUAGH #feb9
Click, See, Listen, download, and Share https://www.reverbnation.com/rhapture/song/30484037-lights
Happy birthday beloved Sis Anuli. I thank God for your life and the testimony He has made you to be. You are indeed the efulgence of His glory. Shine on the 4th man. I love you dearly #CEBexley #CEBexleycelebrations
Happy birthday to our esteem Pastor ma. Thank you for your love for the gospel and unwavering commitment to the message our ministry giving to our man of God. God bless you more and more.
11 Days to Go! - CAMPUS PASTORS & LEADERS FIRE CONFERENCE 2019 PRAYER GUIDE - FEBRUARY 9TH, 2019 DELEGATES' TRAVEL We will pray for all our delegates travelling into the main conference venue in Lagos and to all designated viewing centres around the world. Declare that they are divinely protected and they will have a seamless and hitch-free trip in whatever means of transport they take. I will instruct thee and teach thee in the way which thou shalt go: I will guide thee with mine eye. Psalm 32:8 #fireinyourbones #Fireincampusministry #Cplfc2019 #Blwcampusministryrocks #CMDisFire!
Dcn. Sir, Thank you for the order you bring in our services and the support you provide for our Pastors around the world. Happy Birthday. #stmichael
After years of training, it is time to walk in prophecy. My 2019 has to make 2018 look like child's play. #cedelft #savz4 #cesazone4