#Education is the right of every child and key to sustainable development. It offers children a ladder out of poverty and a path to a better future.... As we celebrate the #InternationalDayOfEducation join us to ensure CONTINUOUS EDUCATION for needy children who cannot access or afford it especially now. Join our efforts today, Sponsor a Child ➡ https://icm.ngo/donate #EndChildPovertyNow #EveryChildIsYourChild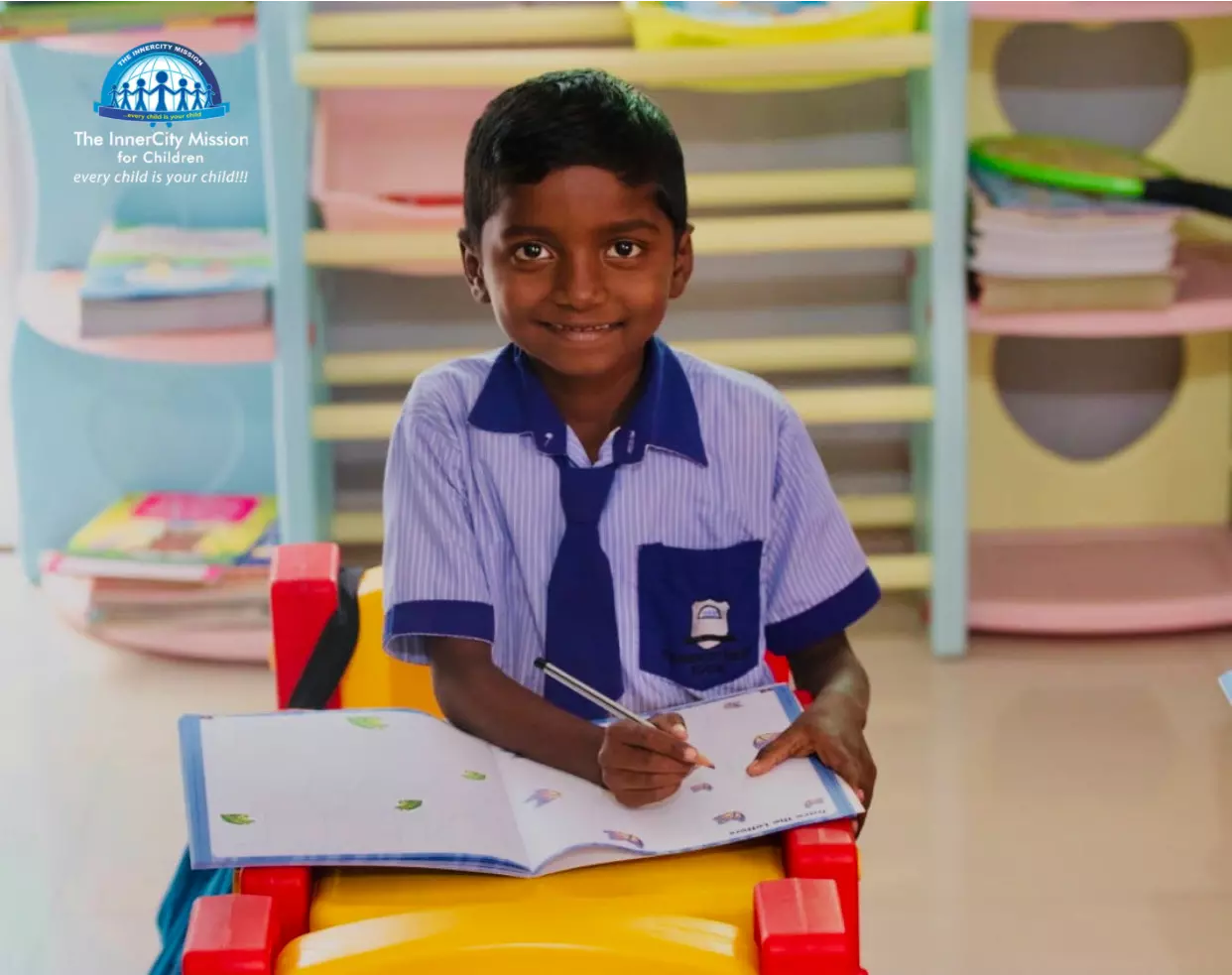 Glory to God forever. Thank you so much.
Congratulations cc Bongi, true Daughter of Reconciliation We love You #cejoburgcentral #sazone1
Happy Birthday Esteemed Pastor ma Thank you for your teachings, love and guidance. Love you ma♥️ #PDee7 #BlwZoneC #GodsFormidableSoilder
It's 1 day to the Loveworld Trivia Contest 🏆 Are you ready????? 🕺🏽💃🏼 How well do you know the Loveworld Nation???💡💡💡 Find out tomorrow at 4pm and stand the chance to win $20 💵 💵 (The first person to get all answers correct) Let's hear your thoughts in the comment section below. Don't forget to like and invite your friends to follow.
There is no better time to start strong and make the right decision than the beginning of the year. Listen to this soul-lifting, inspiring and soul-stirring song by DE-OLA an inspiring gospel artist. Click to listen: https://cetunes.org/song?id=i_see_me1610013006