CE UK Zone 1: The top Partnering Partner Brother on KingsChat Web
The top Partnering Partner Brother Olawale and Sister Adebimpe Samuel. #ippcinyourzone #LWUKZONE1 #TheZoneWithALargeNet #WeStayProvoked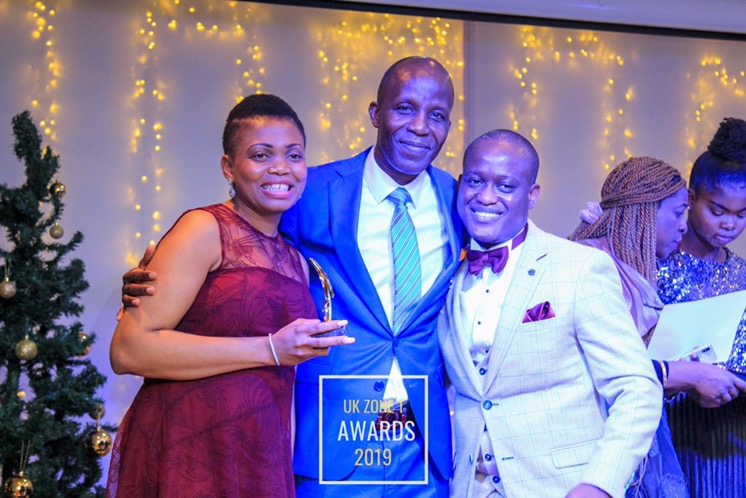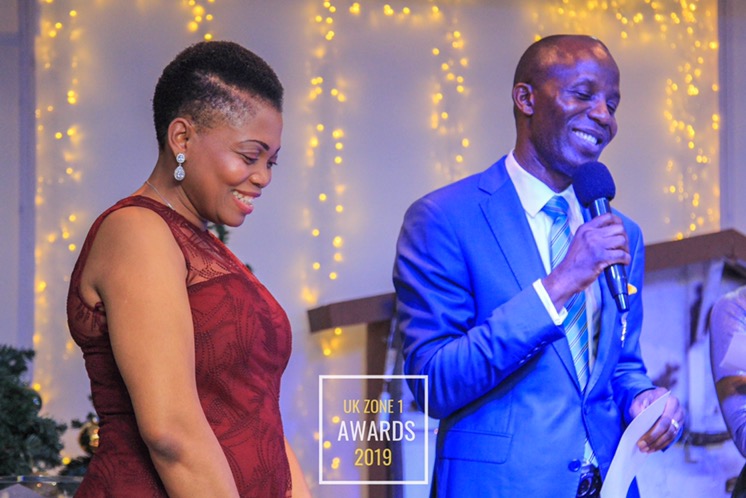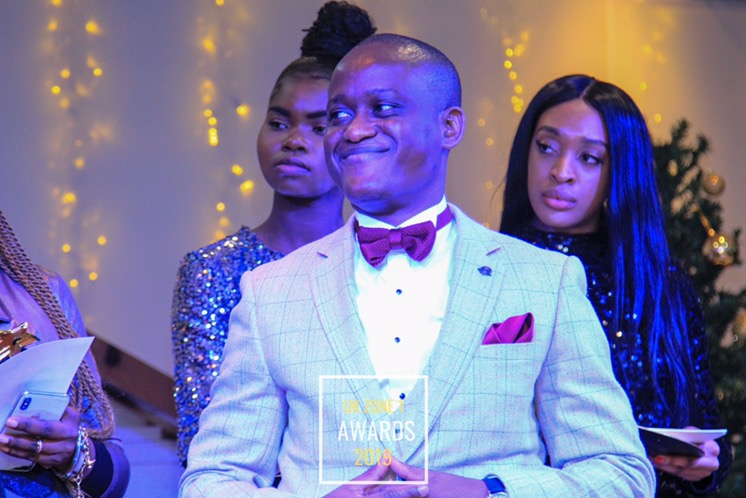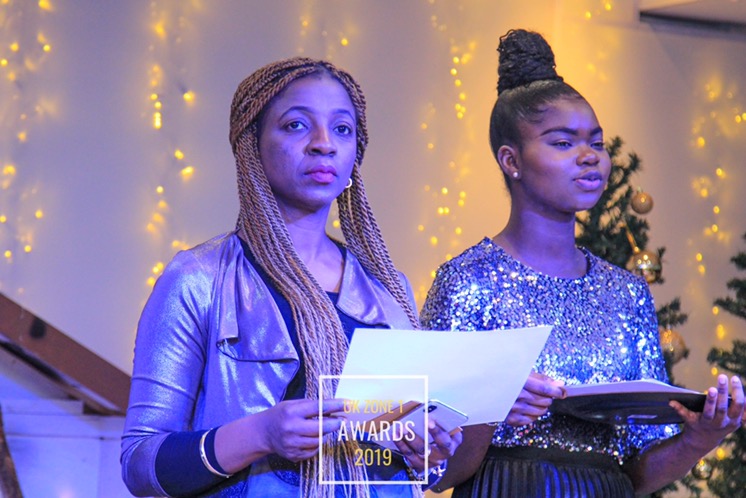 Bimpe
commented:
We're in and in forever, PROVOKED UNTO MORE PROVOCATION- PERMANENTLY PROKED. No stoping no breaking, we keep going.
Bimpe
commented:
Glorrrrry!!!!!!
#IPPCIYC #UKZONE1 #WEAREPROVOKED
Happy birthday Pastor sir. Thank you for always being there for us. We are glad to have you as our pastor. I love you so much sir.
#Highlights IPPC IN YOUR CITY AWARDS A true moment of inspiration as outstanding Churches in partnership with Rhapsody of Realities are celebrated! #CEkenyaZone
#Highlights IPPC IN YOUR CITY AWARDS A true moment of inspiration as outstanding Churches in partnership with Rhapsody of Realities are celebrated! #CEkenyaZone