Reon International: Liveupdates❗❗💃💃 NEW YEARS EVE SERVICE on KingsChat Web
Liveupdates❗❗💃💃 NEW YEARS EVE SERVICE WITH PASTOR CHRIS Music Ministration by Tru South and Bro Christian!!! "Christ is coming soon...." Connect now on: www.reoninternational.org All our social media platforms: FACEBOOK @reoninternational TWITTER @reoninternational YOUTUBE @reoninternational #reon2020 #newyearservice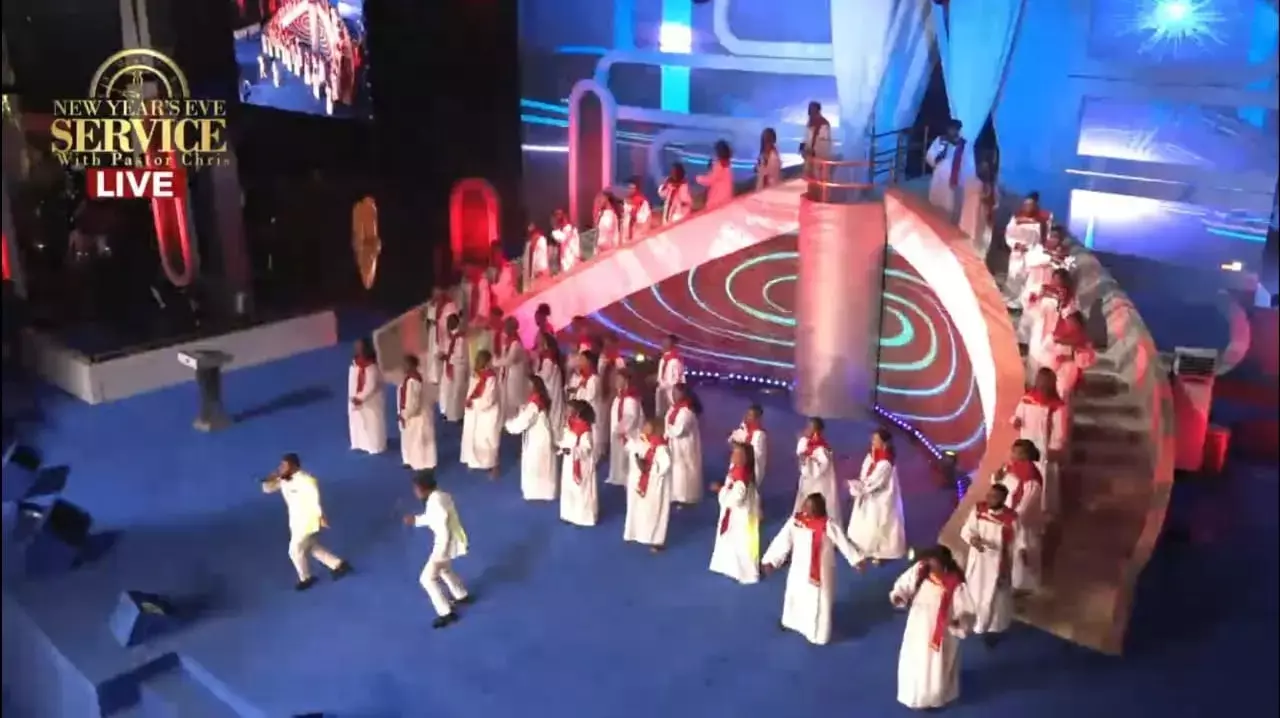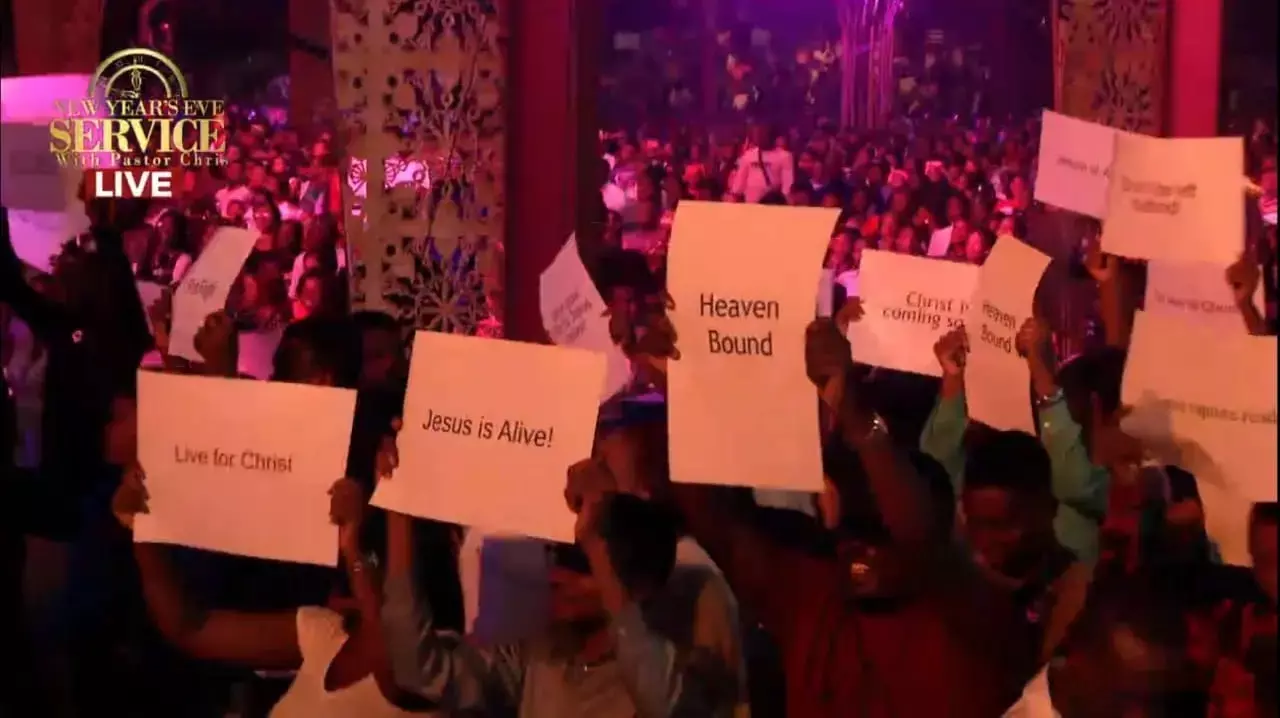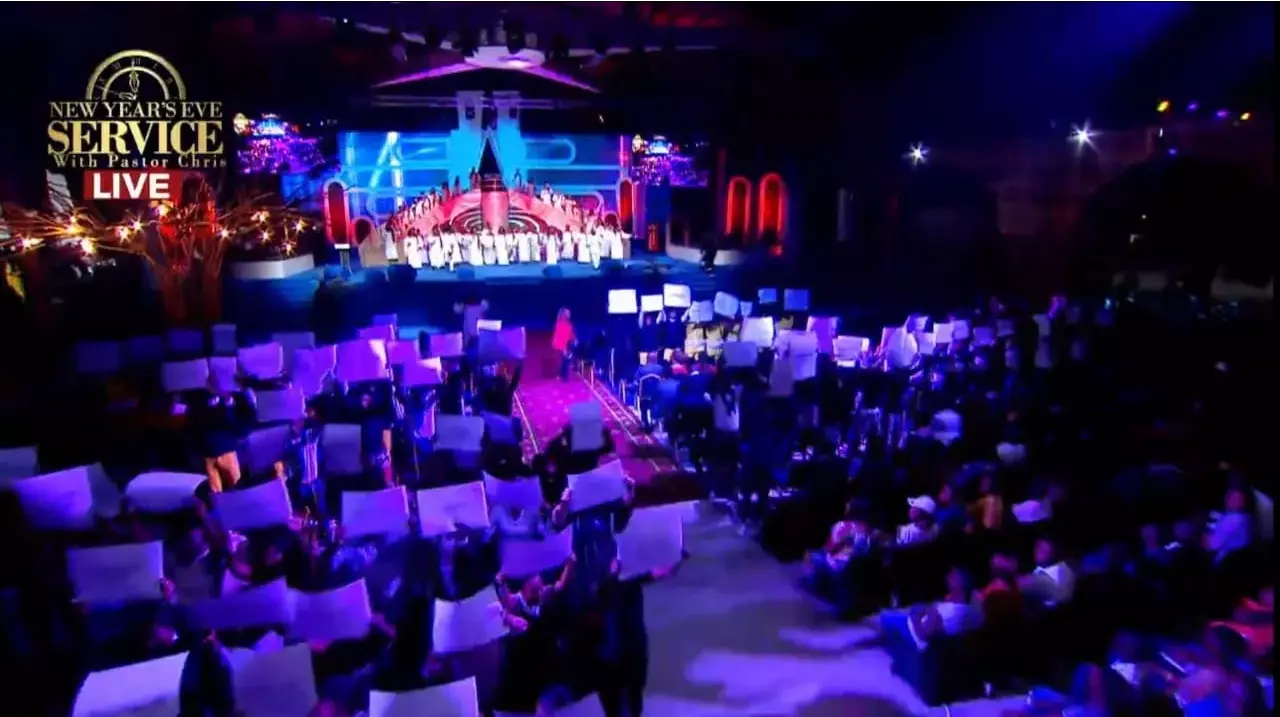 NEW YEAR'S EVE SERVICE WITH PASTOR CHRIS! Participate live via any of these platforms: https://tniglobal.org https://app.tniglobal.org https://www.faceboo.com/RORTranslations Live Participation from Tonga
HAPPENING LIVE! DECEMBER 31THNEW YEAR EVE SERVICE WITH PASTOR CHRIS HAPPENING LIVE CHILDREN'S SESSION CE SILUKO 1, MIDWESTZONE WITH PASTOR IB #CESILUKO1 #CEMIDWESTZONE #DECEMBER31TH
The worship New year Eve service Slluko1.
HAPPENING NOW📢📢 "This was all a fraud! I say to you it's time to reject the so called findings that were never found."_ Pastor Chris Oyakhilome - Tune in to the 31st New Year's Eve Service with Pastor Chris right now. - www.loveworldsat.org/live-tv - Share with us your testimonies as the service unfolds on loveworldsatdaily@loveworldsat.org #31stservicewithpastorchris #2021 #loveworldsat #loveworldnetworks #newyearseveservice2020
#Enter2021withPastorchris #cemidwestzone #Ugbowogroup
Matthew 24 from verse 1 🚨🚨🚨🚨🚨🚨🚨 IT'S THE DECEMBER 31ST NIGHT SERVICE WITH PASTOR CHRIS. Click on the link to Participate! 👇👇👇👇👇👇 http://cloveworld.org/news?v=5fe75f8bf009107y6h5gi4lqv #Dec31stNightService #Dec31stserviceonRadio #enter2021withPastorChris #LTM
WE ARE LIVE IN #PIDGIN LANGUAGE ON CLOVEWORLD! CONNECT HERE http://cloveworld.org/news?v=5fe75f8bf009107y6h5gi4lqv&lang=13&resol= You don't have to hear what the WORD of the year is from your friends, you can connect now to receive for yourself!
*GLORYYYY!!! PASTOR CHRIS IS LIVE!!!* 🚨🚨🚨🚨🚨🚨🚨 IT'S THE DECEMBER 31ST NIGHT SERVICE WITH PASTOR CHRIS. @ltm1 Click on the link to Participate! 👇👇👇👇👇👇 http://cloveworld.org/news?v=5fe75f8bf009107y6h5gi4lqv
Pastor chris ask the right questions