Pastor Chris Live: Prayer at 12noon, 6pm and on KingsChat Web
Prayer at 12noon, 6pm and 10pm (Local/GMT) - Wed Dec 12 "Under all circumstances, and whatever the need is, we're supposed to be fully self-sufficient, requiring no aid or support!". Uplifting words from today's Rhapsody. Get a copy from the store on your Rhapsody app or online at http://rhapsodyofrealities.org 1Timothy 2:1-4 says, "I exhort therefore, that, first of all, supplications, prayers, intercessions, and giving of thanks, be made for all men; For kings, and for all that are in authority; that we may lead a quiet and peaceable life in all godliness and honesty. For this is good and acceptable in the sight of God our Saviour; Who will have all men to be saved, and to come unto the knowledge of the truth". At 12noon and 10pm (Local/GMT), we'll pray fervidly in tongues of the Spirit, and in line with the above verses of scripture. Hallelujah! Remember to attend the midweek service today in church onsite or online. God bless you.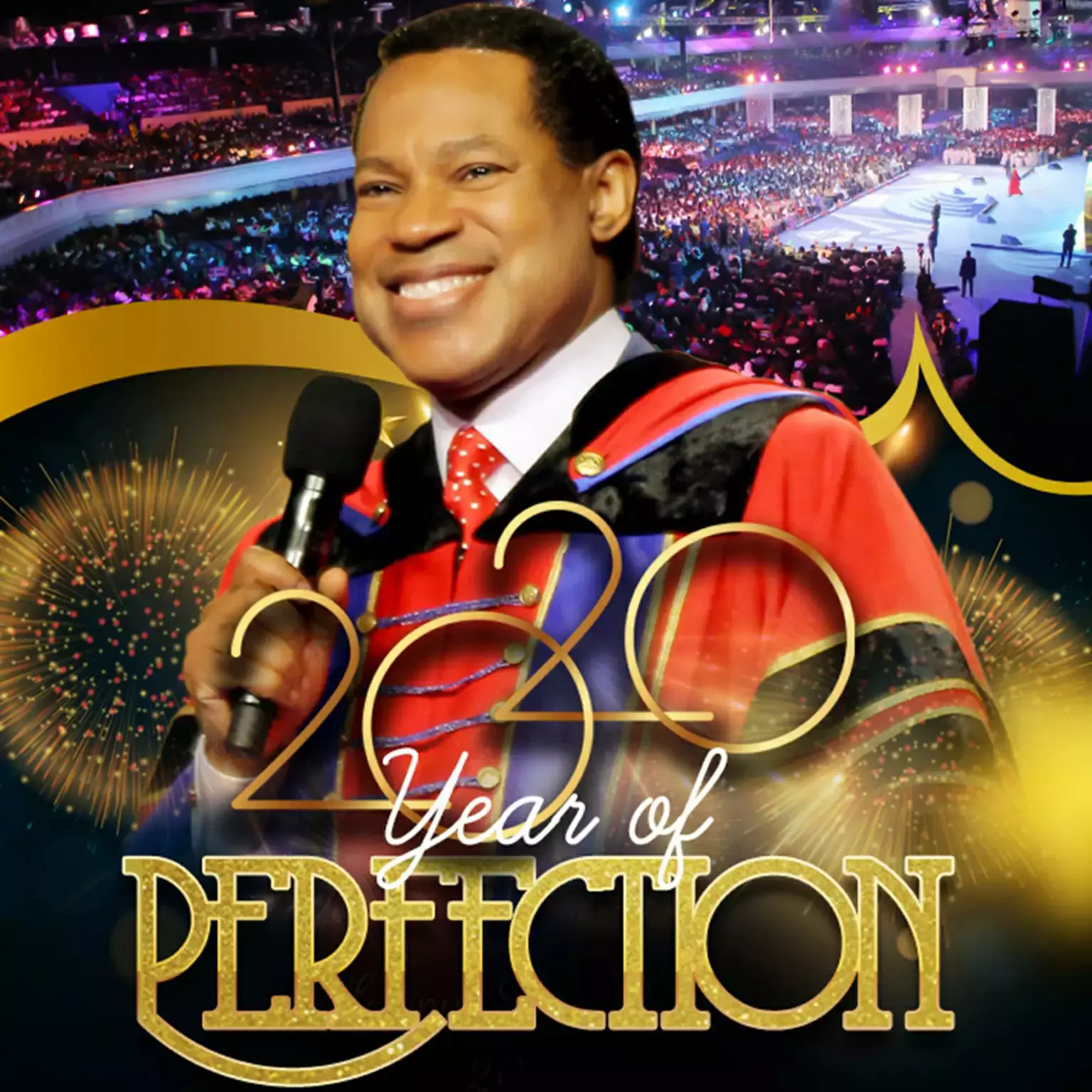 Great is thy faithfulness Lord unto me.Its thanksgiving galore
3 DAYS TO MORE. FOR WHAT HAVE YOU NOT HEARD THAT PASTOR KAY ADESHINA BLW SG.IS COMING TO BERLIN FOR TWO FULL DAYS OF BLESSING. JUST FOR BERLI? YES BUT YOU CAN EAT FROM THE CRUMBS THAT WILL FALL. SO HURRY NOW. MAKE YOUR PLANS FAST. BC YOU MIGHT NOT HAVE SPACE UNDER THE TABLE.
Happy Birthday Sis. Grace. Thank you for the great work you are doing in the ministry. May God continually make your life beautiful.
https://www.kingsch.at/p/aXlWais
https://www.kingsch.at/p/aXlWais