onyekachi Akwu: I can't wait for the on KingsChat Web
I can't wait for the Holy Communion Service on Sunday (super Sunday). Pastor Sir, u visit me in my dream with holy Communion two days ago.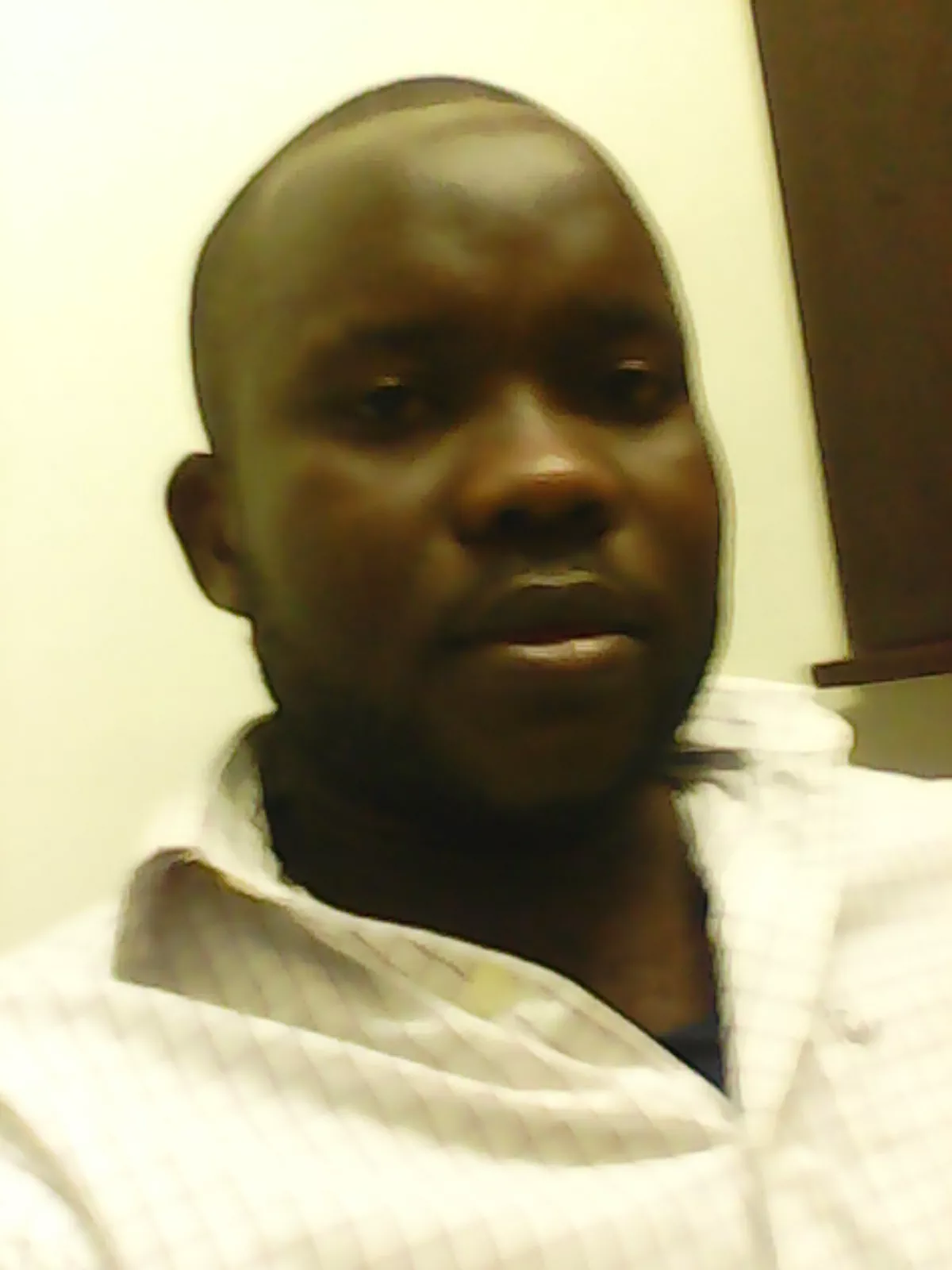 Anthony D Richard, Iliya Comfort, Helen Madaki, Aboki Samson, Jerry Jatau Godwin John, Agabi Mary, Luka Abimiku, Martha sika, Helen Ahmadu.
Djato Elom Nyavo Ezekiel (wisdom and loved) Nyavo Adodo Djato Kofi Gbobara Akpene Djotan François Djotan François
https://www.kingsch.at/p/a2dsdUM
Happy birthday pastor sir #blessedPNO2018
Our Supernatural Baby is here!!!💃💃💃 Congratulations Pastors Ola and Rhoda on the birth of your beautiful baby boy. The Lord be Praised!
Shekinah(kid) Shayne(baby) Nathaniel(baby) Jethro(baby) Dewayne(baby) Joy(kid) Ember(baby) Candice(salvation) Cloe(baby)