CE Hawai'i: ❤️❤️❤️ LOVE FEAST ❤️❤️❤️ #LoveFeast on KingsChat Web
❤️❤️❤️ LOVE FEAST ❤️❤️❤️ #LoveFeast #PacificGroupStyle #PolynesianStyle cc: Pastors @pstmosestauanuu and @pstangel Celebrating with Pastors Moses & Angel as they celebrate their grand daughter's 1st birthday. Happy Birthday C'enna! We love you babygirl. May your life be ever increasing in joy, Grace, glory and in the knowledge of the Word. #LoveFeast in action #MonthofJoy #USAR1 #Zone2 #PacificGroup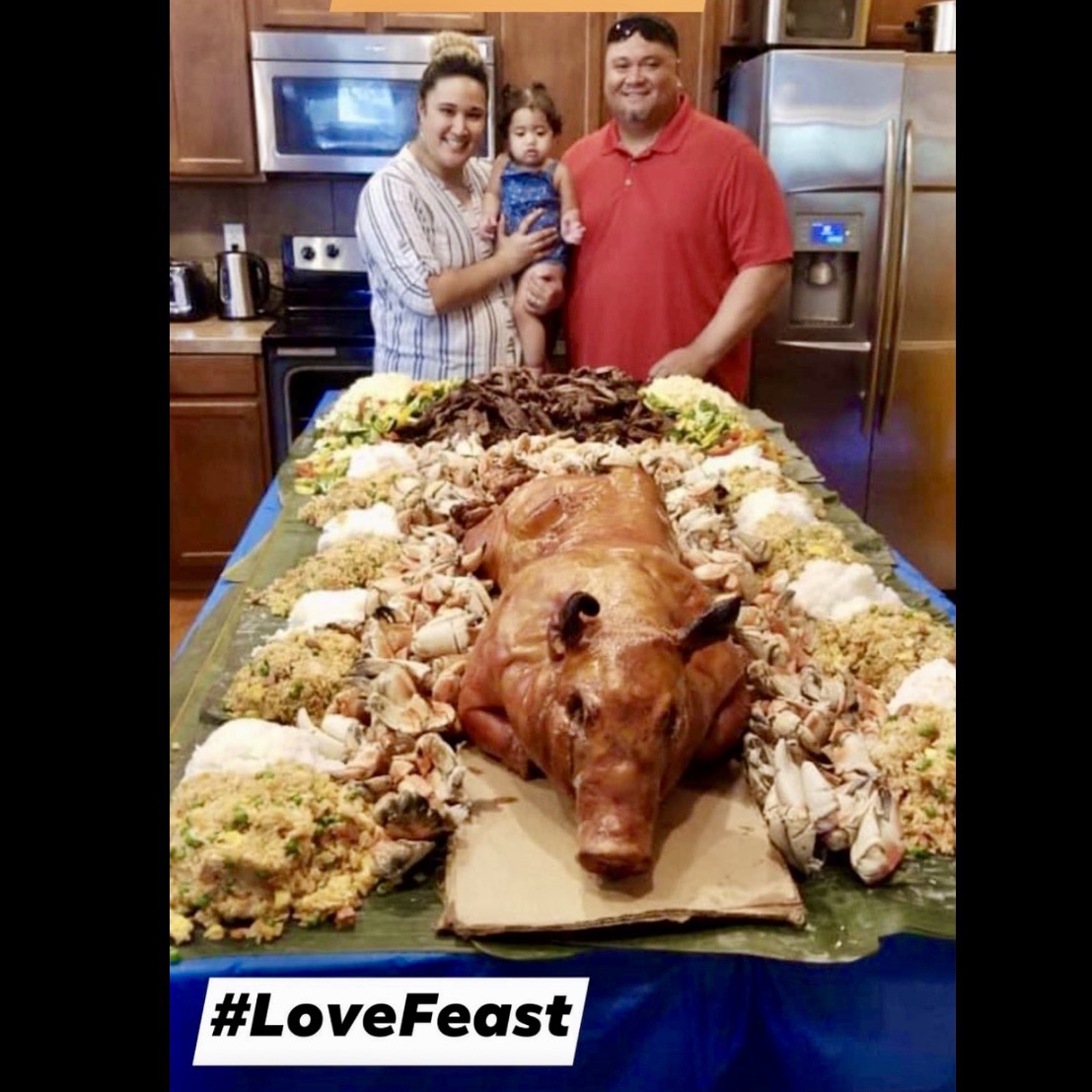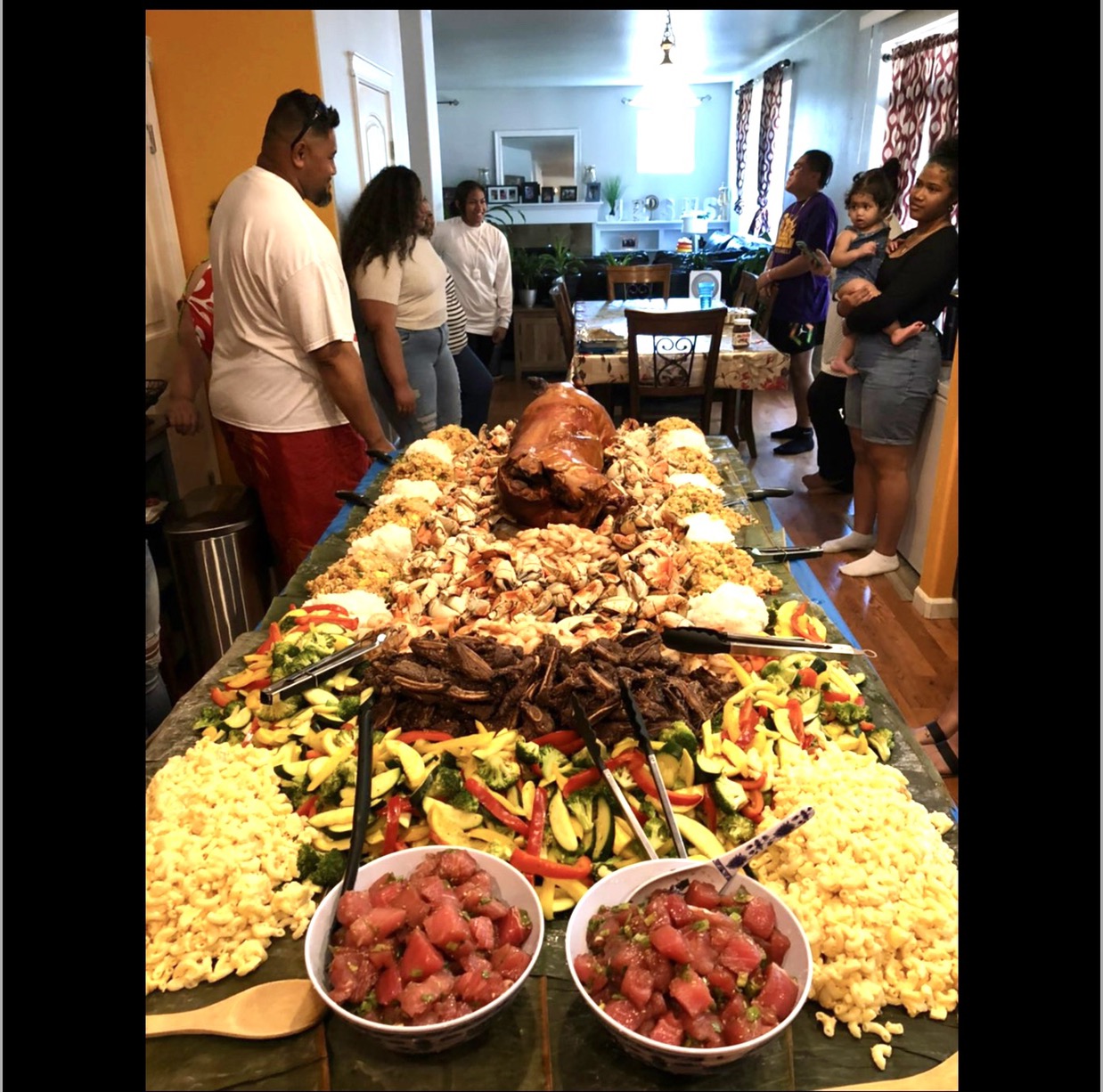 The healing streams was amazing......halleluyah
Check out my inspiring post on Yookos!
🛸I am Covered in Gods blessings and Favours Consistently, Thank You Jesus 🛸
Good morning 🌞☀️ Welcome onboard THE MORNING FLIGHT The Morning tonic is being served now, join the cabin crew in discussing today's topic of Rhapsody Of Realities "Be Spiritually Discerning" Tune in now for these and more onboard the morning flight. Only on #LXP 📺 www.lxp.tv/watch 📺 #Kingschatrecommends #testimonies #Healingstreams #morningflight #yourloveworld #yourloveworldspecials #yourloveworldwithpastorchris #PastorChrisTeaching #LoveworldNetworks #pastorchris #pastorchrislive #prayingnow #monthofprayer #PCLprayathon2021 #prayathon2021  #photospeaks #globaldaofprayer #gdop #stillpraying #iamapriestinoffice #wordfest3 #wordfest #wordfest2021 #WordFest3Extravaganza #watchonpcdltv #Wordatwork #ropc2021 #ropc21 #ropc #rhapsody #illumination #healingstreams #livehealingstreamswithpastorchris #hspc #cgi #pcdl #yearofpreparation #megaonlinecrusade #soulwinnersbootcamp #imcc2020xpanded #globalimpactoutreach2020 #watchliveonpcdltv #pcdlusc2020 #watchliveonpcdl #ICLC #ICLC2021 #iclcwithpastorchris #mbtc #mbtc2021 #LXP
Cheer up!💪😀 The problem that you see today, you shall see no more!
THE GOSPEL IS OUR STANDARD The narrative of a media house is an expression of the holder's convictions. We can't edit the gospel to suit their acceptable standard, that is why we are building platforms for the spread of the Gospel. Let us build a communal platform for the gospel in Benin city. Be a part of the Benin RISE Project Today! #Loveworldradio #Riseproject