LoveWorld-XP: It's the Season of Love, on KingsChat Web
It's the Season of Love, Joy, Hope and you are the reason for the Season🥳🥳🥳 Join our Sports Team and catch all the weekend highlights in the World of Sports! www.loveworldplus.tv/watch #lxp #loveworldnetworks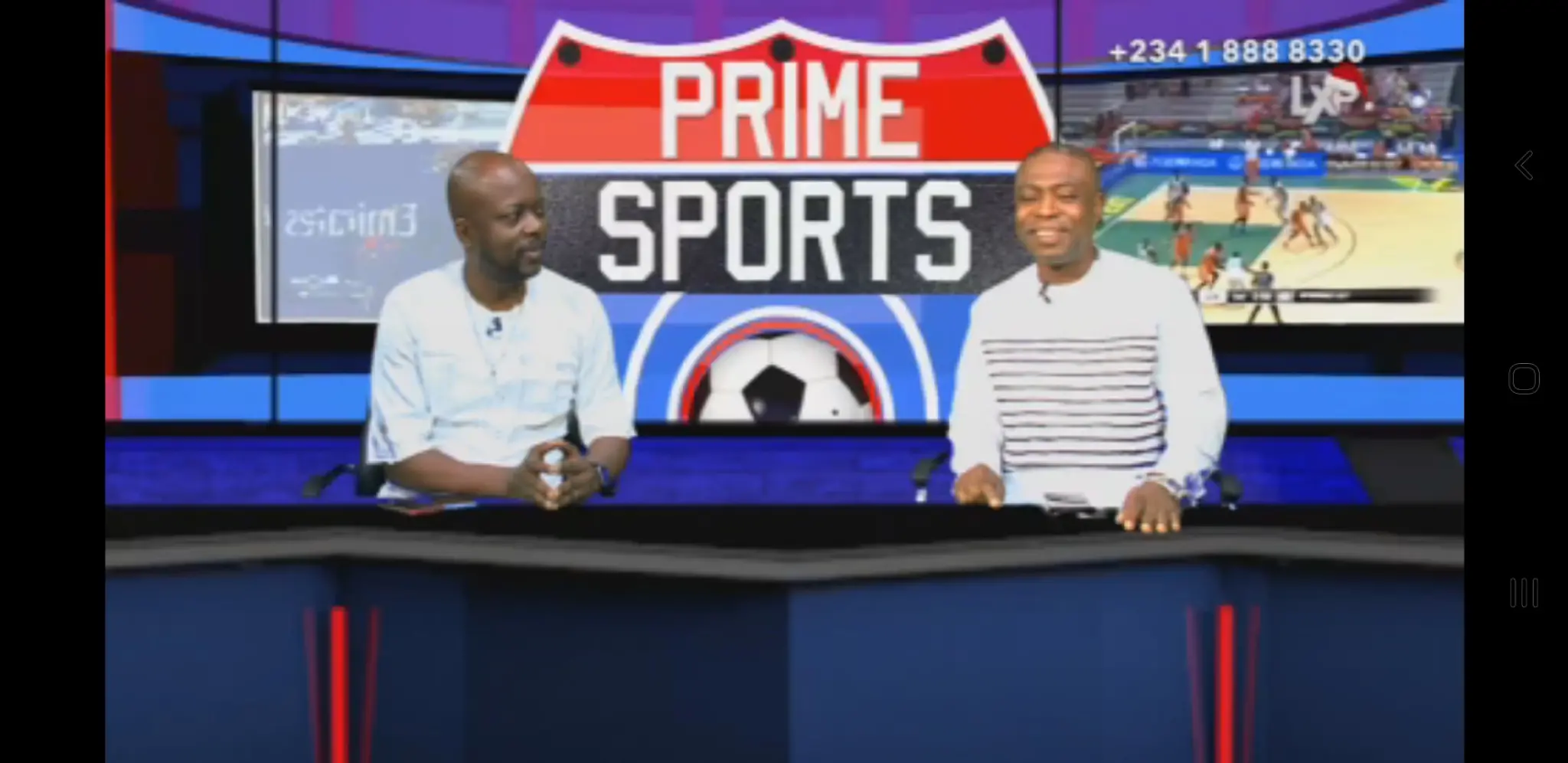 Catherine
commented:
Invest $350 into bitcoins and earn $3,400 in 1 week directly to your bank account, add me to learn now, Whatsap +13252445331
Asideka Noah
commented:
Question 1: 2019 Question 2: The fourth man Question 3: Question 4: #christmasevewithpastorchris #christmasservicewithpastorchris #AccraGhana
Its hot and sizzling♨️ Join us as we reach 1million souls and more with the Gospel of our Lord Jesus Christ. #MegaCrusadesOnline #blwCampusMinistryRocks #blwzoned #blwudus
Philippine airlines manage booking inquiries. https://www.thewyco.com/travel/philippine-airlines-manage-booking---1-802-231-1806-21-12-2020
🔥🔥Season's Greetings🔥🔥 The song " Rejoice" is out. 🔥🔥🔥🔥🔥🔥🔥 Click on the link below to download and enjoy... https://praisejamzblog.com/2020/12/music-john-golden-rejoice/ Dont forget to share this link as well. Love you!.😊 Remain blessed.
Its hot and sizzling♨️ Join us as we reach 1million souls and more with the Gospel of our Lord Jesus Christ. #MegaCrusadesOnline #blwCampusMinistryRocks #blwzoned #blwudus
#KeepSayingIt Monday 21st December 2020 I'm in the world, but not of the world. Therefore, I think, talk and act differently. I'm sanctified by the Spirit, separated to God for His divine purpose, holy and undefiled. I reign over sin and all its effects— sickness, infirmity, poverty, death. The Word of God produces in me supernatural strength, vitality, and wholeness. Today, I declare that I experience its transforming power in every part of my body! I'm living an exceptionally great life here on earth, and I am in perpetual dominion over sickness and life's circumstances. I live the perfect and transcendent life in Christ Jesus. Hallelujah! You have been blessed today, now share this. Bless someone else. #MegaOnlineCrusades #BlwCampusMinistryRocks #blwzoneh
My profound gratitude to you my MAMA. Thank you Mama for inspiring us to win always. You have been and continually are a huge blessing in my life MAMA! Thank you Pastor Ma for every opportunity given me to be relevant in ministry. I love love love love you MY MA! #MyMa #GiveToWin
Its hot and sizzling♨️ Join us as we reach 1million souls and more with the Gospel of our Lord Jesus Christ. #MegaCrusadesOnline #blwCampusMinistryRocks #blwzoned #blwudus
#SayNoToForcedVaccination and #SayNoToGlobalReset*...but only the wise will understand
Watch "Ministering To Soul Winners" on Topical Teaching Highlights on SOUL WINNING airing now on www.pcdl.tv #PastorChris #watchonpcdltv