Ben Wealth: Join CE Masaka 1 on on KingsChat Web
Join CE Masaka 1 on 7th of April for a glorious Sunday special service #Sundayspecial #WithPstUyi #CEMSK1 #CEKDMGroup #CEAMC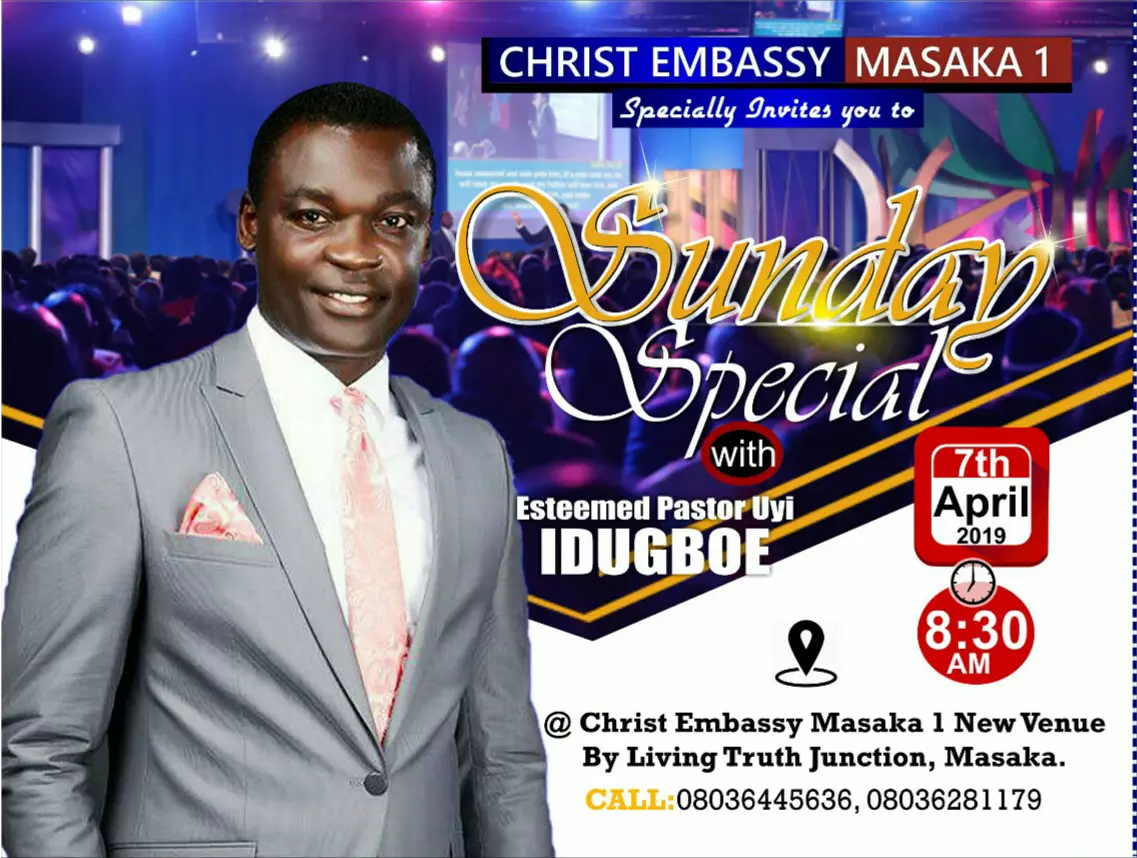 Ben Wealth
commented:
GLORY! Get ready to be updated in the Holy Ghost......
Pastor Ella's session was like a one on one, a WARM HUG actually. Wow😭😭 Thank you ma'am. #IAmLuminary #BLWCampusMinistryRocks #BLWSAZONE
Mega Results IJN! #DOBUK2Z4 #UK2Z4MOST #UK2Z4
A word for you. Possession!!!!!!!!! #cesazone5 #ceshurugwi #yearoflights
Happy birthday Pastor Ma! Thank you for all the urge investment and for the love you showered on us. Congratulations!!!
Be knowledgeable, you are talking to people that are educated. #luminaries #blwcampusministryrocks #blwzoneb
https://www.kingsch.at/p/MHE0OFF
Happy Birthday Dearest Bro Bayo. It's a joy to celebrate you. Thanks for all you do in #cecanada Thank you for always going the extra mile. Thank you for your love and kindness over the years. Keep burning and shining! Enjoy your day! I love and appreciate you.