CE Lagos Zone 1: CE Lagos Zone 1, Ketu on KingsChat Web
CE Lagos Zone 1, Ketu nation happening now! Every Tree a Forest #ceketunationchampions #CELZ1wonderful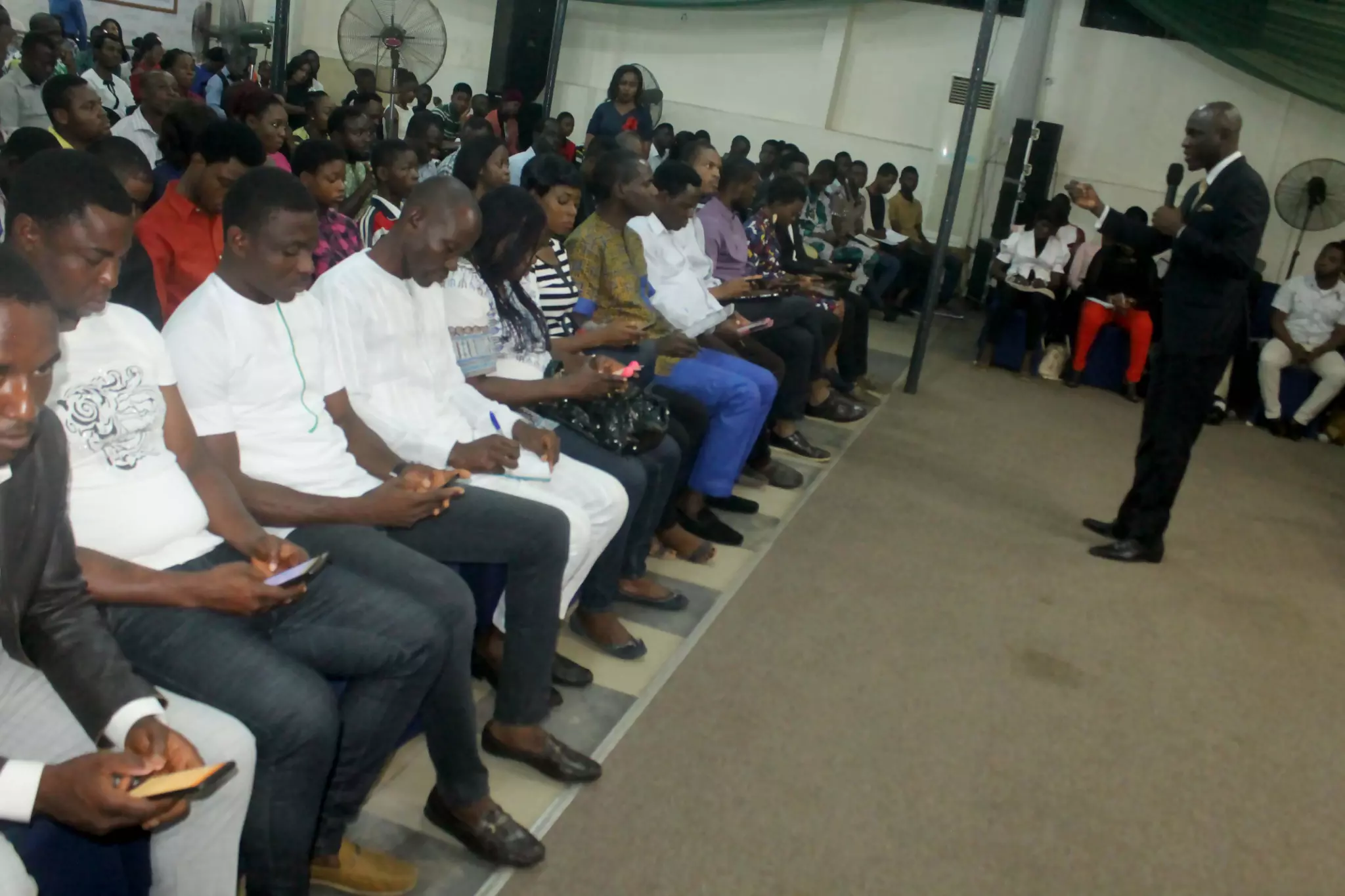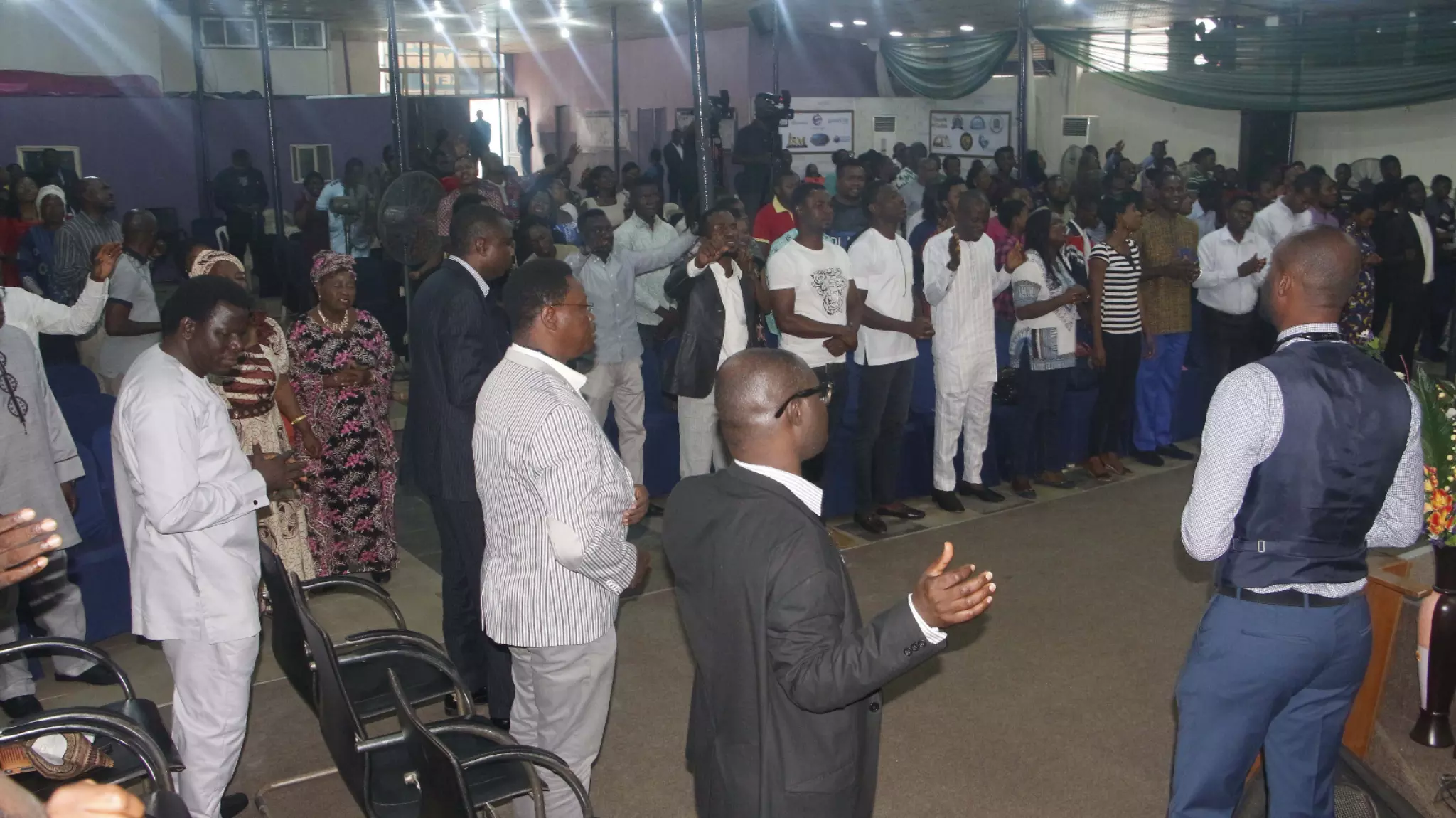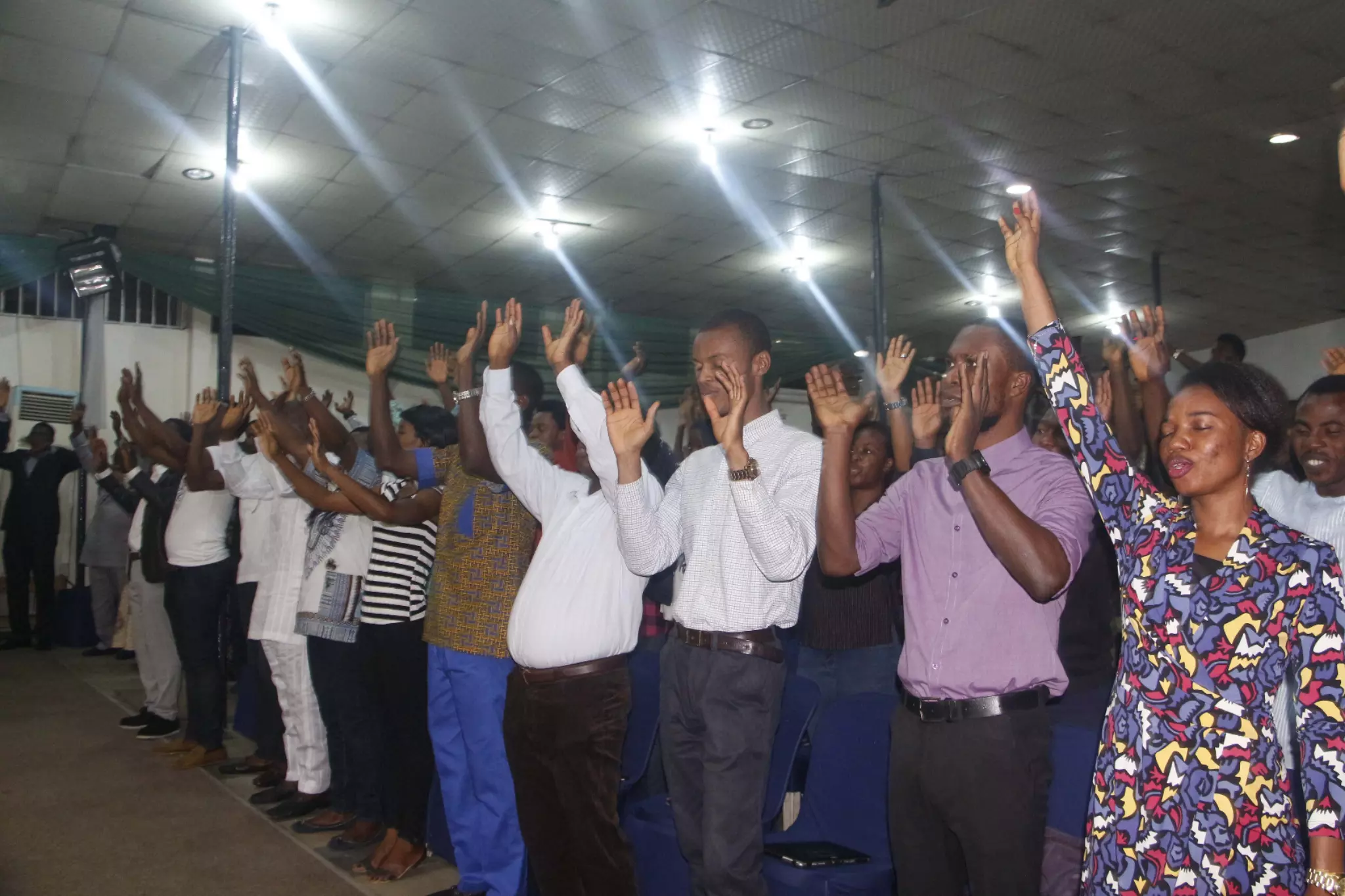 Pst dotun oluremi
commented:
Great one. We are expectant in AkuteNation. #AkuteNation
#CEMIDWESTZONE #DERISOCONCERT #CESILOKO1 Having some fun with Jerry-k in DERISO CONCERT.
#revtominkaru #totalexperiencekaru #tekaru #amc ARISE! SHINE for the light is come and the glory of God is risen upon you.
#HappeningNow #BrothersKeeperZim #PhotoSpeaks First ever Brothers Keeper Conference in Zimbabwe with our Zonal Pastor, Pastor Ruth Musarurwa at the zonal church & streamed live to all the viewing centres in the zone!!! The brothers arrive, eagerly expectant for that one word from God & ministrations of the Spirit that will transform their lives forever!!! Share your experiences below... #cesazone5
THE FULLNESS OF GOD #CEBolton #UKVZ2
#CEMIDWESTZONE #DERISOCONCERT #CESILOKO1 Be together with agent sniper in DERISO CONCERT!
HBD dear Pst Beauty, you are truly a beauty. Beautiful in and out. Thanks for your loving and caring nature and your genuine passion for the Lord and His work. You were such a tremendous blessing to us in PH Zone 2. We love you even more. You life is from glory to glory.
Counting up to teens bible man competition... #tbmccessvz1 #blwteensministry #TLB #cebayelsa #NSSVZONE1 #NSSR
Dear Dcns, Thank you for restoring hope in women across UK, europe and the world at large. Women receiving strength to conceive seed and many having smile back on their face again. Happy Birthday. Yours Dcn. Mike
There is no other place to be. #cephzone2 #Ceisland1 #CeAbuloma 1