Precious Arinze: Soul winning Pastor, you thought on KingsChat Web
Soul winning Pastor, you thought me how to love souls and how to cherish the word of God. You gave me insights into knowledge yet to be discovered, through the word of God you made be bold and very courageous. You saw something in me i didn't know was ever there.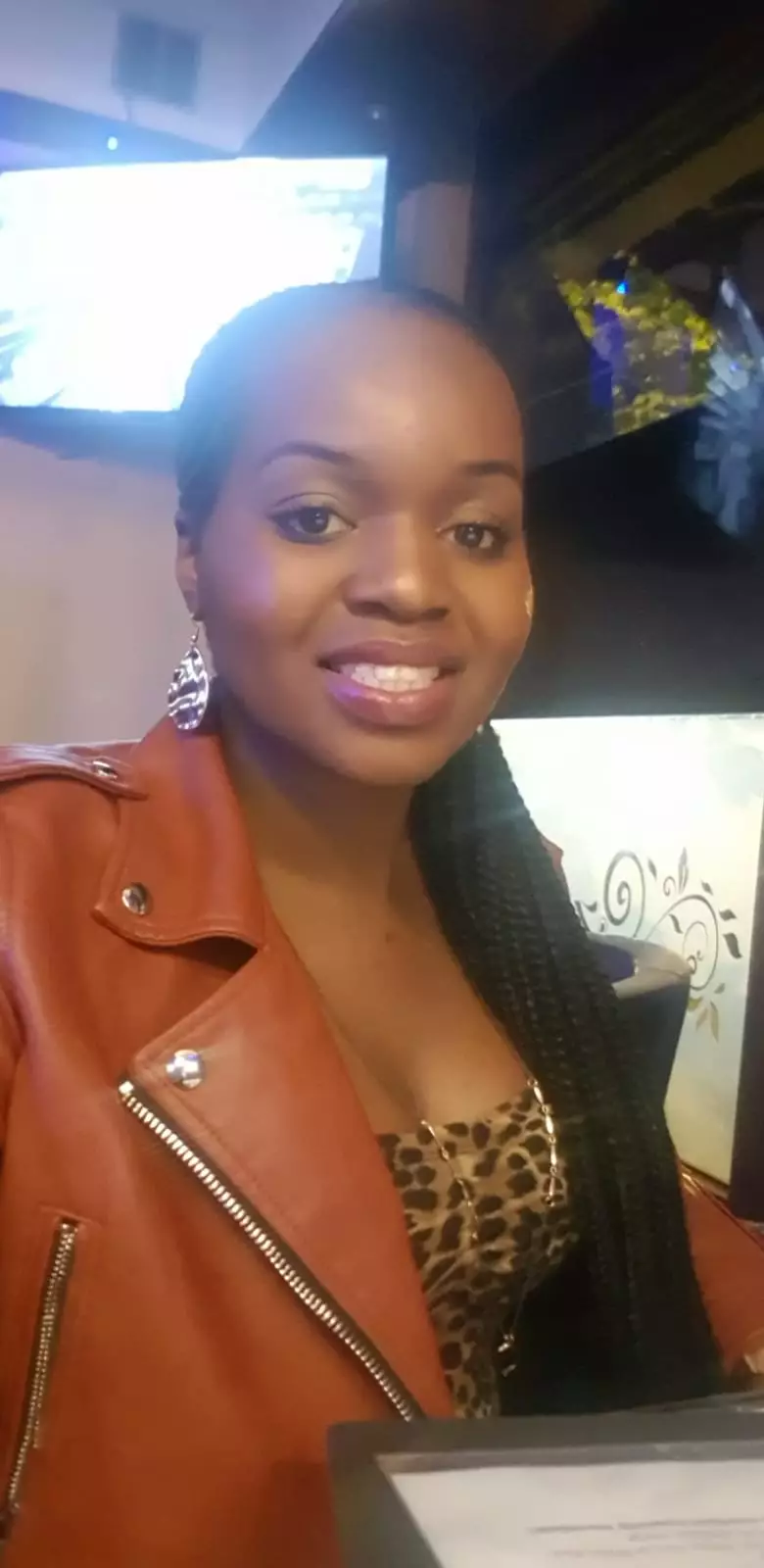 christiana Nagbons
commented:
Your page is lovely , I have a business proposition for you ! If you are interested just give it a shot by sending me a dm 🤝
Muky-Vivian
commented:
My life will never be the same. You gave me the word. 10 yrs of business and career seminar in Norwood, my career is in a place I never believed it could. You believed in me when I didn't believe in myself. You are a father to me.
Happy birthday Dcn Wealth Obuekwe. It can only be from glory to glory. Of your increase in grace and ability, there shall be no end. Keep shining, leading and harvesting all the way. Much love ❤️🎂🎂🎂🎈🏦 #PatrickObuekweDay
The Gospel is not for Sunday morning... It's for everyday. Share the good news with someone this Monday. They will listen! #prayingwithPastorChris #Soulseverywhere #CGI
For I am confidence of this very thing that He who began this good work in me He shall perform untill the day of JESUS CHRIST!
My month of Prayer #prayingnow #southernafricaregion #sazone2
#PCLPrayathon #PrayingwithPastorChris #CEWindhoekSouth #Namibia #LWSAZONE #DDMThoughts #PrayingNow
Pretty and Glorious personalities.... Happy Birthday to you All!
#prayathon #prayingnow #cectsazone4
A Star was born today Glory! It's OgheneYoma's birthday. Of your increase there shall be no end. #lightseverywhere