#StillPraying #Day45 (pt 3) #photospeaks - earlier today in CE East West and Central Africa Zone 3 (Uganda), with prayer sessions led by leaders and members from CE Soroti, CE Namuwongo, CE City Centre, CE Mulago, CE Natete, CE Fort Portal, CE Jinja, CE Gulu, CE Kireka and CE Ggaba, Uganda; CE Airport Road, South Sudan; and CE Seychelles! #prayingnow #ceewcazone3 #prayathon2020 #PCLprayathon2020 #iamapriestinoffice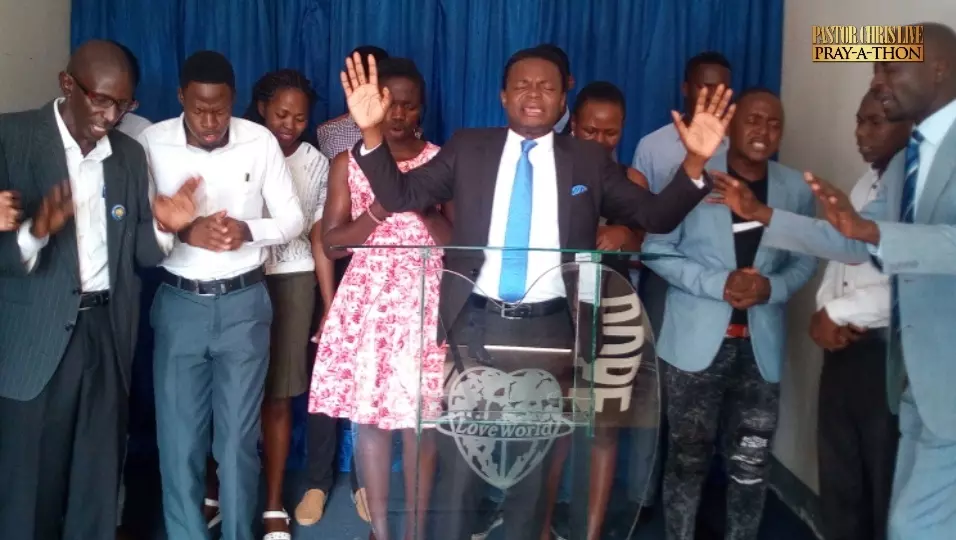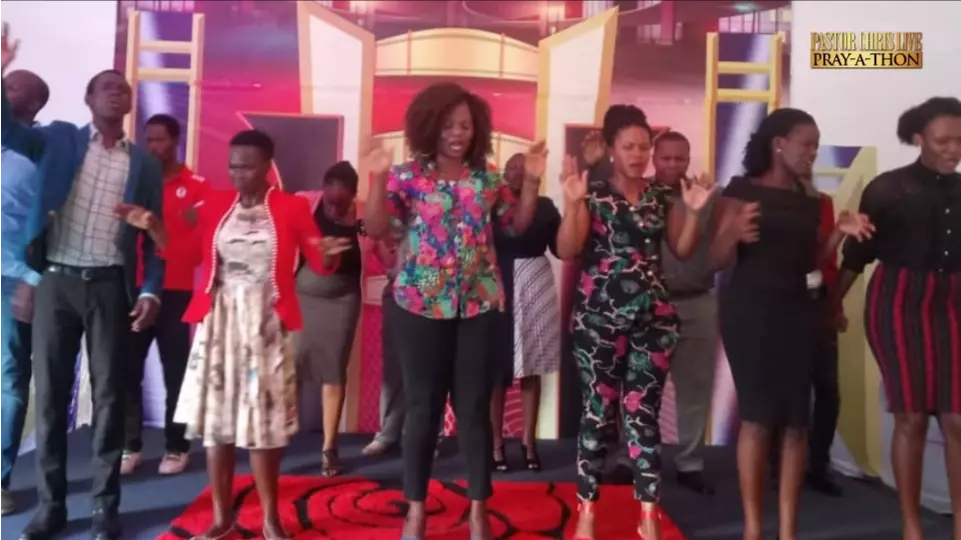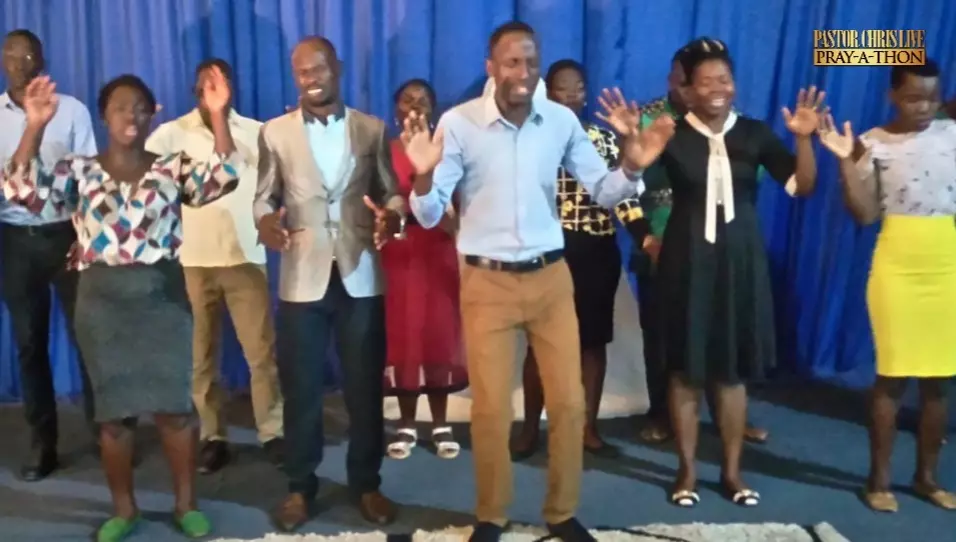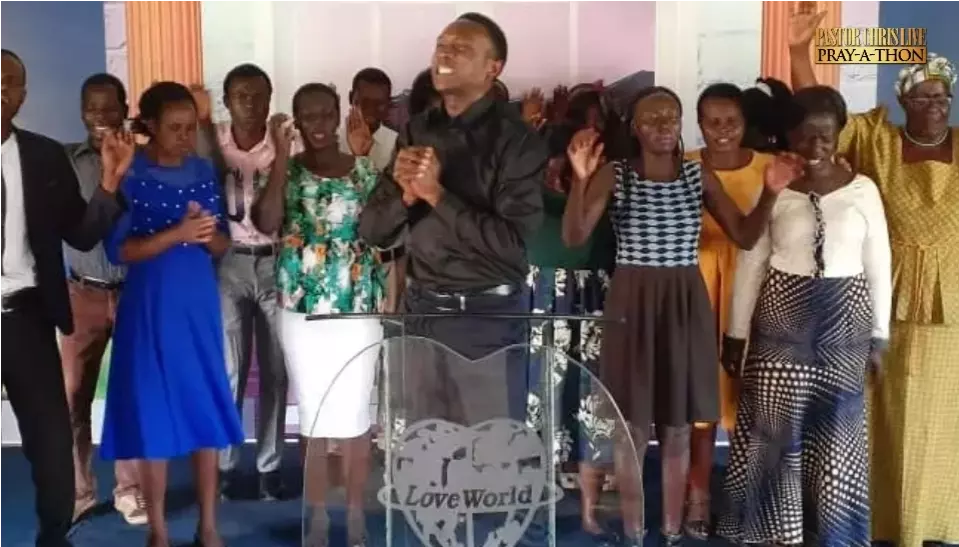 Happy birthday dear Bro Joe. You're a blessing to the Loveworld nation especially CE Barking. Thank you for all you do for the body of Christ. Songs of victories are yours every day of this year of Perfection. I love you dearly. Enjoy your day.
Follow the News as it Unfolds The Healing School Online Prayer Conference begins today @ 6pm GMT+1. Are you ready to make power available? https://loveworldnews.com/posts/healing-school-partners-set-to-offer-prayers-for-the-sick-and-lost Get more details via the link above.
HAPPY BIRTHDAY sister Cecilia glorious things have spoken on you..I wish you all the best on your birthday, supernatural wisdom and ability of God be upon you in every area of your life. Enjoy!
Gloooorrrrryyyyy!!!!! it's 4 days to the glorious soul winners day. Get ready for a great harvest of souls. God bless you #Soulwinnersday #Februaryedition #CeAccraGhanaZone
The word of God is my perfector
THE BLESSING IS HERE!IT'S ALL HERE #hspn #hspc #hsopc #healingtothenations #AmbassadorsNetwork