Andrew O. Henry: Happy Birthday pastor Tunde Carew. on KingsChat Web
Happy Birthday pastor Tunde Carew. You are an amazing personality and very examplary in love, faith, purity and leadership. Working with you Sir has brought so much color and beauty into my life. Thank you for the many opportunities to serve in ministry. congrats sir. I love you.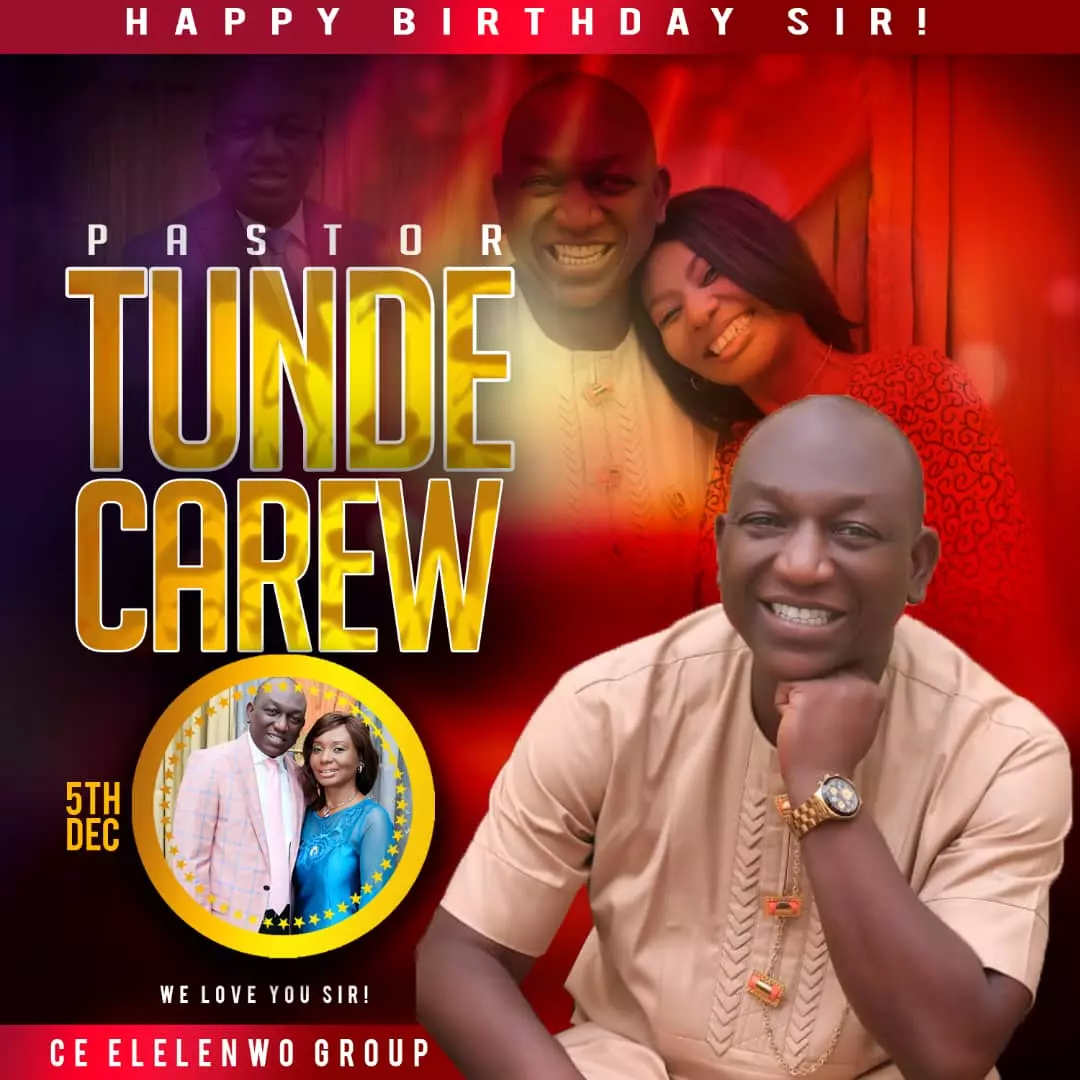 elizabeth
commented:
Your page is lovely , I have a business proposition for you ! If you are interested just give it a shot by sending me a dm 🤝
#internationaldayofservice2019 #service to humanity #I love pastor Chris #ceasaba #sez2
My Pastor. Thank you for the astonishing belief you have in me. Thank you for teaching me faith and inspiring me to be strong, resilient, and hardy. Thank you especially for your love. Happy Birthday sir. I love you completely.
Thanksgiving mode activated. Let's go 💃🏼💃🏼💃🏼💃🏼💃🏼 #CEScarborough #TheElite #LWTeensministry #CECanada
Happy birthday Pastor Sir. Your life is a message , your carriage is biblical , your teachings is of Christ, your believe is of faith. Thank you Pastor.
#internationaldayofservice #offer7 #ilovepastorchris #servicetohumanity #ceasabasummit #sez2