Boma Bianca Benebo: #ceAmadikalagbor #cc3 #CEphzone3 #HappyFathersday on KingsChat Web
#ceAmadikalagbor #cc3 #CEphzone3 #HappyFathersday Happy Father's day to the bestest Dad and Pastor on Earth. You're joy to us everyday. You're a pacesetter sir! Thank you Sir for sharing your wondrous life with us all. I love you eternally sir🥰 ❤🥰😍💞💖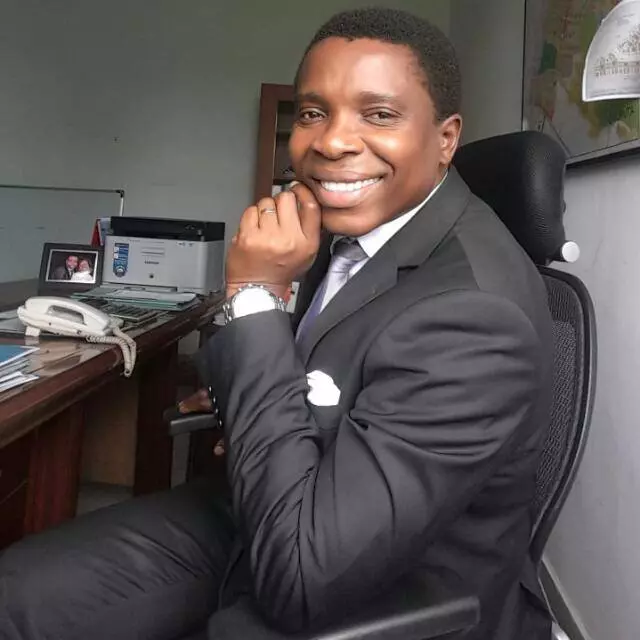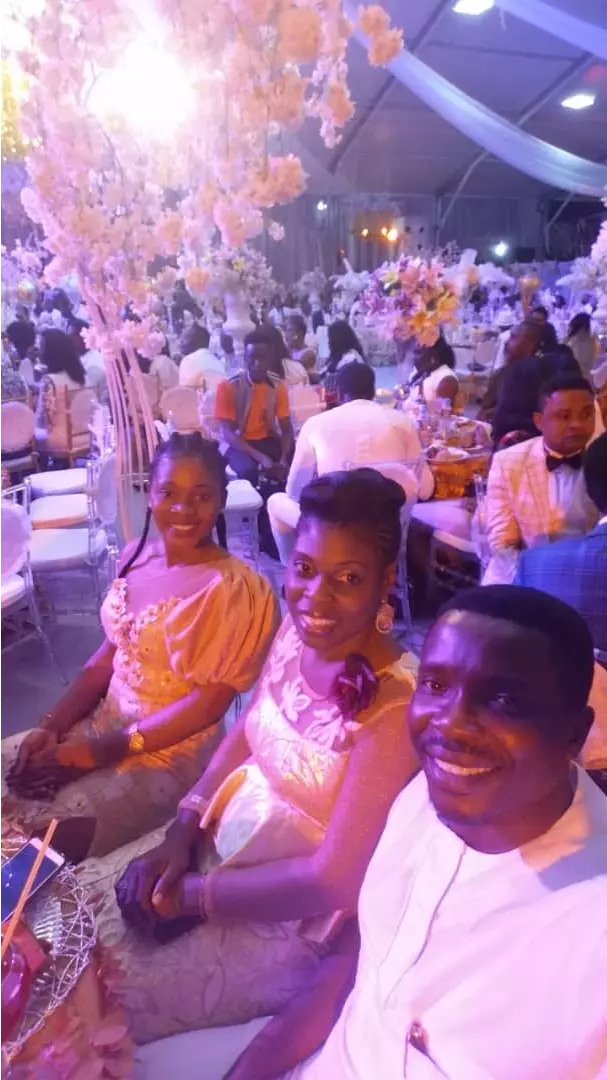 #happyfathersday #ceamadikalagbor #cc3 #cephzone3 #ceportharcourtzone3 #celebratingatruefather #LoveworldDadsDay We 💗 you Father, thank you for all you've done and been to us.
Happy Fathers to my super Dad,, my highly esteemed Pastor Osundu thank you sir for your fatherly love and care. I love you dearly sir. #fathersday #UKZone1 #loveworldbirmingham
Happy father's day to the best father ever! We love you dad!
Happy Father's Day to world's best Dad. I love you eternally sir! #ceamadikalagbor #cc3 #cephzone3 #AgelessZone
لازم اطلع الحشرات من حياتي اللي تقلب عليه يومي 🤷🏼‍♀️💆🏼‍♀️
Happy Fathers Day To My Awesome Pastor.... I Love You #CC3 #CEAMADIKALAGBOR #FATHERSDAY
Happy birthday Dcns Kilsy Okogba Glorious things are continually spoken of you now and always in Jesus name. We love you dearly 💕🎁🎈🎉😘