Bro paul : 2 Corinthians 3:3 KJV Forasmuch on KingsChat Web
2 Corinthians 3:3 KJV Forasmuch as ye are manifestly declared to be the epistle of Christ ministered by us, written not with ink, but with the Spirit of the living God; not in tables of stone, but in fleshy tables of the heart.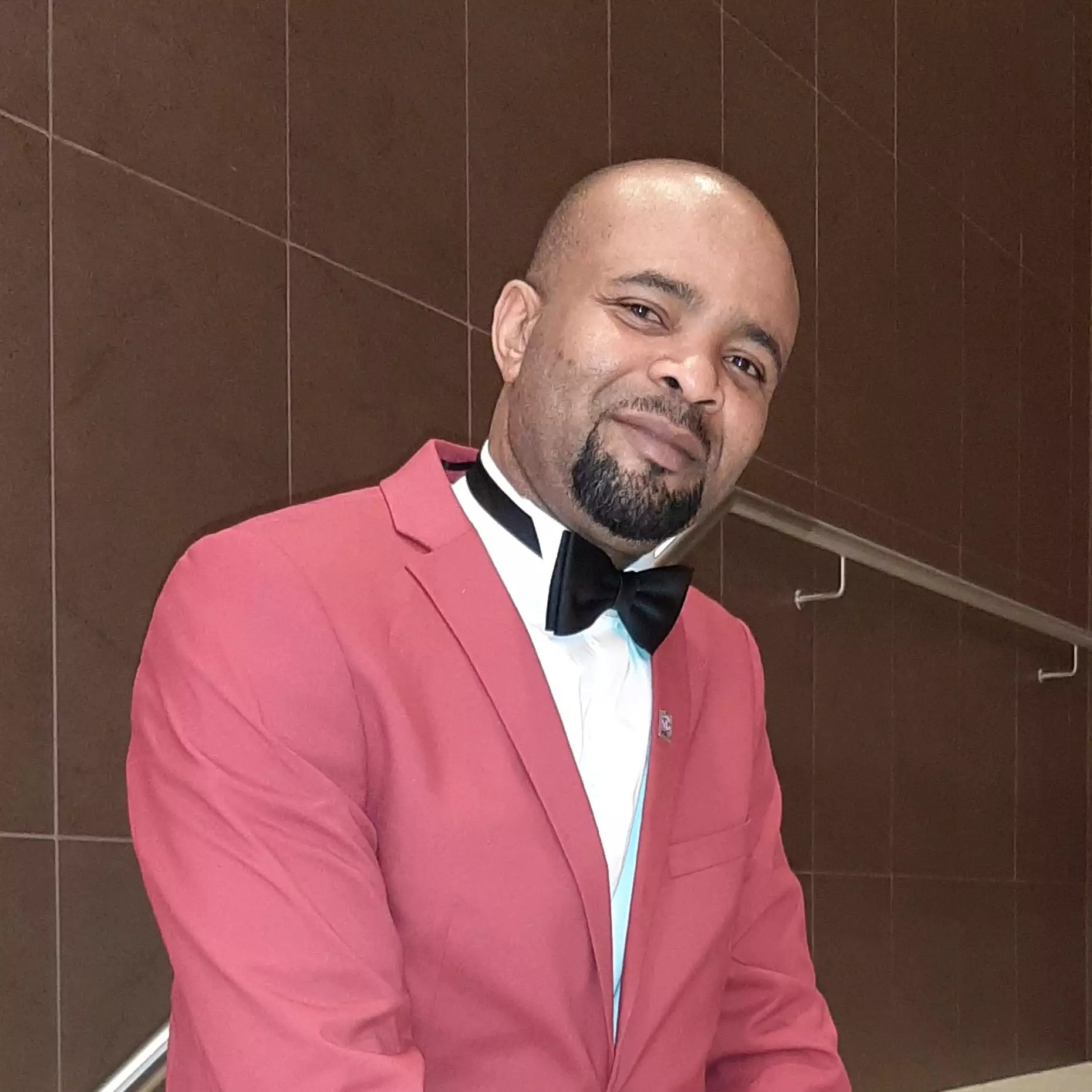 #HappyBirthday #DearestSisSarah #CEBramptonWest #CECanada ❣GOD BLESS YOU!!!!🙏🎉🎉🎉🎉🎉
Happy birthday sis Sarah, many happy returns of today. Thank you for being a blessing and an inspiration to me. I love you dearly 🤗 #cebramponwest #cecanada
ZONAL ALL MEMBERS MORNING PRAYERS: 5am-5:30am Fri 4th Dec Psalm 22:22-23 says, 'I will declare thy name unto my brethren: In the midst of the congregation will I praise thee. Ye that fear the LORD,praise him,all ye the seed of Jacob, glorify him;and fear him,all ye the seed of Israel'. At our prayer times today,we'll pray fervently in tongues of the Spirit, and praise the Lord for all 30mins sessions. #prayingnow #prayathon2020 #PCLprayathon2020 #Iamapriestinoffice #eneczone #SEregion
CELEBRATING OUR PERFECT GIFT! PERFECT FATHER! PERFECT HERO! Global Kiddies Movie Outreach💃🕺 Featuring: A Special Movie, Refreshment & Lots of Fun Venue: All Christ Embassy Children's Churches Get Ready For A Massive Harvest Of Souls!!!! Hallelujah!!🙏🙏🙌🙌 #Loveworldchildrensministryrocks #GlobalKiddiesMovieOutreach
WE ARE STILL CELEBRATING! 🎈 Happy Birthday Highly Esteemed Pastor Benny Hinn 🎈 We love and appreciate you sir!
#prayingnow #plcprayathon2020 #prayarthon2020 #iamapriestinoffice #Westerneuropezone3 #Sweden