QUIZMAS: Our 10th contestant, another leader on KingsChat Web
Our 10th contestant, another leader of the young and vibrant nation. All the way from BLW Zone....🎤🎤🎤🎤🎤 Let the silhouette image guide you on this QUEST 🙇🏾‍♀️🙇🏼‍♂️🙇🏿‍♂️ #Thequest#Teamalignment#Teamexcellence#Teamcompleteness#Teamfruition#immortals#Heroes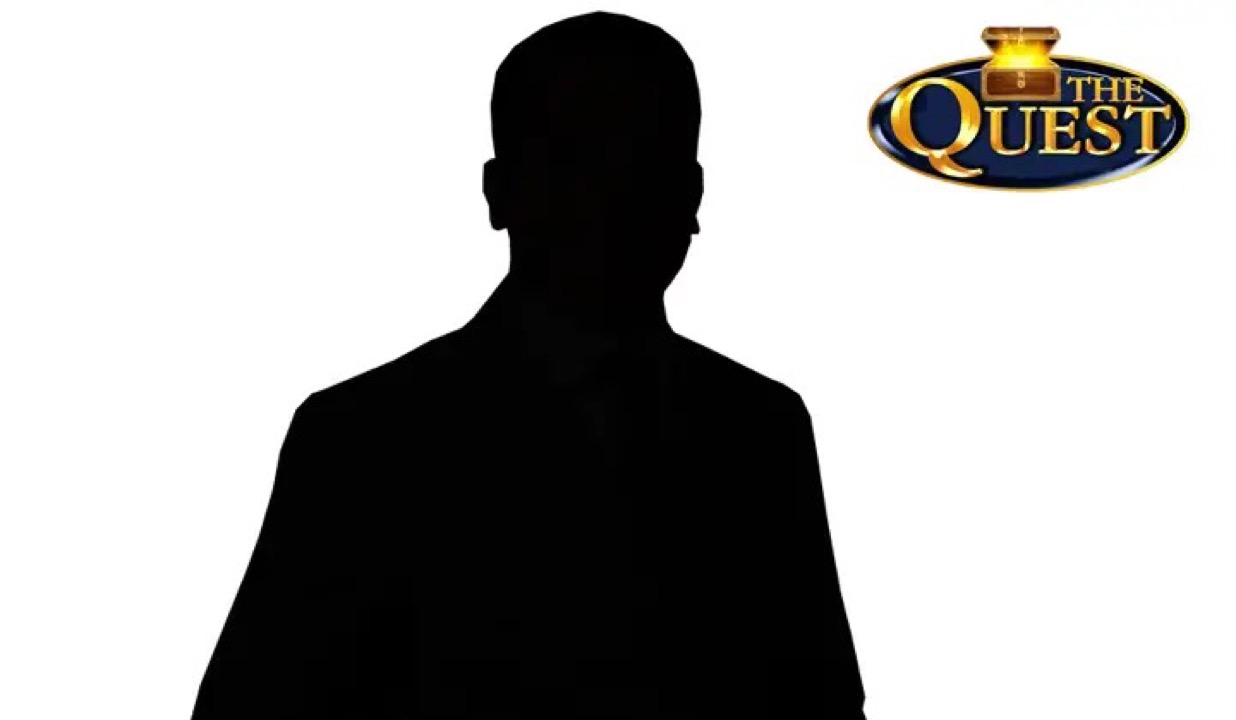 GLOW
commented:
Pastor Henry Akasili
Celebrating Our Perfect Gift! Perfect Father! Perfect Hero! Special Birthday Song From Kids @Loveworld Centre Church, PH Zone 2 Pastor We Love You❤️❤️ #Loveworldchildrensministryrocks #CelebratingOurPerfectGift
Its Another 5 Dec wow, it's celebration time, its my Pastors Birthday and I resound a shout of Happy Birthday, kindly join me to celebrate, my highly esteemed Pastor, my father, my mentor, my leader, my teacher, counselor,...... #Exceptionalpwa #pwadec05 #agege4christ
Birthday loading.... #CESAZONE1 #CERANDBURG
Apply for Indian E visa online before you travel to India https://bit.ly/36wJT6r
#Countingup #celebratingmyfather #loveyoupst #Happybirthday
I celebrate Gods word, love, patience, kindness, peace, prosperity, life, faith, courage, boldness, and anointing in your life. I My family says thank you. Our Prayer for you this year, ' you will walk in and fulfil Gods plan for you to the fullest in Jesus name. We love you sir
To a devoted Leader, a Commander in Our Lord's Army who see things no other way except what "THE WORD SAYS". I salute you. Happy birthday Sire.