joseph Johnson: Am going somewhere on KingsChat Web
Am going somewhere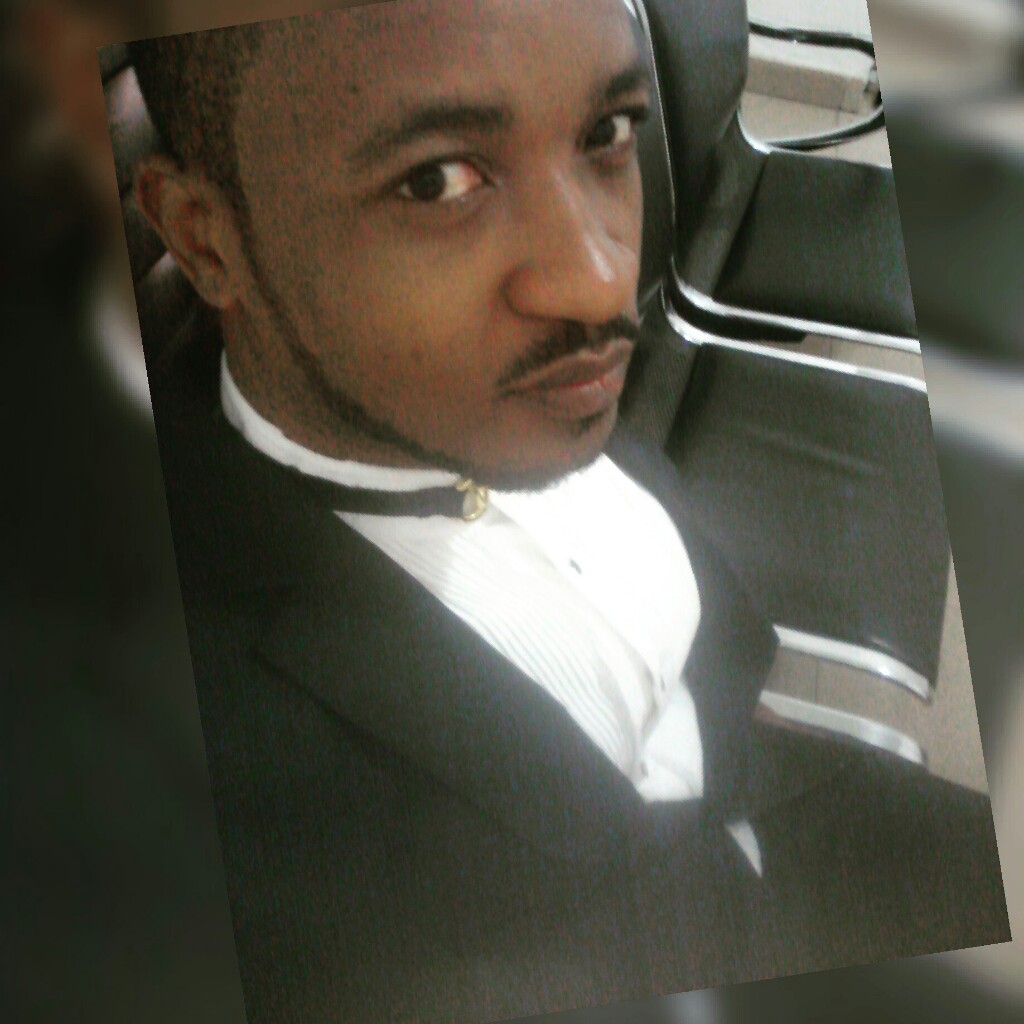 I am a an activist for the Lord.
This is war, I am an activist #totalexperienceportharcourt
Total Experience, the full package needed for the now Glory to God. #cecphzone 3#ce adageorgeexecutive.
I came @ the right time therefore I do only excellent things #cewarrizone#ch1b
My life is upwards and forward #cewarrizone #cejeddo #pleromacell
This is war. #totalexperienceportharcourt
I'm an activist through and through; not an apologist. I'm not a sissy in God's army.