Bro Given: ITS 24 HOURS TO GO. on KingsChat Web
ITS 24 HOURS TO GO. Register for the upcoming Healing School Online Prayer Conference holding on the 20TH July, 2019 @ https://enterthehealingschool.org/prayerconference/?r=Given #hspc #summersession2019 #mfs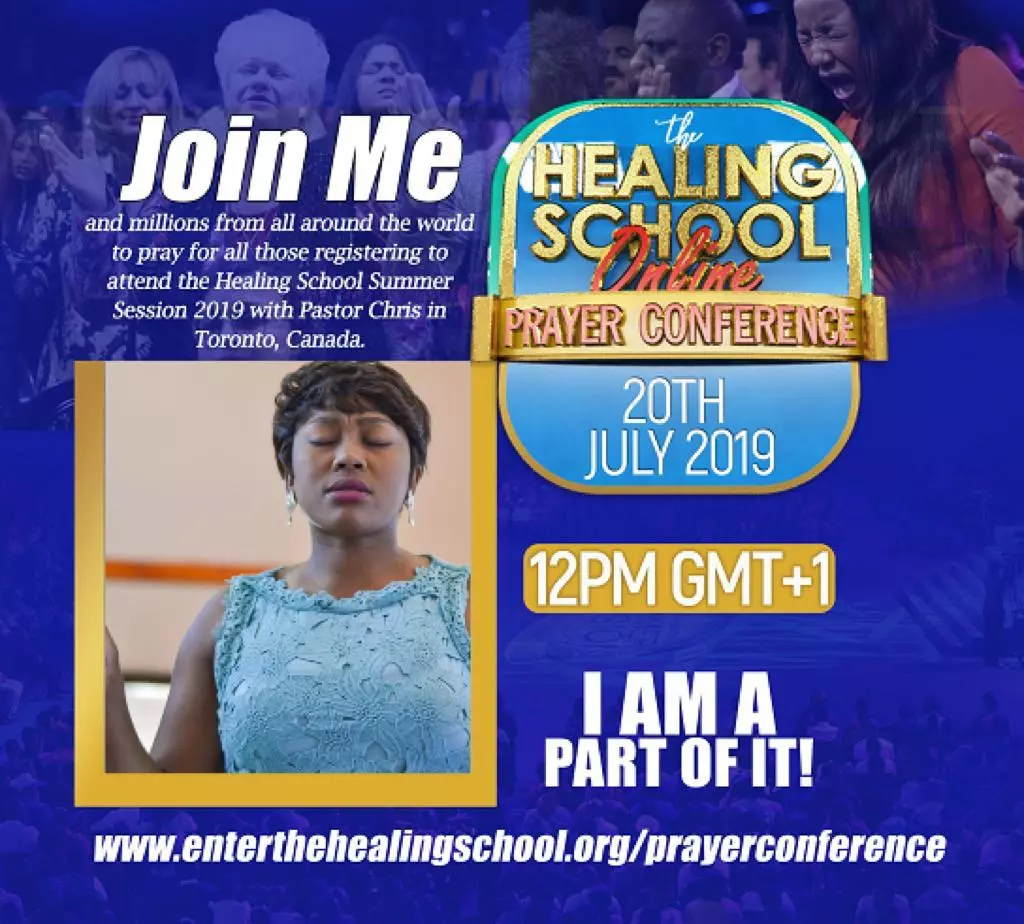 Join me as we pray for the healing school.
Join us today at 11 am GMT+1 on LoveWorld Plus TV/App. You can also watch via the LIVE TV App. Did we hear you ask who the special guest for the week is?💃💃💃💃 Wait for it!😎😎😎 #lmammedia #lmam #loveworldexpressions #IMC2019
HIGHLY ESTEEMED CEO LOVEWORLD INC. PASTOR DEOLA PHILLIPS, SPEAKS ON #HSPC 'Yes, we can do alot when we come together in unity of faith and we direct the power of God..' Watch this 👇👇👇👇
Be careful of this pix on kingschat, I don't know if this is d persons pix, but they are scammers, be warned.
ITS 24 HOURS TO GO. Register for the upcoming Healing School Online Prayer Conference holding on the 20TH July, 2019 @ https://enterthehealingschool.org/prayerconference/?r=Given #hspc #summersession2019 #mfs
To entertain To communicate The time is now The hour is ripe We are Supremely Superb! #SuperFm
https://www.kingsch.at/p/d0NDTGF
It's time It's new It's happening@liveagegestadium #celcc6 #lagoszone1