Mabel Victory: God is our rewarder #cebonaberi on KingsChat Web
God is our rewarder #cebonaberi #ewcavz4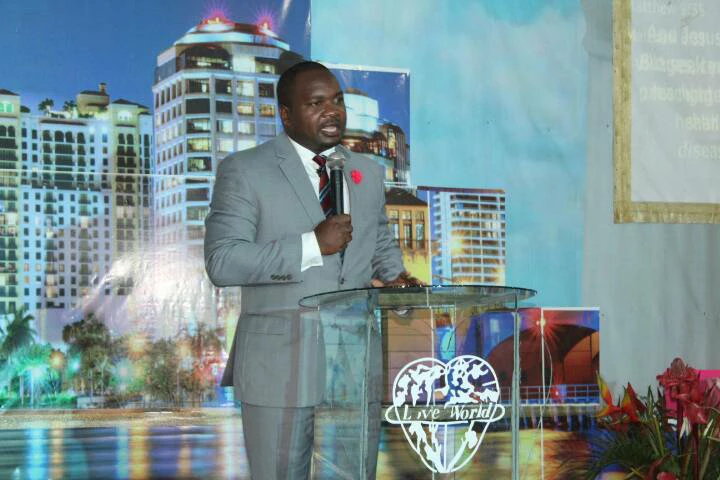 #pastorchrisonthelsland #financeconventionwithpastorchris #ceikoyi
The story has changed in the city called Gulu. TEG2017.
#pastorchrisontheisland #ceakilorocks #lagoszone5rocks #financeconventionwithpastorchris
Its a flourishing Sunday.What a flourishing service today!We are getting ready for #PastorChrisontheisland #CEIsherirocks #Pastorshasyrocks
Our success is in the Lord #cebonaberi #ewcavz4
In anticipation of Communion service today!! Don't miss out.
Still celebrating my esteemed beautiful, sweet and wonderful Pastor Lola. God bless your new age ma..
A beautiful Sunday service with Pastor Jeremiah Misha #cesaz5Masvingo #migrationtokingschat #Nokingschatnoprayer