GLOBAL DAY OF PRAYER WITH PASTOR CHRIS! ISM Ministers Participating Live from Ukraine! #ISM #GlobalDayofPrayer #PastorChris #pclprayathon #YourLoveworld #happeningnow #loveworld #impactinglivesimpactministries #prayingwithpastorchris #PastorChrisGivesAgain #prayingnow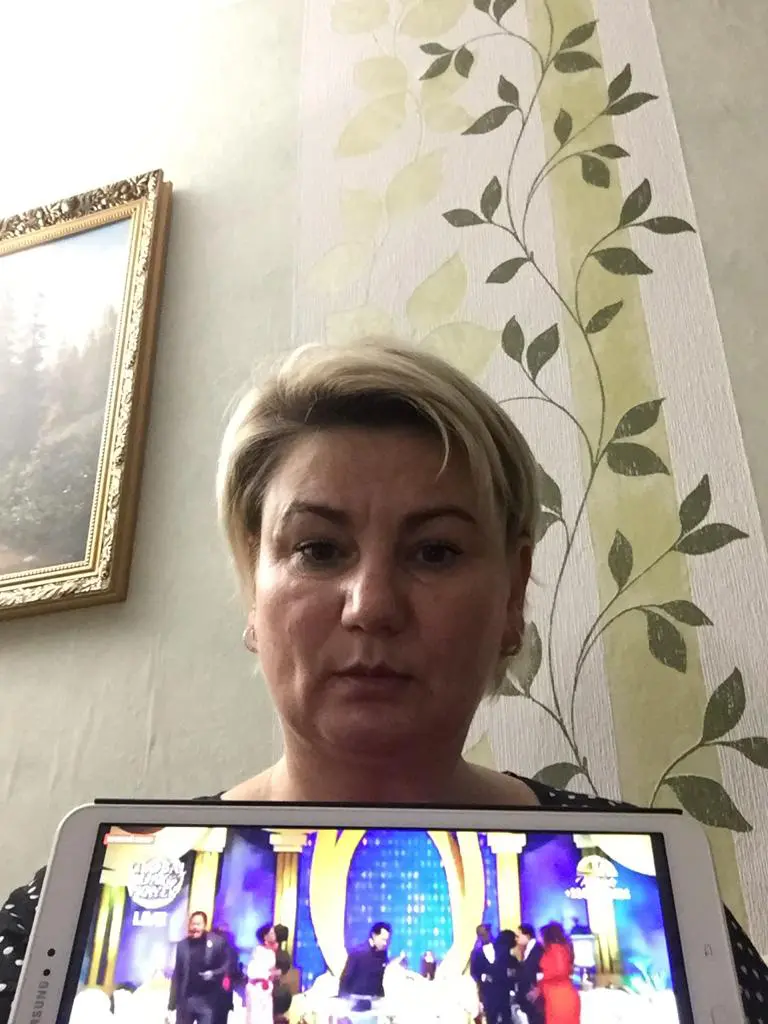 Jacqueline sara
commented:
Hi Greetings! My name is Jacqueline sara I'm from turkey live in united states.Your smartphone can replace office work don't waste the technology. I can teach you for free how it can earn you extra income independent looking forward to work with you i will like to share with you more information about me that will help us to start .You can withdraw from Paypal to your bank account. If you ... Thanks for taking the time to look at my property. ... If you want to know more about how this deal can work please get back to me thanks.
In the place of prayer, Impossibilities become possible, your faith rises, you're emboldened and strengthened. #pastorchris #follow @The_Auxesis #the_auxesis #pastorchris #pastorchristeaching #pastorchrislive #pastorchrisonline #loveworld #prayathon2020 #prayingnow #globaldayofprayer #praywithpastorchris #gdop
I AM A BLESSING AND A BLESSING TO NORWAY AND ALL NATIONS. AMEN #glabaldayofprayerwithpastorchris #prayingnow #oslonorway
Dearly beloved in the Lord, Kindly join the Morning Session of GDOP with Pastor Chris via PCDLTv *using this link* https://pastorchrisdigitallibrary.org/livetv/c?c=cekenyazone You can continue mobilizing your world with the avatar feature therein It's our moment to enforce God's will and purpose in the earth...
Happy Birthday Pastor Ma. ❤️❤️❤️We love you dearly Ma. Courtesy: Auxano Staff Care Group, CE Bayelsa #PTOKS0212 #PerfectMother #TLB #CEBAYELSA #thelandofgrace #NSSZONE1
Happy Birthday Highly Esteemed pastor ma
GLOBAL DAY OF PRAYER WITH PASTOR CHRIS! ISM Ministers Participating Live from Russia! #ISM #GlobalDayofPrayer #PastorChris #pclprayathon #YourLoveworld #happeningnow #loveworld #impactinglivesimpactministries #prayingwithpastorchris #PastorChrisGivesAgain #prayingnow
GLOBAL DAY OF PRAYER WITH PASTOR CHRIS! ISM Ministers Participating Live from Russia! #ISM #GlobalDayofPrayer #PastorChris #pclprayathon #YourLoveworld #happeningnow #loveworld #impactinglivesimpactministries #prayingwithpastorchris #PastorChrisGivesAgain #prayingnow
TB1 rocking ColeFit Design #ColeFitDesigns #fashiondesigner #fashion #vintage
Join Pastor Jimmy Thankachan of Pentecostal Fellowship Church, India as he leads the Global audience in a brief session of exhortation and prayers. Log on to www.pcdl.tv to participate in the live program. #watchliveonpcdltv #pastorchris #pcdl #prayingnow