Mollyn: Happy Birthday to my Haven on KingsChat Web
Happy Birthday to my Haven President! You are a special gift to us and we are grateful to Pastor Chris for giving you to us as we administer kingdom finances in moving gospel frontiers. I love you Sir!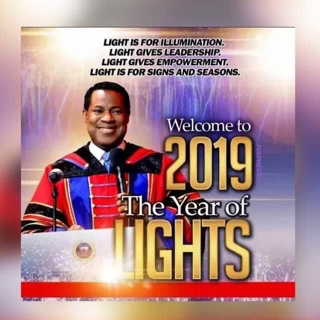 Words can't tell it all Sir! You are so unique for the kingdom #PEU33 #PastorEkele #TheHavenNation #TheHavenMillennials #TheHavenZE7 #TheHavenofPeace
Happy Birthday Flame B! You are an amazing blessing always. I love you dearly and God bless you. Enjoy a great year ahead.
Happy b'day sir! Glorious things are written of you always. #PEU33 #PastorEkele #TheHavenNation #ZA5 #EpignosisHaven
Happy wedding anniversary dcn Matthew and Pastor Matthew. I love you dearly
Celebrating a Global Light! Happy Birthday Pastor Sir! #PEU33 #PastorEkele #TheHavenNation #TheHavenMillennials #TheHavenZE7
Happy birthday to an anointed minister of the Gospel if Jesus Christ #PEU33 #PastorEkele #TheHavenNation #TheHavenMillennials #TheHavenZE7 #TheHavenofPeace
IT'S Cell War. We're Winning And Retaining. #CELLWAR #EWCAZ5 #CEKpone