Hezekiah D'BLESSED & D'GREAT: Happy perfect birthday Esteemed Pastor on KingsChat Web
Happy perfect birthday Esteemed Pastor Richard, indeed your commitment to the vision of our MOG stands out, and your life is a message, thank you for standing out with the gospel of our Lord Jesus Christ. You're a blessing to Canada. I love you so dearly.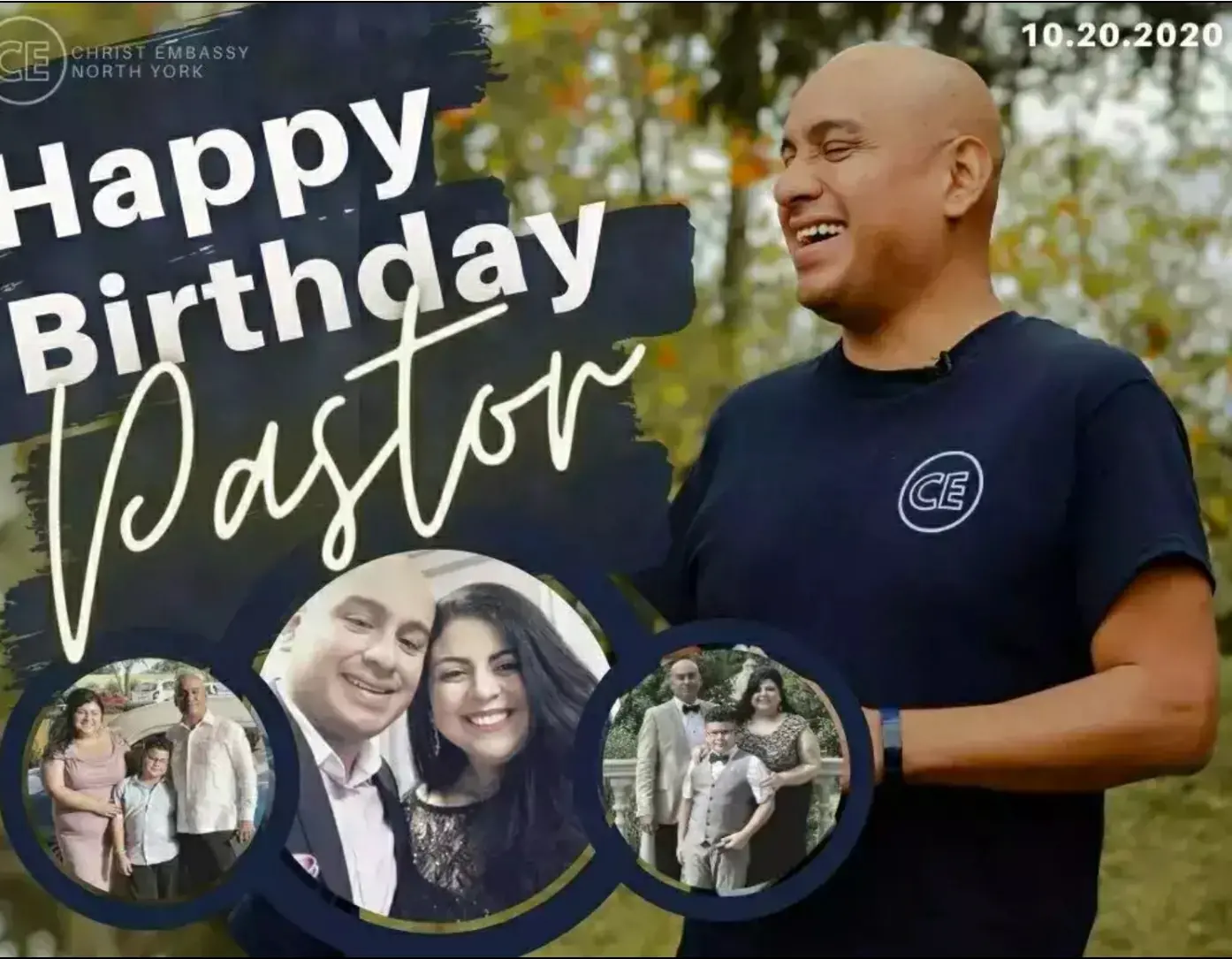 Happy Birthday Pastor Ma. *There are not enough words to describe your Passion for the Lord Jesus Christ, your drive for Souls, Compassion for the lost and less privilege, courage to make a fight and stay a fight, raising soldiers for the end time army.* God graciously bless u
Happy Birthday dear Pastor Richard. Thank you for all you do for the Master. Enjoy many more perfect years full of glorious testimonies! I love and appreciate you Pastor! #CANADA #PERFECTION
#WORDALIVE OCTOBER 21ST, 2020 #Dailyconfession #Thewordworks #Raphsodyofrealities #Affirmationtrain #myyearofperfection #Monthofproclamation #Alignment #Completeness #Excellence #Fruition #abujazone #ceaz #loveyoupastorchris Our kingschat @WordAlive Facebook: WordAlive
So good to be back!!! #CEPHZone3ZonalChurch
I have been promoted by the Most High God-Spiritually & physically,etc. He brought me into a wealthy place, to show His might & display His greatness in & through me before all eyes/ears. You are Lord, Master-I adore #myproclamations #myaffirmationsoftruth #mymonthofproclamations
It's your day ma. I join the Heaven to celebrate you today. Thank you again and again for your drive, passion, concern, care for everyone etc. God bless you and reward you ma. I love you mum.