BlessedAbby: #prayingnow #canada #mydeclaration I do on KingsChat Web
#prayingnow #canada #mydeclaration I do not get sick!!!I am born of God, I have His life and nature in me. My body daily functions the way God designed it to function. I refuse to fashion my life according to the doctor's report because my life is controlled by the Word of God.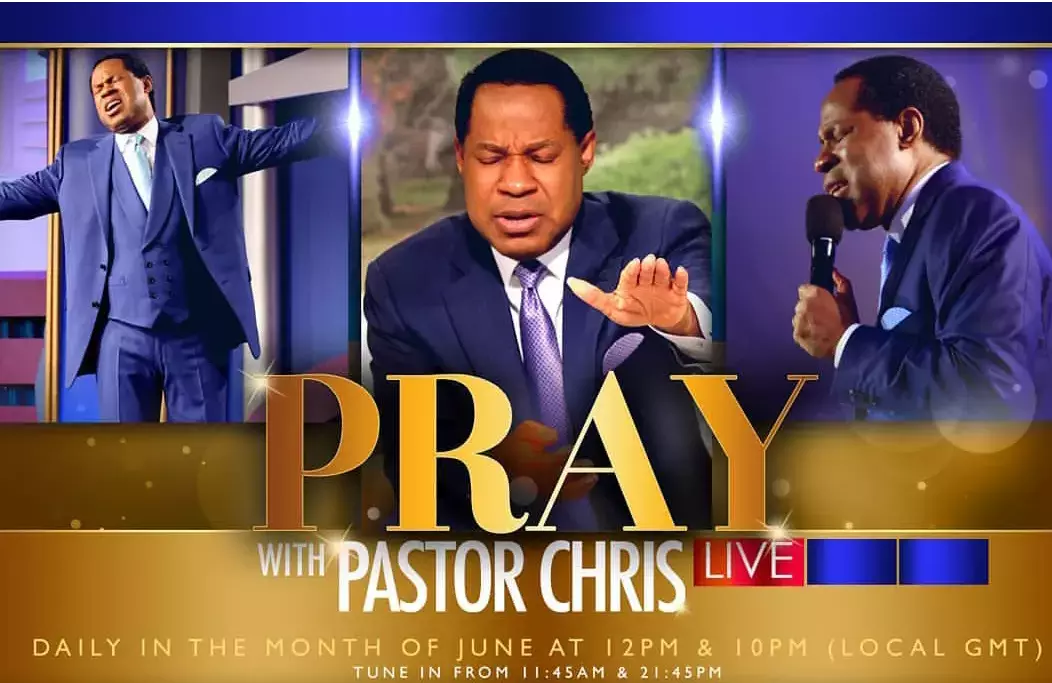 Happy Birthday dear Pastor Ifeoma, a precious Sister and friend. It's from glory to glory for you. I love and appreciate you dearly.
We are saying thank you Jesus 🎤
💝🤣😇🤩HAPPY BIRTHDAY TO MY HUSBAND!! HES SOOOOOOOOOOOOOOOOOOOOOO MUCHHHHHHHHHHHHHHHH FUNNNNNNNNNN!!!!!!!
#mydeclarations! I am the light of the world, a city that is set on the hill that cannot be hidden.The Lord is guiding me on the path of excellence, victory and increased productivity.i live in christ,and function by the power of the Holy spirit. Blessed be God.
#CMDTOOGOODOH #EXCEPTIONALCMD Congratulations @iamilluminate @toebylhoba @tochukwunwigwe
Making a mark that can NEVER be erased. #rousa2018 #texasregion #blwusagroup2
#mydeclaration #Usa My words fruitful and productive, erecting deep and lasting changes for my good & for those in my sphere of contact!
I bring sound judgement, I am a marvel to my world..I am an overcomer, more than conqueror. More grace #prayingnow #canada #declaration