PRAYER GUIDE FOR DAY 9 OF 30 DAYS PRAYER AND FASTING PROGRAM, TUESDAY 12TH JANUARY 2021 Prayer Times - 5:00am to 5:30am, 10:00am - 10:15am, 12:00noon - 12:15pm, 3:00pm - 3:15pm and 9:30pm - 10:00pm. 5:00AM - 5:30AM PRAYERS 🛑 1 Timothy 2:1-2 I exhort, therefore, that, first of all, supplications, prayers, intercessions, and giving of thanks, be made for all men; for kings, and for all that are in authority; that we may lead a quiet and peaceable life in all godliness and honesty. We are praying for our leaders in Nigeria and in Rivers State, that the spirit of God is guiding them in all their decisions, influencing them to take actions in favour of God's righteous cause. They are steered aright and delivered from the deception and lies manipulated by Satan to weaken nations and economies. 🛑 Pray for every member of the Zone that our hearts and minds are focused on the goal of soulwinning and the sponsorship of the Gospel. Our eyes are fixed on this goal and every member sees themselves as a vital part of this vision. Matthew 6:33 But seek ye first the kingdom of God, and his righteousness; and all these things shall be added unto you. Colossians 3:1 If ye then be risen with Christ, seek those things which are above, where Christ sitteth on the right hand of God 🛑 We are praying for our young converts, and first timers, that they are integrated into the church structures- Cell System, Foundation School, Activity Group etc. Acts 2:42 And they continued stedfastly in the apostles' doctrine and fellowship, and in breaking of bread, and in prayers.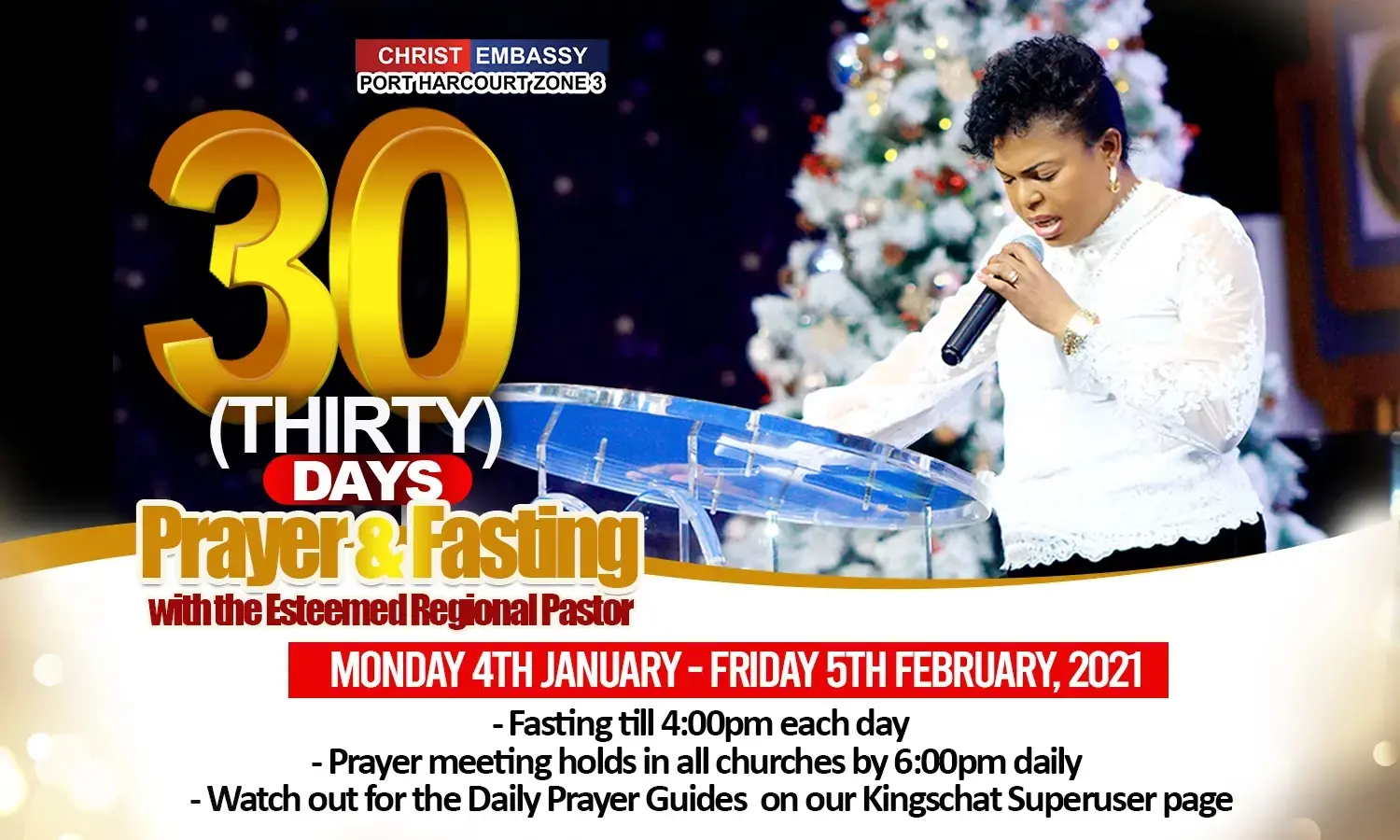 Happy Birthday To Our Esteemed Zonal Director, The Haven Zone B2. Dcn Emma Duku. We celebrate Gods grace at work in you. Thank you for being such an Amazing Blessing to us. #thehavennation #thehavenzoneb2 #CEMinistryCentreWarri
Me overwhelmed with tasks I think i now need a manger😔 A time table And an anti distr@ction pestiticide😏 I need a prepararer,😍
💙 Clap your hands, all peoples! Shout to God with loud songs of joy! Psalm 47:1 ESV https://bible.com/bible/59/psa.47.1.ESV
Prayer time beloved saints of God #praying NOW
Prayer time beloved saints of God #praying NOW
📖BOLDNESS IN THE DAY OF CRISIS💥💥 Today's Rhapsody Of Realities Tuesday, January 12th💯 Victory is assured in the fullness of the Spirit. When trouble comes, you're ready; you're bold in the day of crisis. The word "judgment" is from the Greek word, "krisis"—the derivative of the English word "crisis." It depicts a time of intense difficulty or danger. 📍Read More.... https://rhapsodyofrealities.org/read-devotional 📍Download The Rhapsody App: bit.ly/rhapsodyappdlw #rhapsody #CELZ4
#prayingnow #pclprayathon2021 #prayathon2021 #iampriestinoffice #WEVZ1 #CENetherlandsAlmere
2021 The Year of Preparation Prepare your heart to serve God Make preparation for the House of God Prepare for the Gospel Prepare to meet God
With all Boldness and an undeniable Faith, I Reign victorious in this Life... I declare Peace and Calmness over every circumstances in Jesus' Mighty Name; I'm very Bold and Confident to face Life and Win, because Greater is He that's in me than he that's in the world. Hallelujah!