Pst Freida: Happy Birthday Highly Esteemed Pastor on KingsChat Web
Happy Birthday Highly Esteemed Pastor Kay Sir. You exude so much BEAUTY and GRACE. Your calmness and effectiveness are supernatural. Pastor Sir you are simply Divine, I love and appreciate you Sir. Thank you for all you do in our Nation.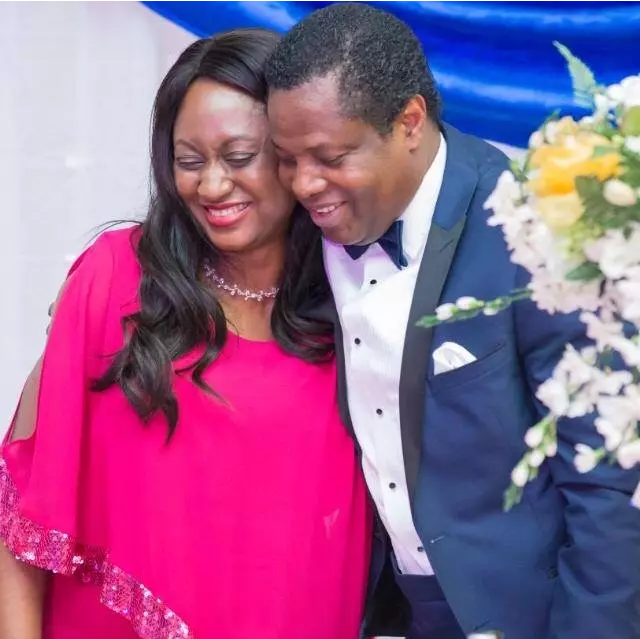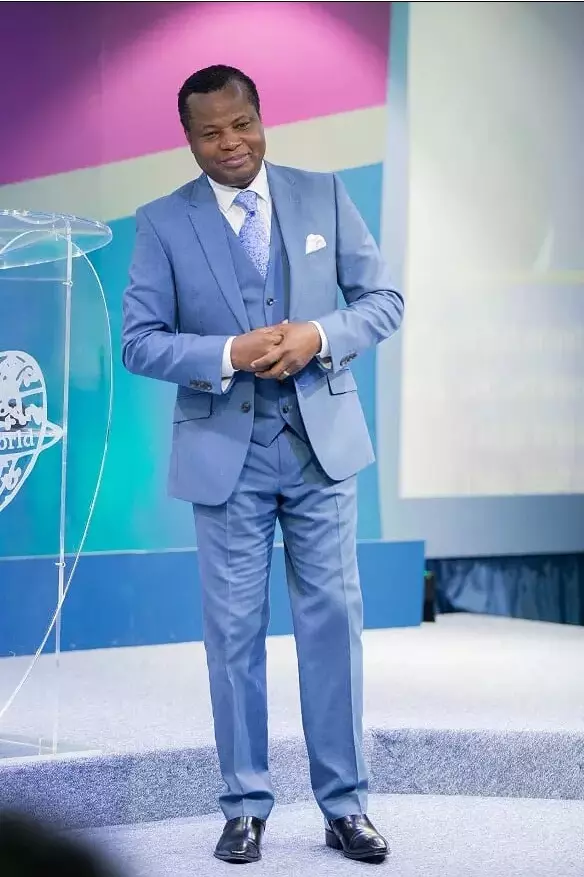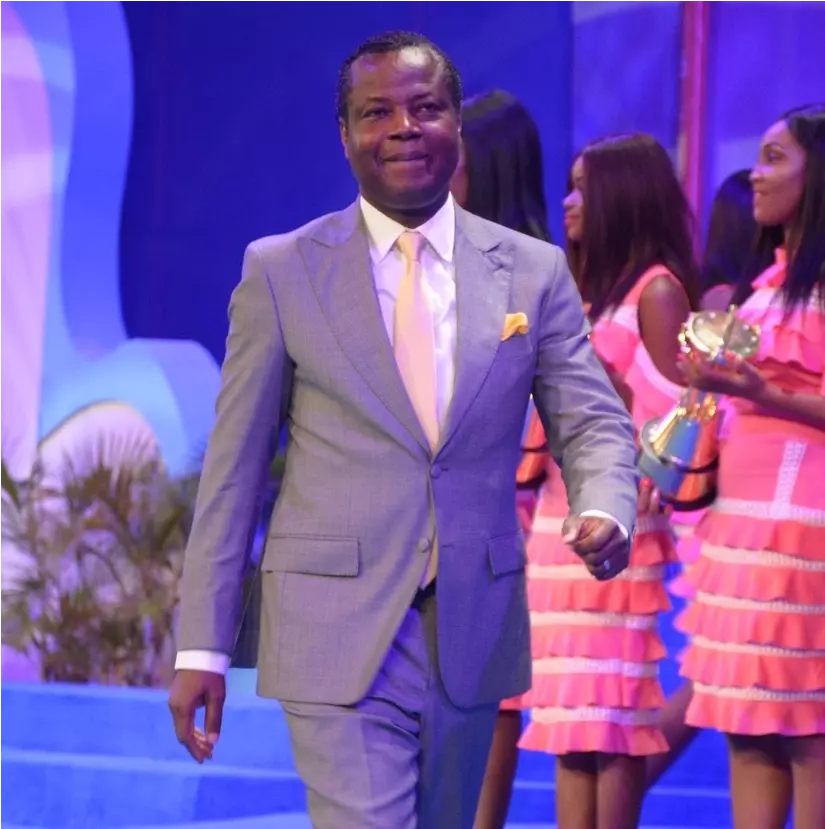 Gloryyyy 💥💥 Things are surely working out in our favour. The church is marching on ! Congrats Pst George Bunana on your appointment ..This is Gods doing and it is marvelous in the sight of all. What a way to begin the year! #edeyworko #cebayelsa #nsszone1 #nssr
Happening Now!! DAY 2 IPPC IN YOUR CITY ZONAL EDITION #IPPCIYC #IPPC2019 #CELZ4AWARDS #CELZ4
A very beautiful Happy Birthday to my Highly Esteemed Regional Pastor, Pastor Kay Adesina. I Love you Sir. Happy Birthday.
Gloryyyy 💫💫 Things are surely working out in our favour. The church is marching on ! Congrats Sis Stephanie on your appointment ..This is Gods doing and it is marvelous in the sight of all. What a way to begin the year! #edeyworko #cebayelsa #nsszone1 #nssr
Gloryyyy 🔥🔥 Things are surely working out in our favour. The church is marching on ! Congrats Mrs Amassuomo on your appointment ..This is Gods doing and it is marvelous in the sight of all. What a way to begin the year! #edeyworko #cebayelsa #nsszone1 #nssr
Happy Birthday in advance Sir #PJOE25 #MyPastorSaid #SonofPastorChris #GraceismyFather #CELZ4
#PJOE25 #MyPastorSaid #SonofPastorChris #GraceismyFather #CELZ4
Swag of the Holy Spirit..... #PJOE25 #MyPastorSaid #SonofPastorChris #GraceismyFather #CELZ4
#PJOE25 #MyPastorSaid #SonofPastorChris #GraceismyFather #CELZ4