CEO FOR ONE DAY: Updates from the Office of on KingsChat Web
Updates from the Office of the CEO, for 1 Day: CEO for 1 Day specially recognises the important work of the janitorial and security staff of the Loveworld HQ Staff Community at a special meeting held this morning. "You're not just a janitor. Through your work, you help send people to heaven. Your passion for your work should come from the confidence that your work is eternal." - she said, in a special address to the Janitors and Security Staff of the Loveworld HQ Staff Community. Thereafter she led them in taking a special pledge: "I will discharge my duties excellently well because Pastor is depending on me, the Ministry is depending on me, Heaven is depending on me". Special gifts were also presented to better aid them in discharging their duties.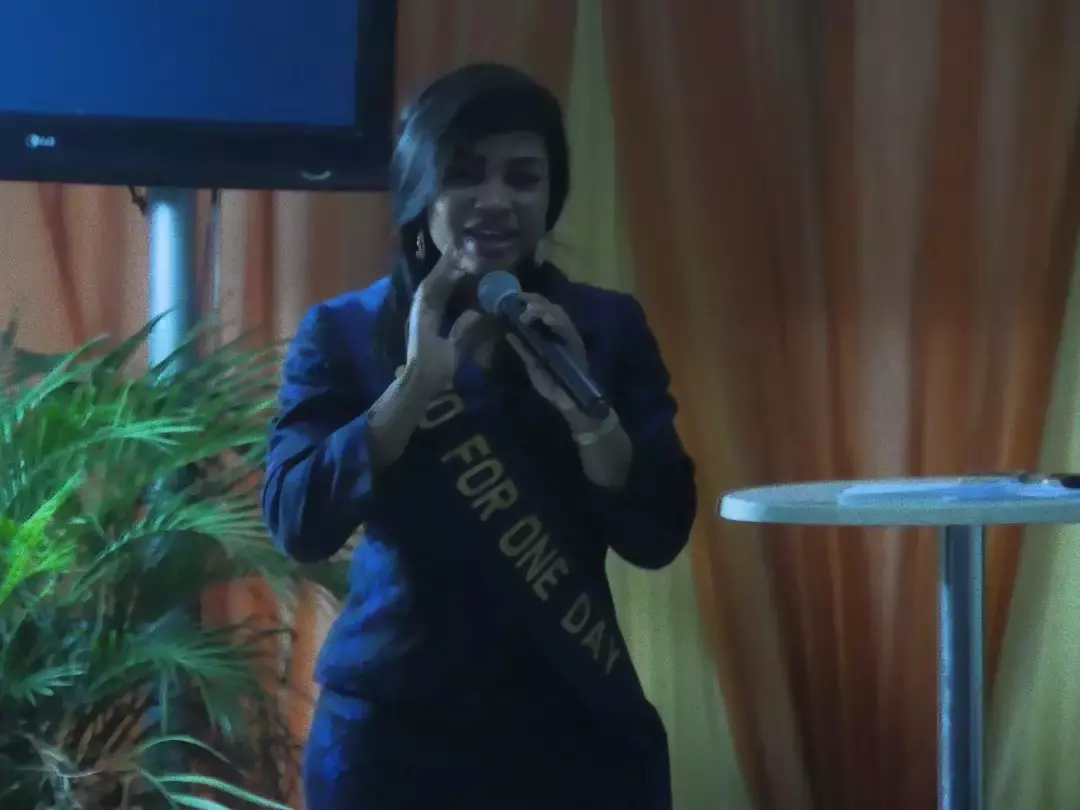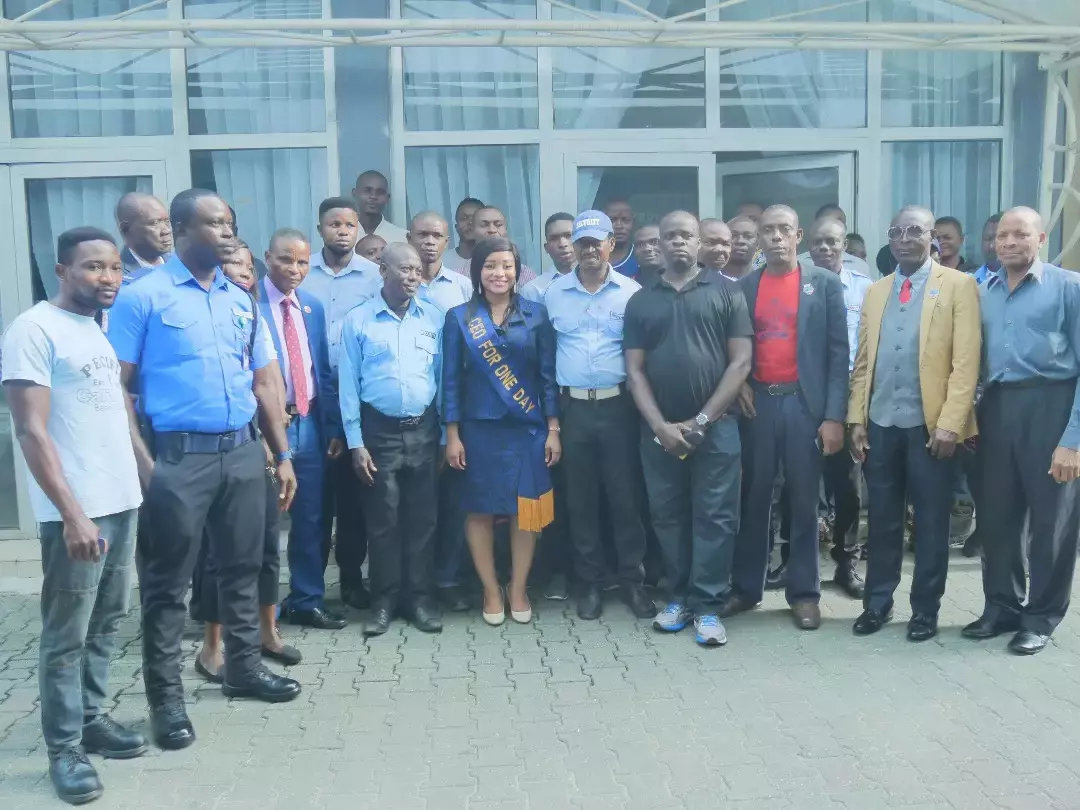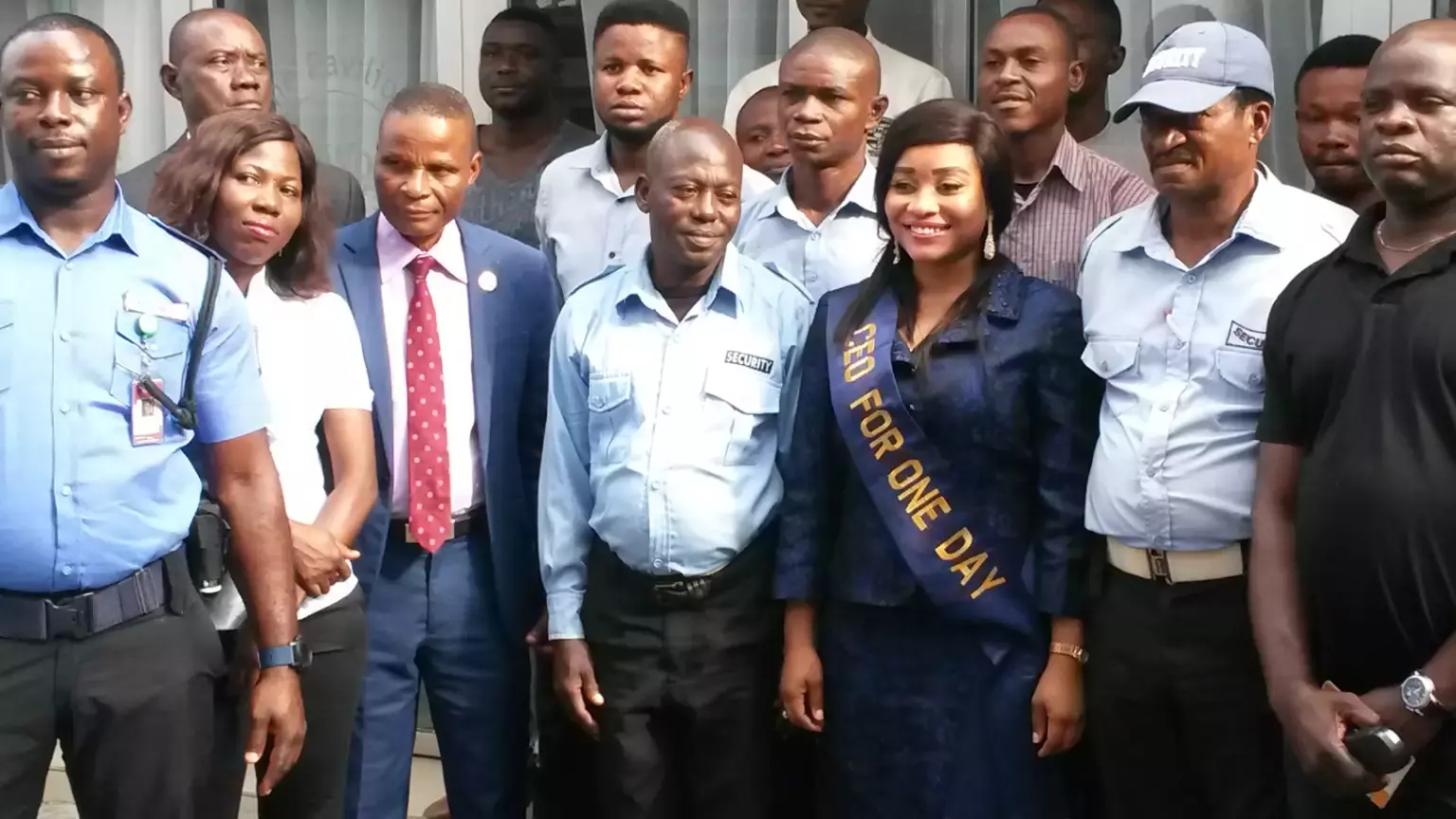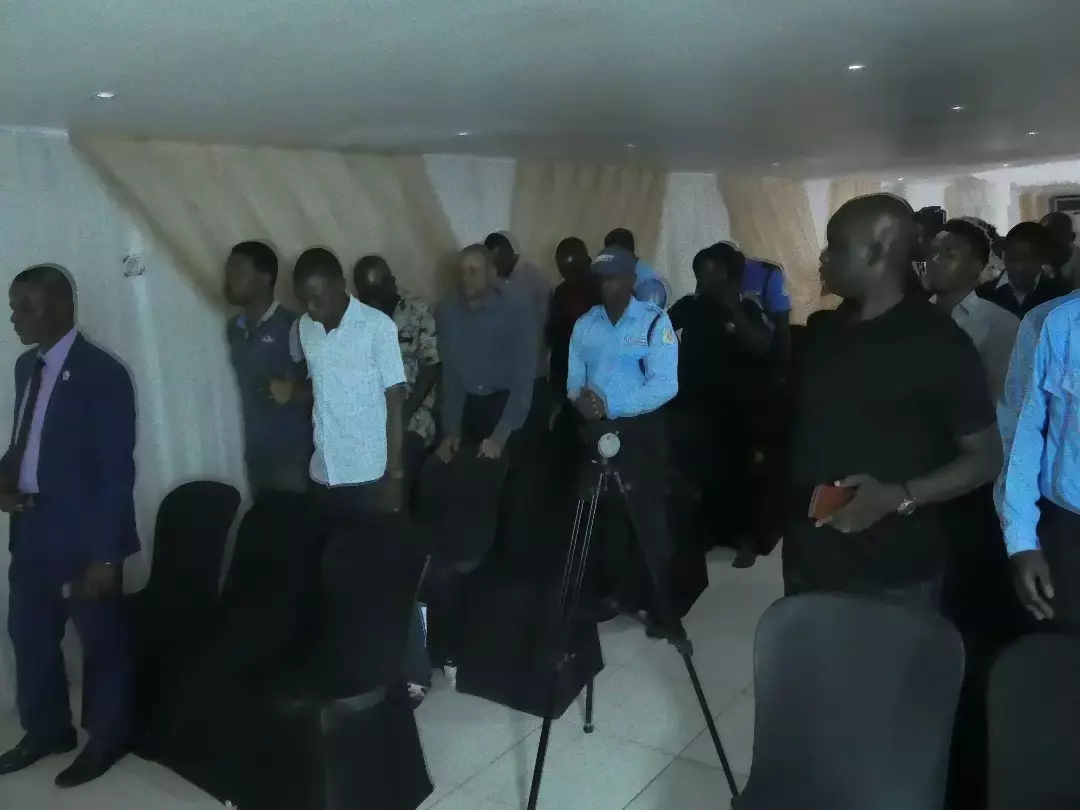 I am BOLD! I am FEARLESS! I am AUDACIOUS! I am a REVOLUTIONARY! #therevolution #middleeastrevolution #LoveWorldMena
HAPPY BIRTHDAY BRO. GODWIN IMARIAGBONFO Happy Birthday! This year your light shines ever so brightly and of your increase, expansion and advancement there shall be no end. We love and appreciate you. #Cemidwestzone
To a Luminary, Numero uno, a Leader, a Star, an Example, a Force, Happy Birthday Highly Esteemed Pastor Ifeoma Chiemeka #TheHavenNation
Photo speaks😄 Reon Youth Outhreach in cosmo city #reonyouthleadersinternational #ROR #Teevo
HAPPY HAPPY HAPPY BIRTHDAY SIS. ANNA. You are a blessing in Children's Ministry and beyond. You are raising Champions of nations. You will surpass your previous years as signs and wonders continue to follow you. I love you dearly Enjoy your day! #CELARGO #USAVZI #USAREG1
https://www.kingsch.at/p/N204UG5
Grace will speak for you in whatever you do. Grace has a voice. Love has a touch. #iamtsharp #itsinmydna #letlovelead #graceandfavor
Dearest Pastor Ifeoma Ma. Faith and faithfulness are two words that do not mean the same thing. But they are in sync when it comes to you. Thank you for being a trail blazer. May this new year be your best year yet. God bless you Ma. Happy birthday to a rare gem.