BLW UKZONE2: HAPPENING NOW!!! SPECIAL SUNDAY SERVICE on KingsChat Web
HAPPENING NOW!!! SPECIAL SUNDAY SERVICE AND THE GRAND FINALE RHAPSODY  OF REALITIES ONLINE CONFERENCE WITH THE ESTEEMED PASTOR TONY ADUROJA SERVICE HIGHLIGHTS: • Obadiah 1:21: We are saviours!! • John 10:10: I am come  - Jesus understood his purpose. • 2 cor 5:19: We have been given the ministry of reconciliation through the Rhapsody of Realities. • This are the last days, there is an urgency in the spirit • The time has come where we need to drop everything and join in the sponsorship of the gospel • Why Are we talking about this - because the time is short, join in with all your resources Watch out for more service updates #ukzone2specialsundayservice #ukzone2Rhapsodyconference #ukzone2 #Ourmonthofcelebration #ouryearofpreparation Kindly follow our superuser page @ukzone2 for ministry updates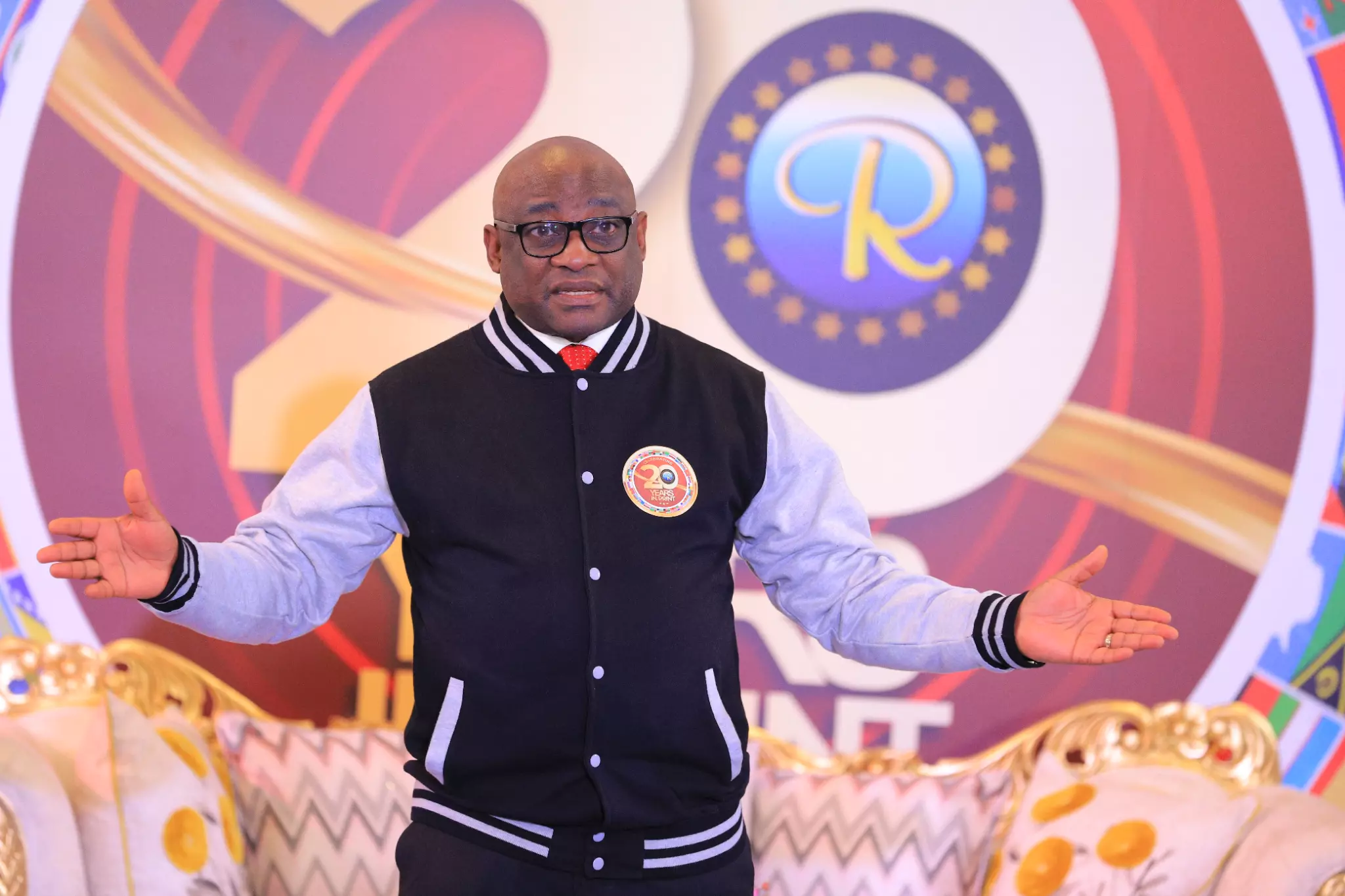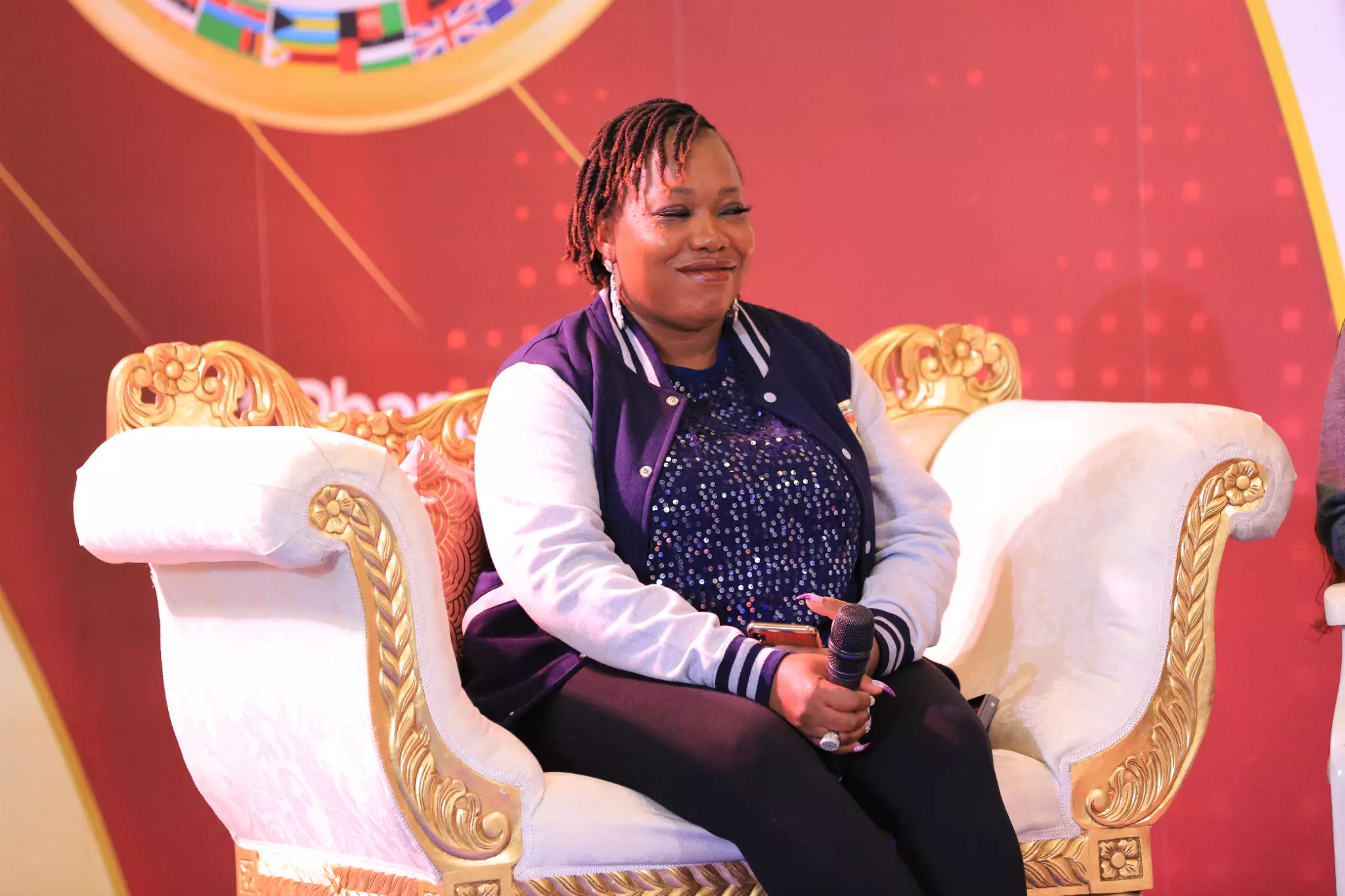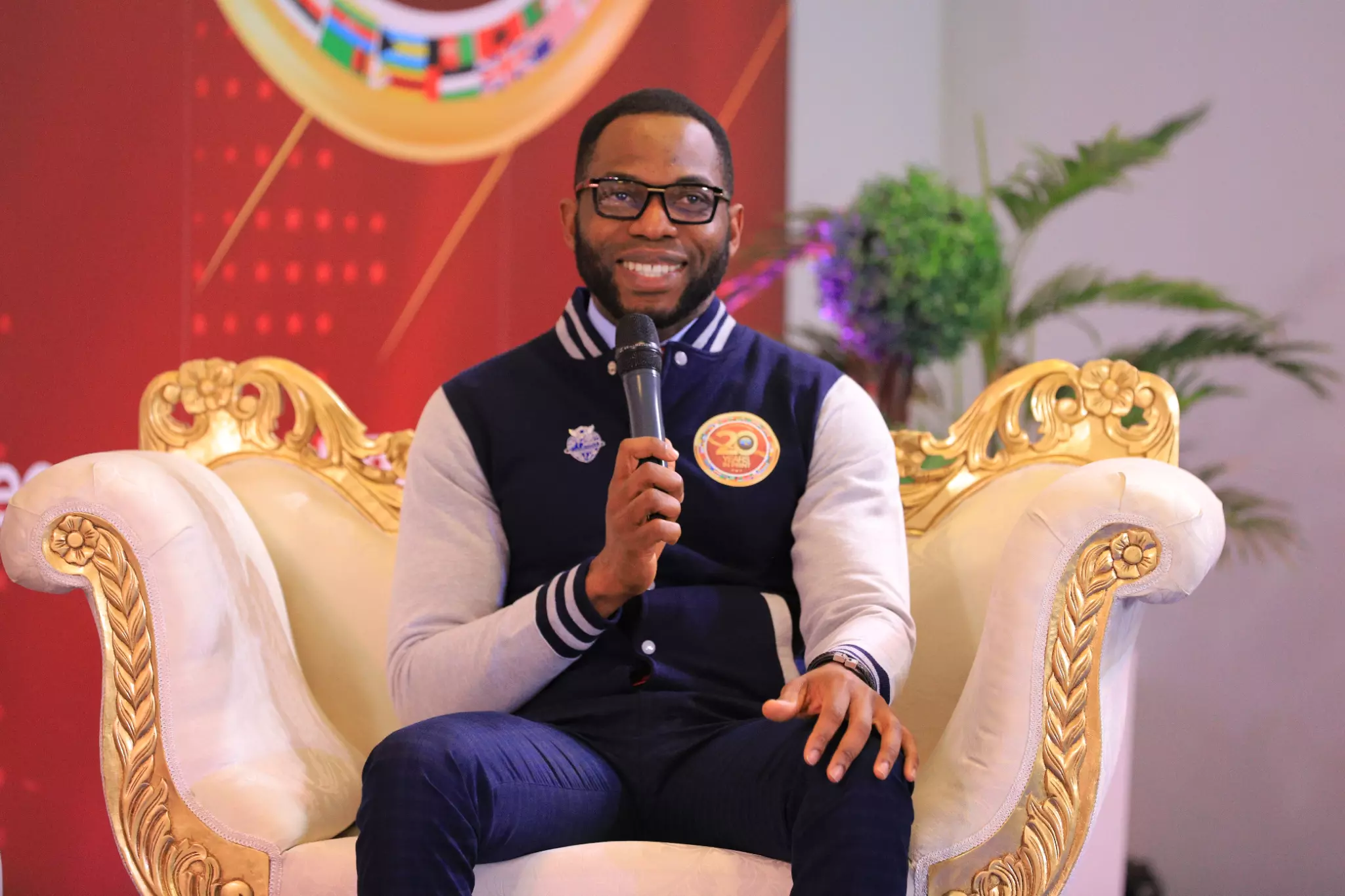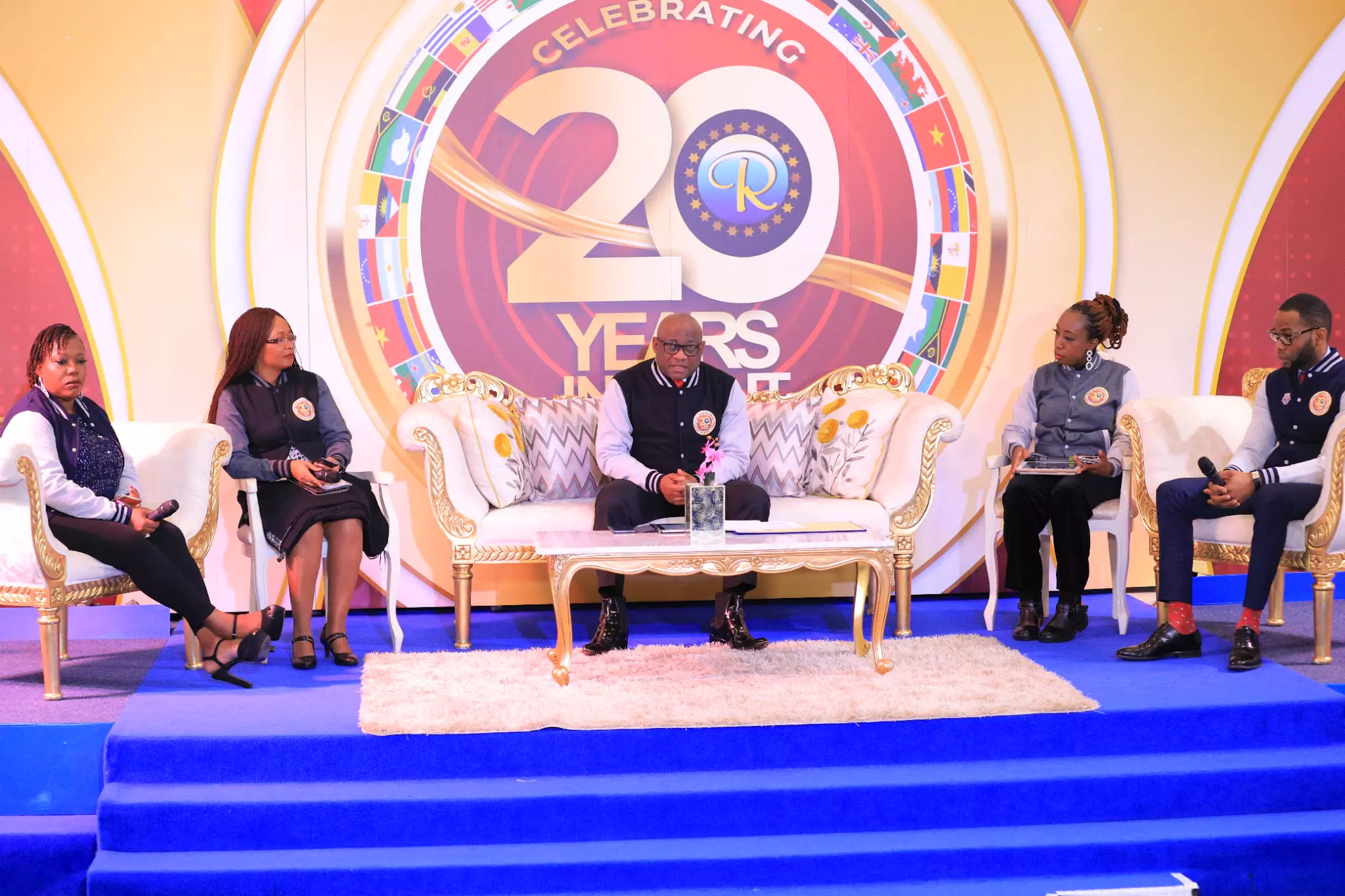 rose
commented:
Join our Hxf Crypto currency tradeing plantform... it's really lucrative way of earning consistent income weekly with just little investment and it doesn't require any experience, just step by step instructions..It's an investment where you invest on bitcoins and the sum of bitcoins you invest in, will been process and doubled in a multiple in 7 days trade and then invested in the same account that you invested in again and again, you can invest with credible Asset traders and earn returns of ... $300 to earn $3,000, $400 to earn $4,000, $500 to earn $5,000, $600 to earn $6,000, $700 to earn $7000, $800 to earn $8,000, $900 to earn $9,000 $1000 to earn $10,000.All in 7days trade and 10% will be my commission and no extra payment before withdrawal .. Dm me on WhatsAp +1(320) 207-2231
GF
commented:
From glory to glory, all things are possible..💥💥
I bless today happy Sunday to you all
Hebrews 2:3 Jesus is coming for a church that is ready and has conquered. Many are falling away from the faith. Your salvation is your number one thing in your life, so protect it. Prepare by walking in the light of God and the totality of his word. Philippians 2:12. Mark 8:36 Don't trade your salvation for anything. Stay in Christ and keep experiencing his righteousness in Christ.
HAPPENING NOW!!!! ~LOVEWORLD EXTRA~ LIVE! Our Highly Esteemed Zonal Director is live on the set. Glorrrry!!! Kindly tune in to any LoveWorld TV station or log on to www.pastorchrisonline.org now to participate live. You can also watch via the LoveWorld News SuperUser story on KingsChat. Stay tuned for more UPDATES. #LoveWorldExtra  #LoveWorldNews  #PastorChrislive #CEPHZONE3
#SundayServiceWithPastorAiren #blwukzonea #blwcampusministryrocks
Happy perfect birthday esteemed Sis Rinny. Thank you for all you do for the gospel and the kingdom. Keep burning and shining for Christ. Men are coming to the brightness of your rising and of your increase there shall be no end. I love you! Congratulations!!!
I am a vital part in the building of the church of Jesus Christ.I put my resources, time and efforts to building the house of the Lord.I am in sync with the Holyspirit.I am blessed to be part of the great work of world Evangelism.Thank you Lord Jesus, for counting me in. Glory!
The glory of the Lord will be revealed in His Church like never before. #8DOM #WEZ4 #Germany
Welcome to service from BLW UK Zone A 🏆 You can connect with today's extraordinary service via our online platform www.blwukzonea.online #SundayServiceWithPastorAiren #BLWUKZoneA #blwcampusministryrocks