BLW UKZONE2: LOVEWORLD UK ZONE 2 AT on KingsChat Web
LOVEWORLD UK ZONE 2 AT IPPC 2020 PRESIDENTIAL AWARDS - Red Carpet moments from the final day of the Loveworld Awards at IPPC 2020 Congratulations to all in UK Zone 2 for an exceptional work done in 2020, our year of Perfection. #IPPC2020 #ukzone2 #OuryearofPerfection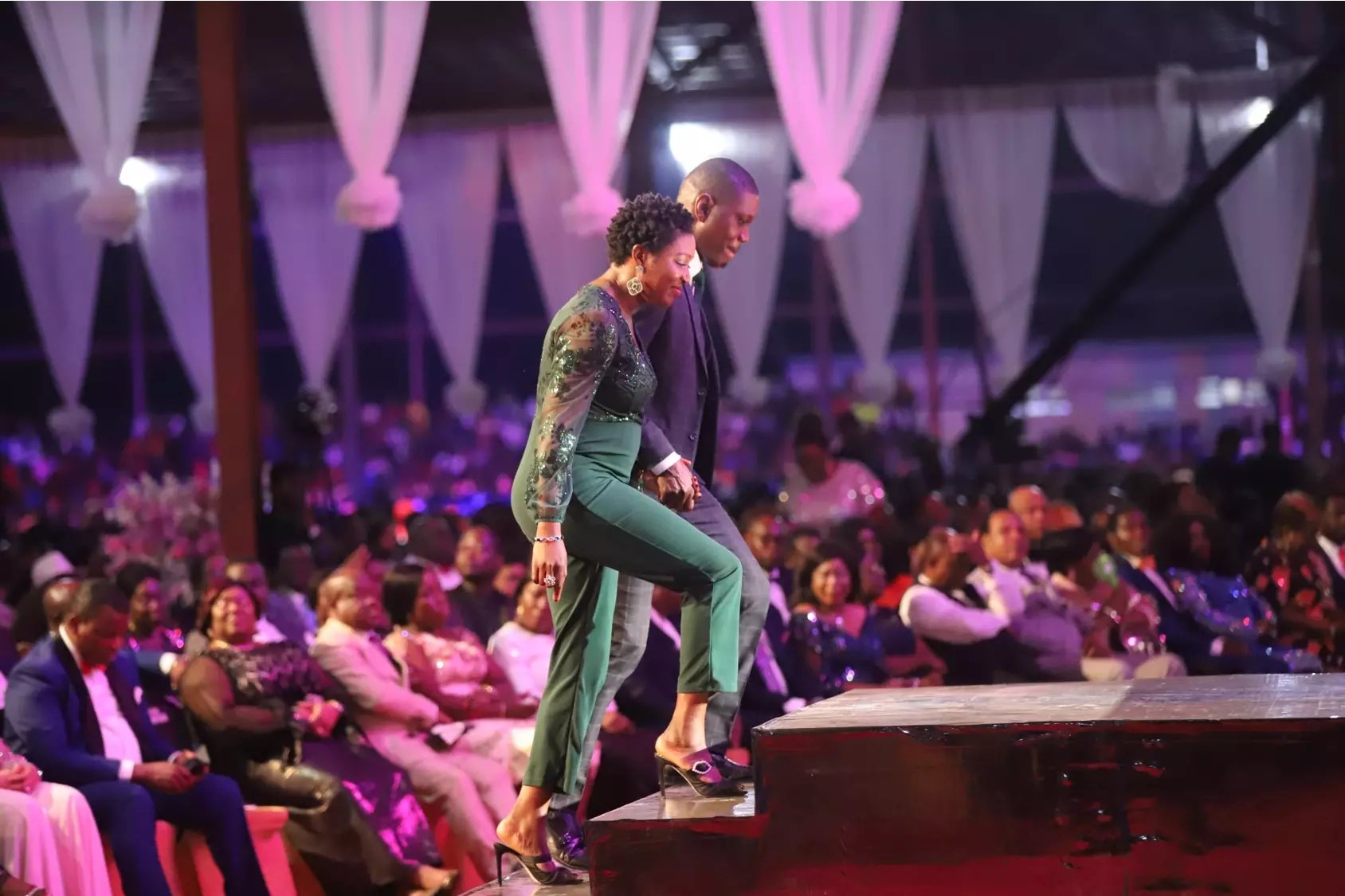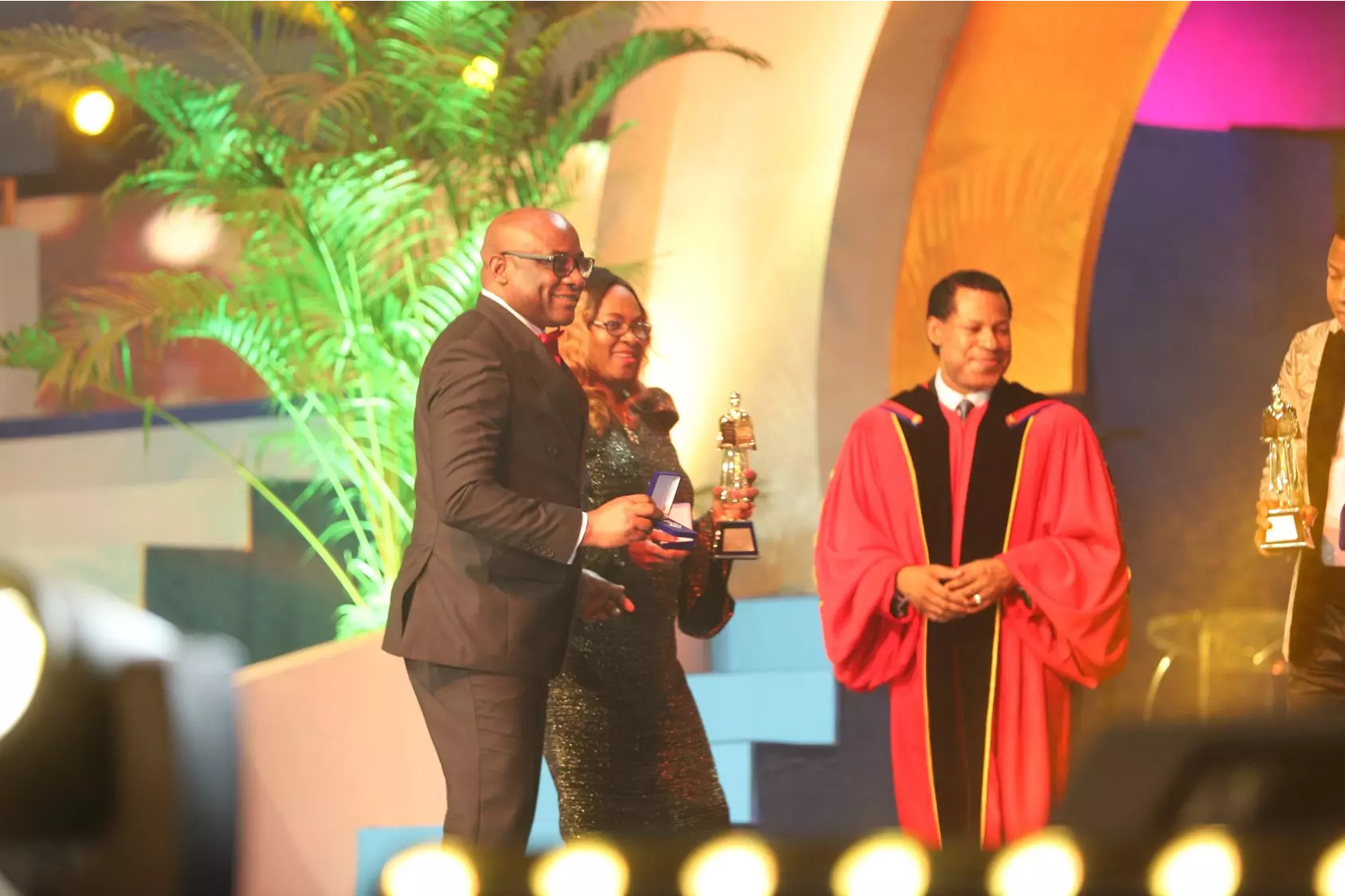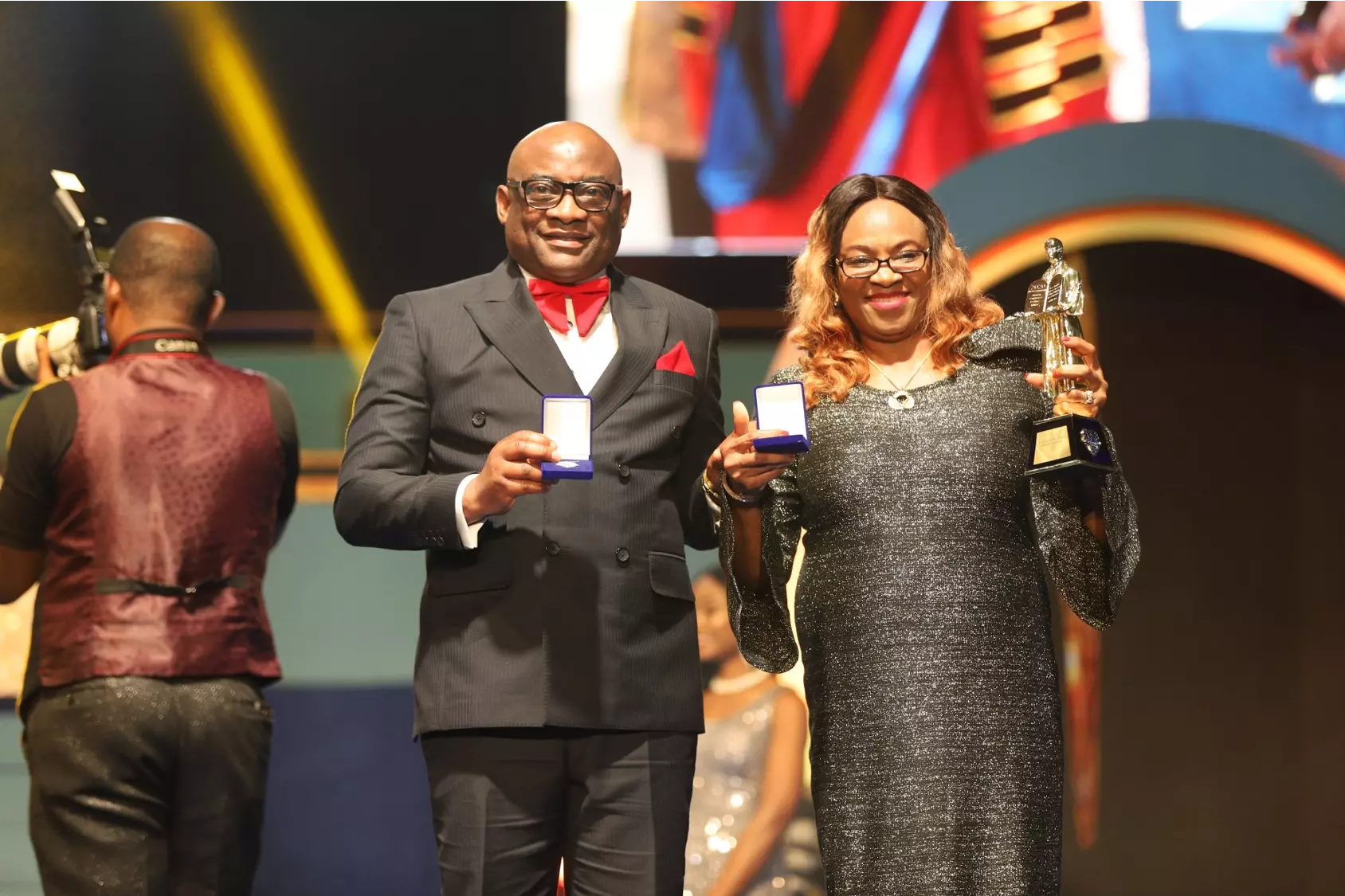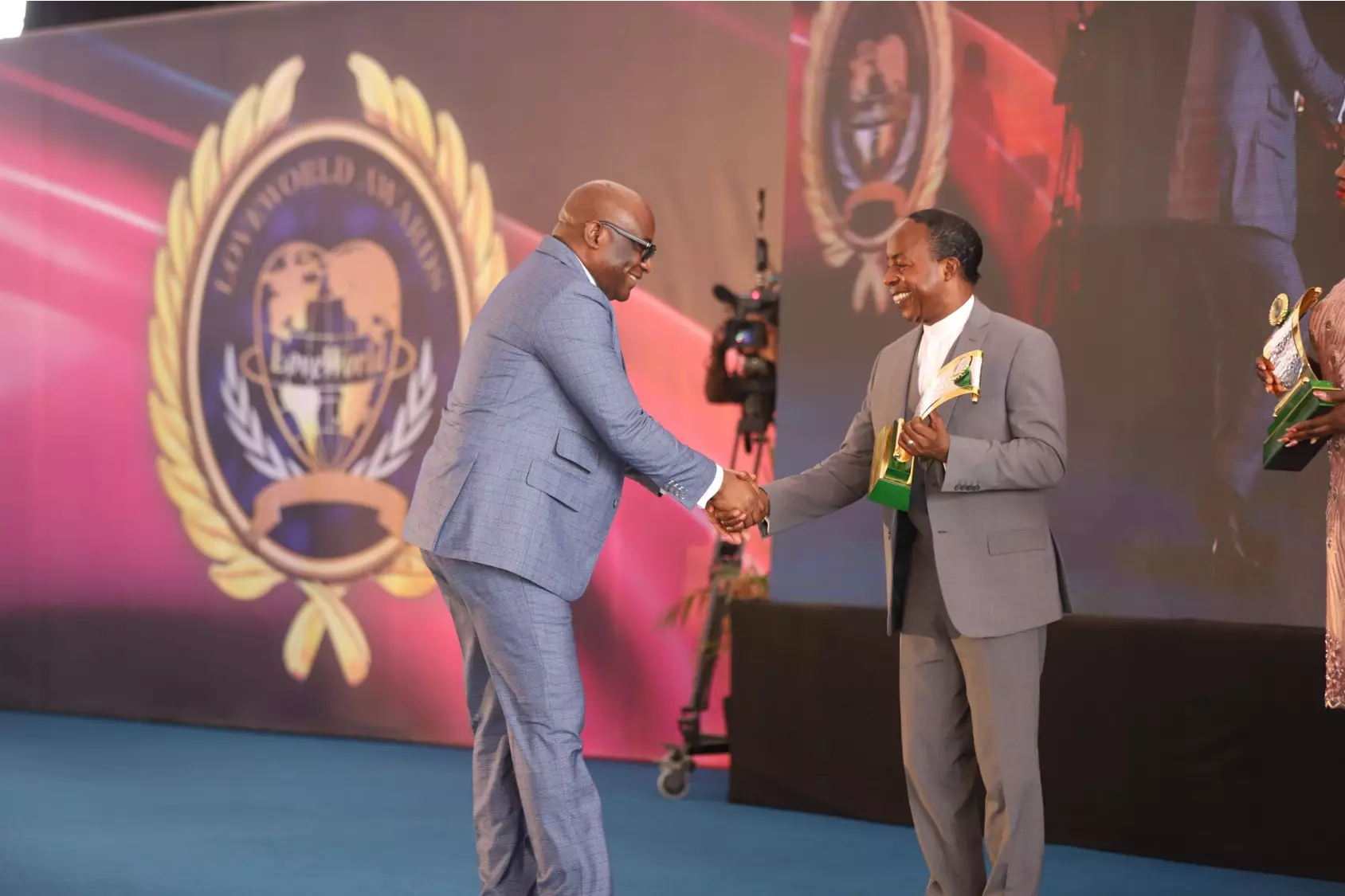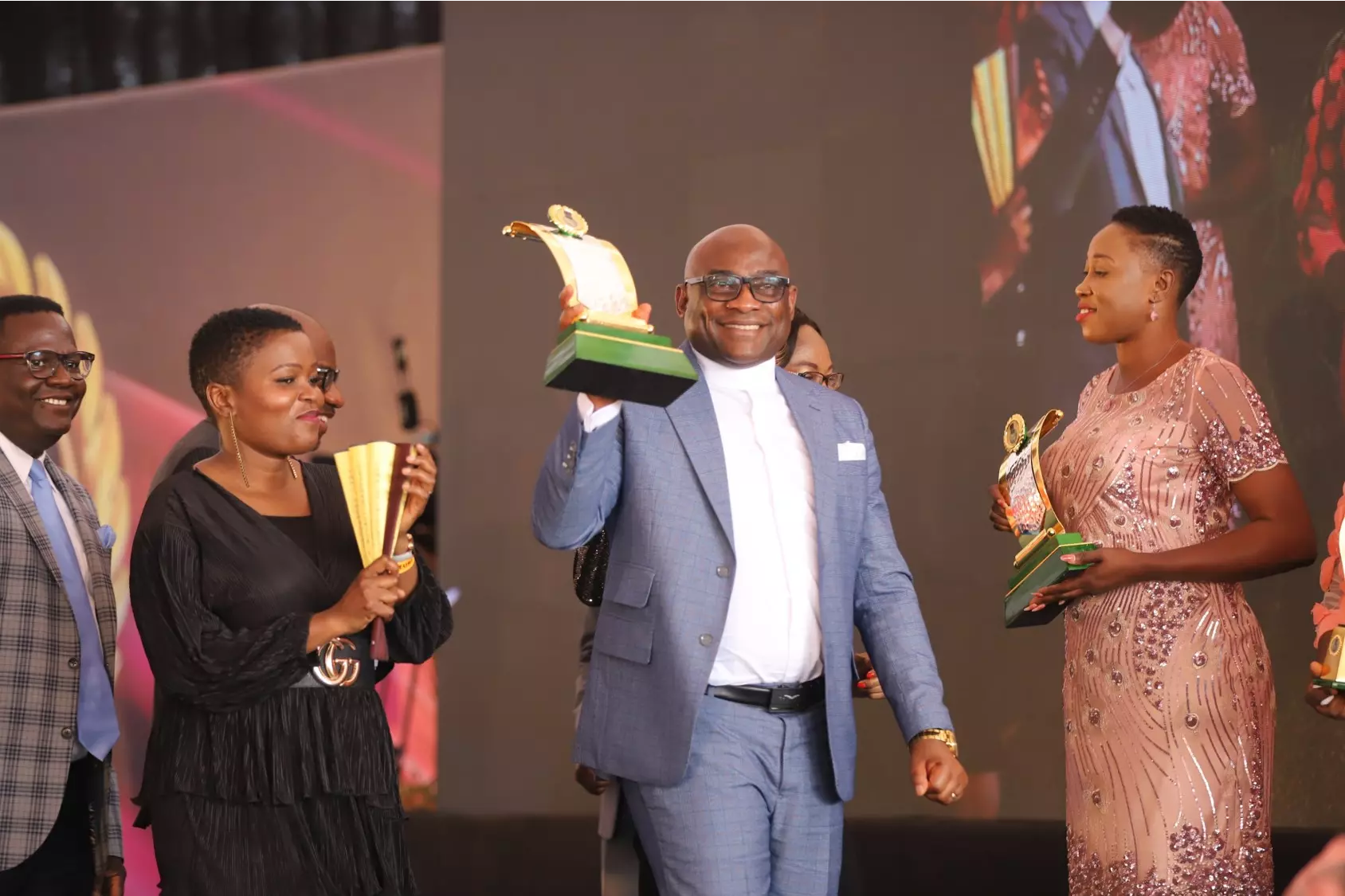 Kingspay Trade
commented:
Why sleeping why others are making billions of dollars💴💵💶? This is an online investment which help us to earn more profit in a given period of time. by investing amount of money or bitcoin, to be traded on in the international market with the use of Auxiliary computers and software, using strategy to win profits. With the minimum investment of $300 you can get profits of about $3,000+ with my fast and trusted platform ... $300 to get $3,000 weekly. $400 to get $4,000 weekly. $500 to get $5,000 weekly. $600 to get $6,000 weekly. $800 to get $8,000 weekly. $900 to get $9,000 weekly. $1000 to get $10,000 weekly. DM me on WhatsAp.... +12402307483 for more info if you are interested.
#prayingnow #prayathon #prayathon2020 #prayingwithpastorchris #iamapriestinoffice #cebafoussam #ewcaz4 #MPDEE #Zioncitycell
LOVEWORLD UK ZONE 2 AT IPPC 2020 PRESIDENTIAL AWARDS - PICTURE HIGHLIGHTS OF DAY 6 AT THE LOVEWORLD PRESIDENTIAL AWARDS 2020 * PRESIDENTIAL AWARD FOR TOP 100 PARTNERS (SILVER PARTNERS' CATEGORY) ■ 56th Position: Pastors Niyi and Tosin Oyewunmi * PRESIDENTIAL AWARD FOR TOP 50 PARTNERING CHURCHES ■ 20th Position: Loveworld Central Church * TOP 50 PARTNERS IN PASTORS & DIRECTORS CATEGORY ■ 24th Position: Pastor Tony and Beauty Aduroja * SPECIAL RECOGNITION: TOP 10 ZONES FOR EXCEPTIONAL WORK DONE ■ Loveworld UK Zone 2 #IPPC2020 #ukzone2 #OuryearofPerfection
Happy birthday most esteemed Pastor Dave, You are indeed grace at work. Thank you very kindly for all that you do for the whole Loveworld nation and Canada as a country. We love dearly sir.
LOVEWORLD UK ZONE 2 AT IPPC 2020 - PICTURE HIGHLIGHTS OF DAY 6 AT THE LOVEWORLD AWARDS 2020 * TOP HEALING SCHOOL PARTNERS AWARD IN SENIOR PARTNERS CATEGORY ■ 15th Position: Pastors Tony & Beauty Aduroja * LMAM TOP INDIVIDUAL AWARD ■ 10th Position - Pastors Tony & Beauty Aduroja * RHAPSODY OF REALITIES TOP MINISTRY CENTRES AND ZONES AWARDS FOR BIBLE DISTRIBUTION ■ 12th Position - UK Zone 2 * TOP 100 INDIVIDUAL PARTNERS FOR BIBLE DISTRIBUTION ■ 37th Postion: Pastor Tony Aduroja * TOP PARTNERS IN PASTORS & DIRECTORS CATEGORY FOR RHAPSODY OF REALITIES ■ 21st Position: Pastors Tony & Beauty Aduroja Congratulations to all in UK Zone 2! #IPPC2020 #ukzone2 #OuryearofPerfection
#prayingnow #pclprayathon2020 #prayathon2020 #iamapriestinoffice #ewcaz4 #Cameroon
#prayingnow, #pclprayathon2020, #prayathon2020,#iampriestinoffice, #ewcaz4,#cameroon,#cedouala
Exercising my priesthood ministry and changing lives in the name of Jesus. Hallelujah
# Prayer-A-thon 2020 # A priest in office # prayingnow # CE Akanda # Gabon group # Ewcaz4