CELEBRATING OUR SPECIAL MOTHERS Happy Mother's Day to our most Esteemed Pastors and Directors. Thank you for being so valiant and unflinching in your resolve to spread the Gospel. We love you! #LWPM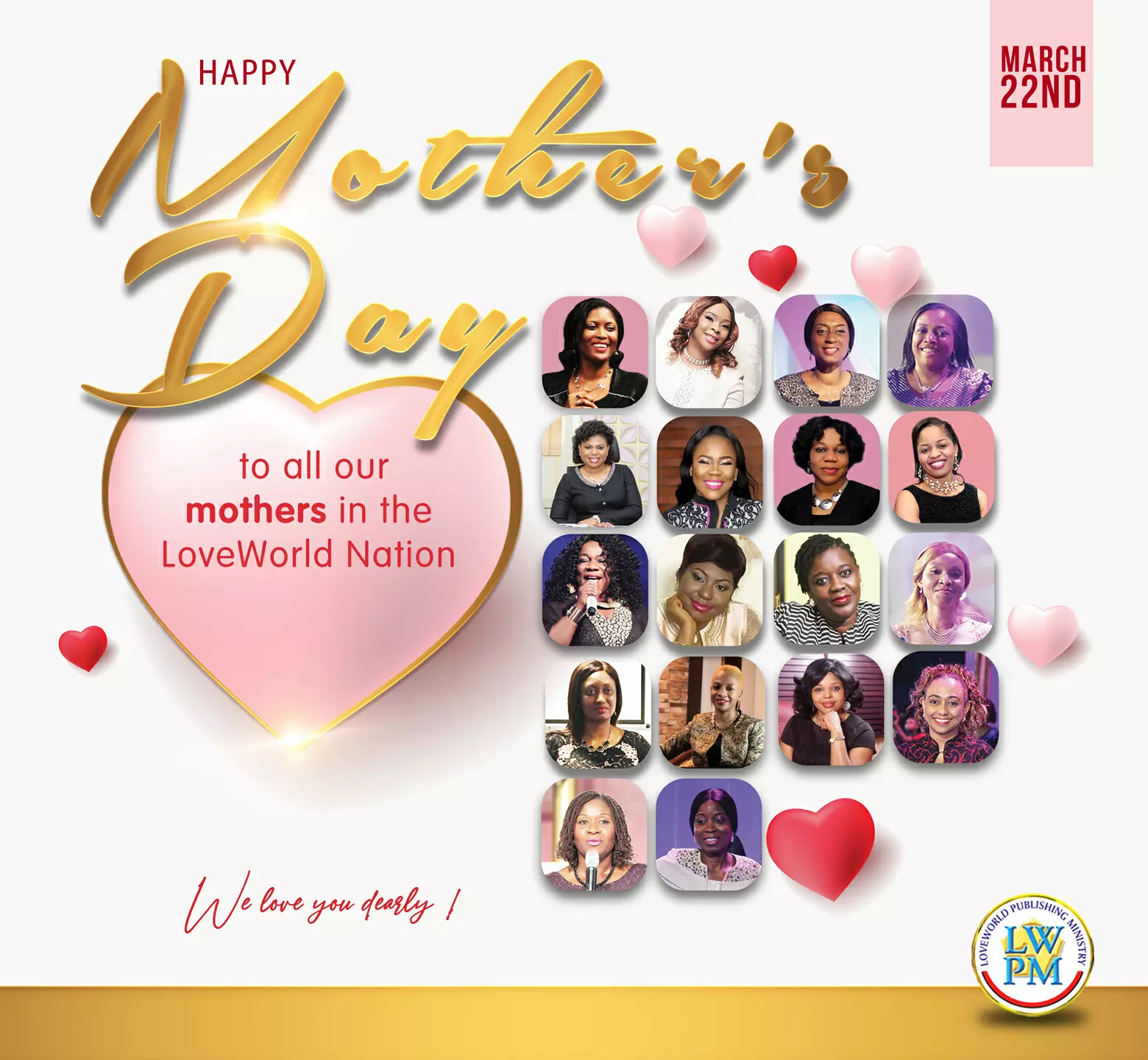 2 Days to go💃🏽💃🏽💃🏽💃🏽💃🏽💃🏽💃🏽💃🏽💃🏽... Celebrating God's Gift to Me...... #mostexcellentpeetee #peetee243 #blwzonearocks
Happy mother's Day mum. You have filled my life with so much love and care , you are my precious Gift from God to mentor and to guide me. I am growing each day to be like you mum and your desire to birth yourself in me is coming to fruition. I love you dearly mum.
Online service from home: #ukzone2
WHETHER ONLINE OR ONSITE, DON'T MISS THE ENTER THE HEALING SCHOOL IN SERVICE TODAY! Be blessed as you watch Lingani Judge share her riveting story of grace and the supernatural. Find more awesome videos @ www.enterthehealingschool.org #healingtothenations
Happy Mother's Day in Heaven Mother even though you are not with me physically. I missed you so much. May you continue to rest in peace.