Pastor Chris Live: Pray-A-Thon 2021 - Wed March on KingsChat Web
Pray-A-Thon 2021 - Wed March 17 In this Wednesday's Rhapsody, we're admonished to worship the Lord with knowledge. Learn how as you study the article, and share the message with others. Habakkuk 2:14 says, 'For the earth shall be filled with the knowledge of the glory of the LORD, as the waters cover the sea'. At our times of prayer today, we'll pray fervently in tongues of the Spirit, declaring that the knowledge of God's glory fills the earth, and the Lord's perfect will for our day prevails in all nations, and among all peoples. Amen. As we count up to the epochal Global Day of Prayer coming up from Friday, March 26th to Saturday March 27th, organize at least one prayer outreach with 3 to 20 people, praying with them, and along with us, and invite them to participate in the program. Also join your zone/church for the scheduled zonal hour of prayer. You can obtain more information from your local church. Remember to attend the Midweek Service today in Church onsite or online as your Pastor directs. God bless you.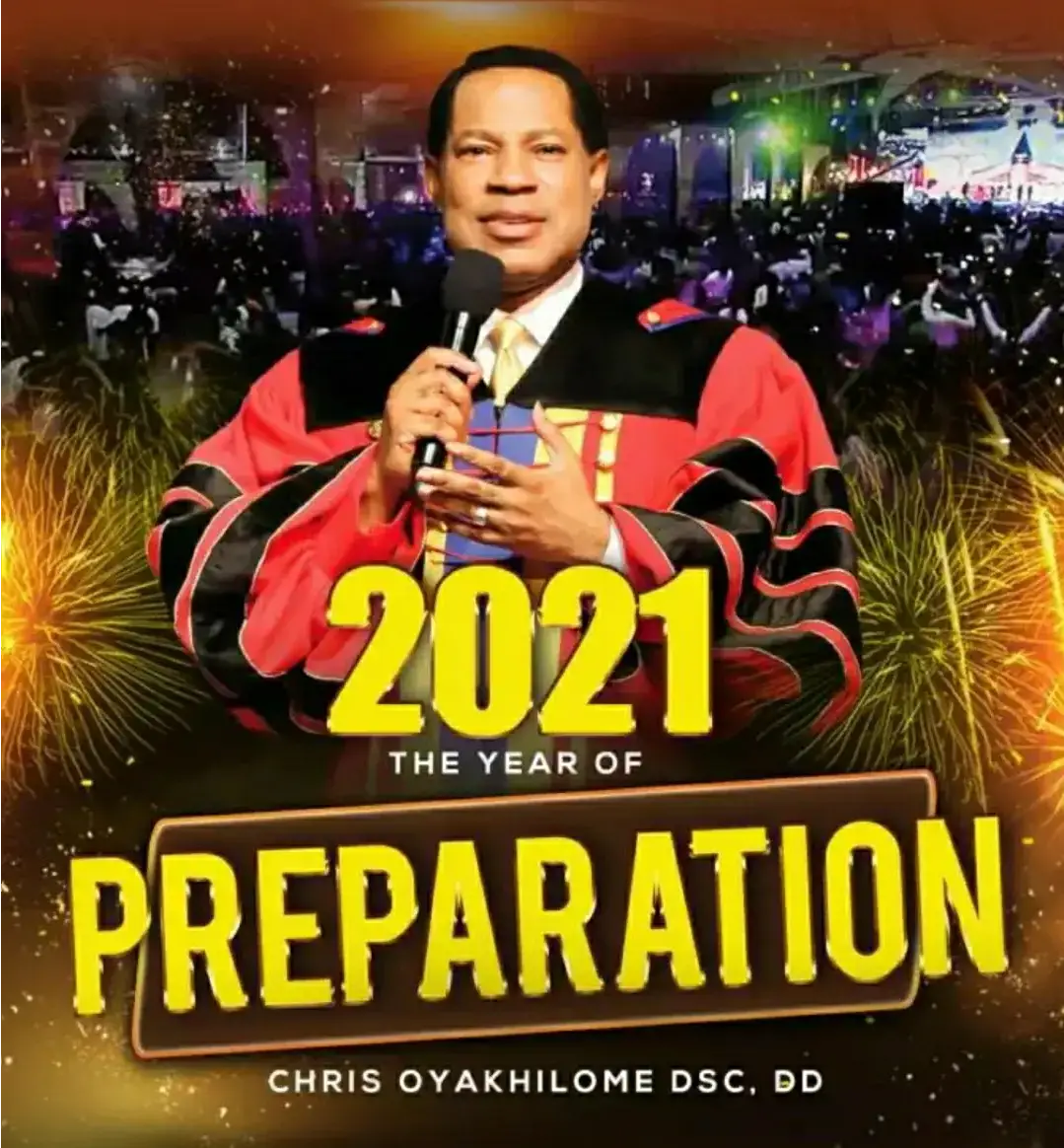 CELEBRATING TOO MUCH GRACE! #blwcampusMinistryRocks #BlwZoneLargest #TeamPKC #Toomuchgrace #grace #Results
#StillPraying for #RhapathonOttawa 🌟DAY 3 🌟PRAYERS FOR RHAPATHON OUR PROGRAM OFFICIALS:  EXODUS 31:3-5 And I have filled him with the spirit of God, in wisdom, and in understanding, and in knowledge, and in all manner of workmanship, To devise cunning works, to work in gold, and in silver, and in brass, and in cutting of stones, to set them, and in carving of timber, to work in all manner of workmanship. Pray for all our personnel and officials for the Rhapathon ( ushers, choir, technical, camera crew, call center, security... etc) that they would work in line with God's purpose concerning their specific duties and we record outstanding success in every unit, resulting in the overall success of the program. Pray for the supply of the Spirit upon them, that their works be sanctified of the Spirit and by virtue of their work, everyone will be inspired to receive from God by participating in the sponsorship of Rhapsody of Realities.
Good morning ☀️ Jesus is above it all.
PROGRAM ALERT🔊🔊🔊🔊🔊 Christ Embassy Jos Presents GOOD FRIDAY MIRACLE NIGHT CRUSADE with the Esteemed Pastor Niyi Moyede 🗓: Friday 2nd April 2021 Venue:Zang Commercial Secondary School Bukuru-Jos ,Plateau State Time:4pm prompt (Not An Alnight) ✳️An Night of the Supernatural #CEJOS #CEGOMBE #CEMINNA #GFMNCJOS #NCZ1
🎤IT'S DAY 3 OF THE 14-DAYS EXPOSÉ ON CHANGE 📌THE POWER OF MEDIATION. 📑💡You Can Participate On The Pcdl Tv at no cost via the link below 👇 https://pastorchrisdigitallibrary.org/exposeonchange/ceeuropez4 #Exposeonchange #watchitnow #happeninginmarch #Germany #WEZ4
Let's Pray! http://Icm.ngo/go2inc #EndChildPovertyNow #EveryChildisYourChild #Go2Inc
Let's Pray! http://Icm.ngo/go2inc #EndChildPovertyNow #EveryChildisYourChild #Go2Inc
Let's Pray! http://Icm.ngo/go2inc #EndChildPovertyNow #EveryChildisYourChild #Go2Inc
Let's Pray! http://Icm.ngo/go2inc #EndChildPovertyNow #EveryChildisYourChild #Go2Inc